Happy Wayfarer is reader-supported. When you buy through links on our site, we may earn an affiliate commission.
Looking for luxury escapes bucket list ideas for wanderlust jetsetters? You're in the right place. Travelers worldwide often seek unforgettable journeys that fill them with indulgence and scenery.
Read on as I explore the top sites from all over the globe that you can put on your luxury escape list. Also, get insights into 8 tips for making your trip more fun and exciting. Let's get started!
9 Unforgettable Luxury Escapes Bucket List Ideas For Wanderlust Jetsetters
In the following section, I have shared my experience of the 9 unforgettable destinations that can be best fit for luxury escape bucket list ideas for wanderlust jet setters. Let's dive in:
1. Paris, City of Romance
Known as the most romantic city in the world, Paris tops many travelers' lists with its: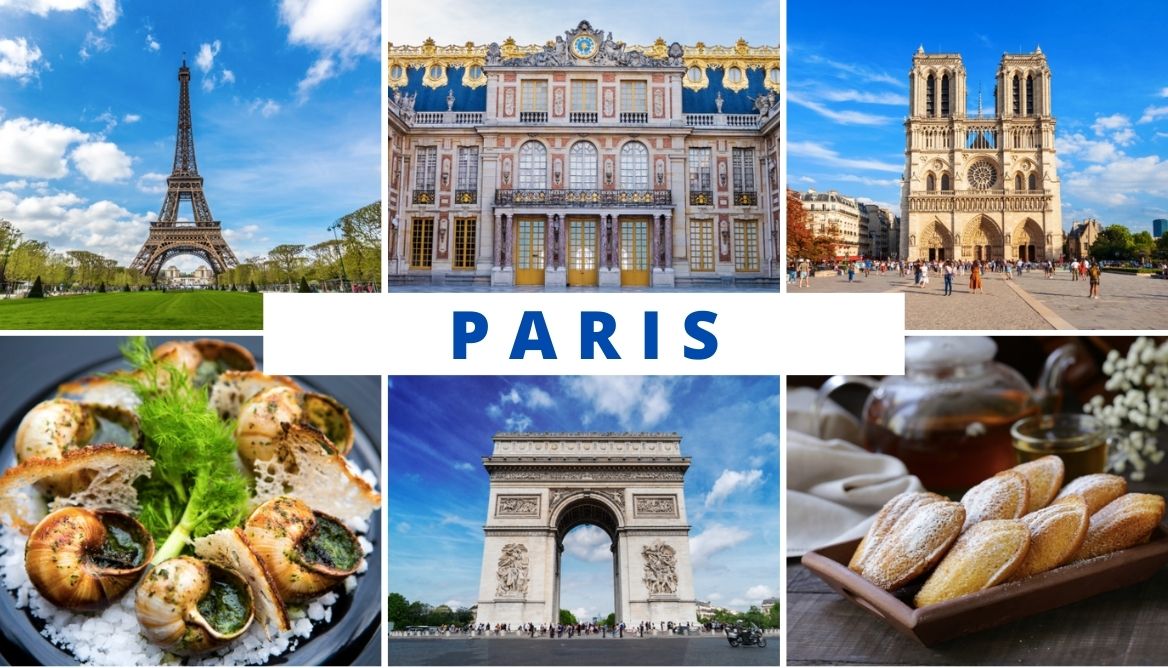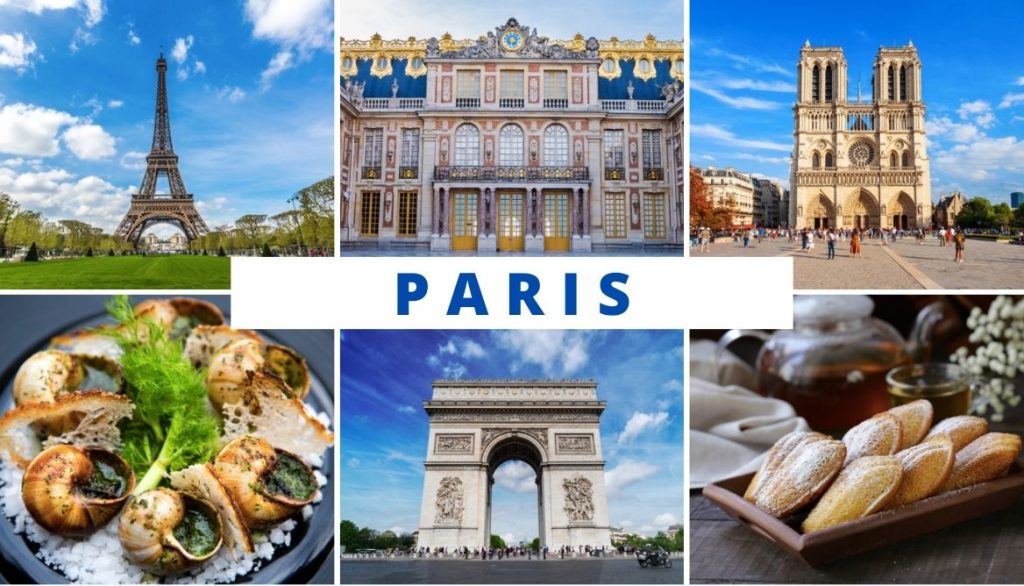 Attractions: The most popular attractions are The Eiffel Tower, Arc de Triomphe, Notre Dame Cathedral, and the Louvre Museum.
Cuisine: And, if one is feeling hungry, he can savor exquisite French cuisine at Paris' over 100 Michelin-starred restaurants and artisanal patisseries.
Activities: You can amble hand-in-hand along the Seine River and watch the amorous sunset from the Trocadero. Get lost among charming neighborhoods like Montmartre. Lastly, don't forget to stroll through galleries, gardens, and historic sites like the Palace of Versailles.
For more insights into luxury escapes, check out this interesting video.
2. Bora Bora, Tropical Island Perfection
Located in the Northwest of Tahiti, Bora Bora is a gorgeous island. Following are its top highlights: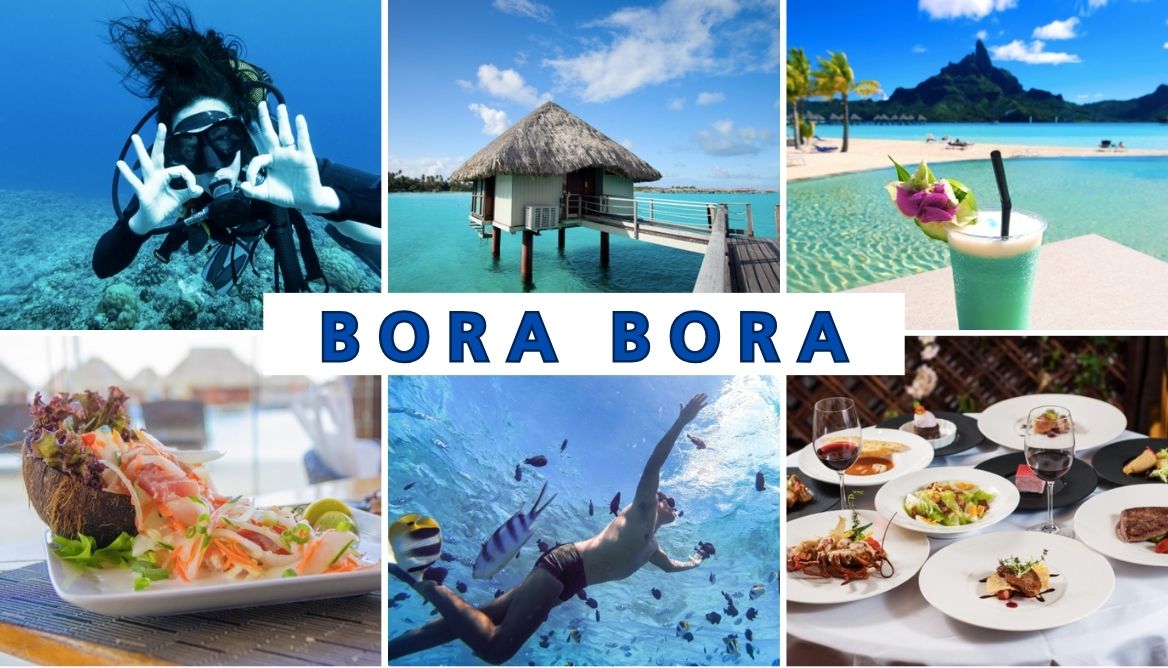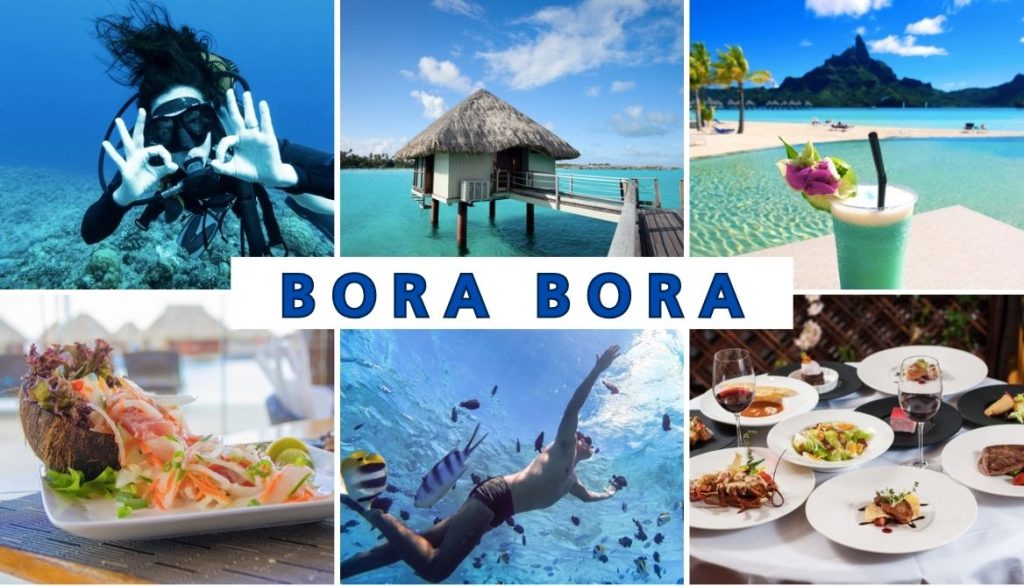 Attraction: Bora Bora's dazzling lagoon and overwater bungalows make it a quintessential honeymoon retreat. This place is famous for its bright coral reefs, Mt. Otemanu, and Polynesian culture at a luxury resort.
Cuisines: Devour fresh Tahitian cuisine like poisson cru (raw fish marinated in coconut milk) or fine French dining.
Activities & Views: The cherry on top, luxury resorts like the St. Regis Bora Bora offer premier luxury escapes with a scenic infinity pool, private island, and spa treatments. And, if you are interested in snorkeling or scuba diving, no place can be better than this island
3. Santorini, Crown Jewel of Greece
Santorini is Greece's crown jewel located in the southern Aegean Sea. It boasts the following: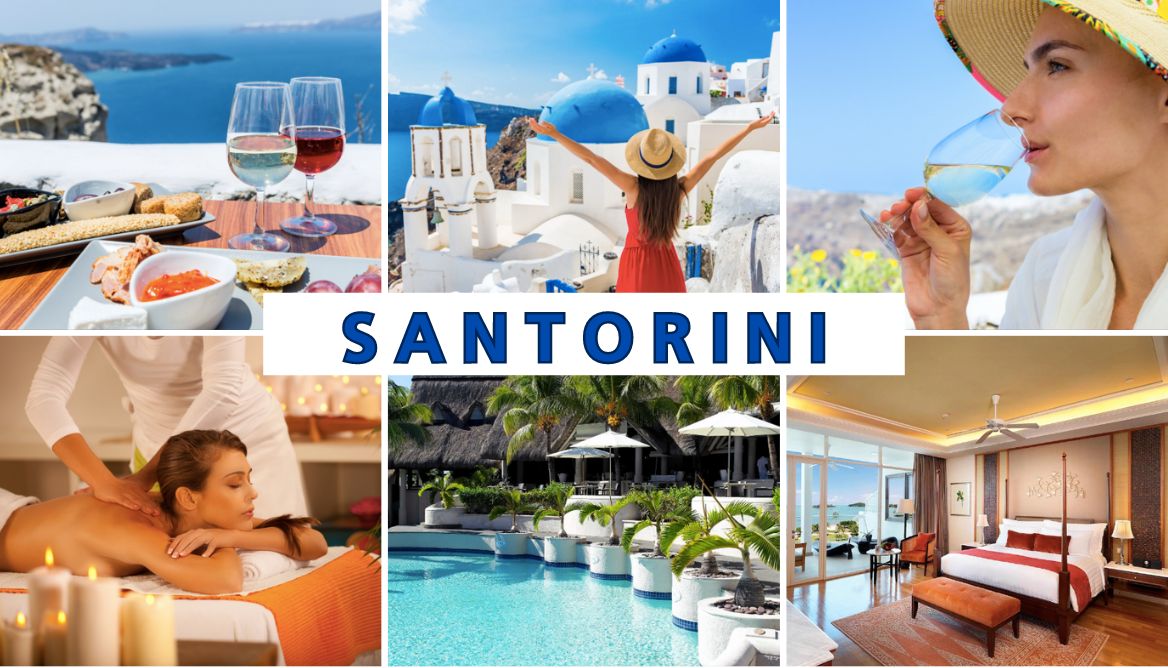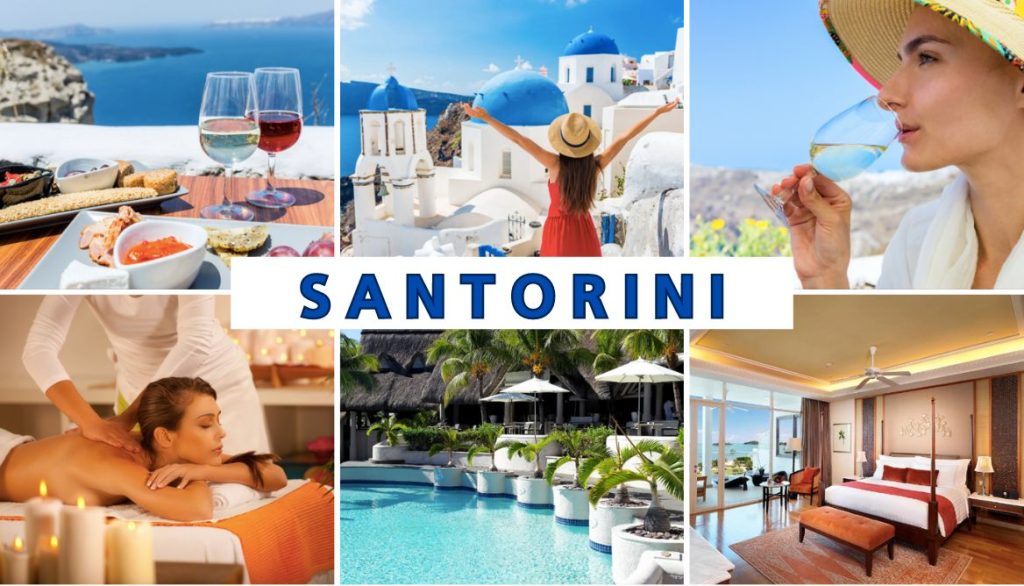 Attraction: This is one of the most photogenic islands with its signature white and blue drowned volcanic depressions.
Cuisines: You can enjoy Santorini's renowned Assyrtiko white wines or get a taste at top restaurants along the Caldera rim. Take in the famous Oia sunset and watch the iconic view from Ammoudi Bay.
Activities: And, if you are a man of long walking, wander in the narrow cobblestone streets and find serenity staring out at the infinite Aegean Sea. On top of that, many luxury hotels offer sublime accommodations, spas, and private plunge pools.
4. Maldives, A Tropical Paradise on the Equator
Situated in the Indian Ocean, the Maldives feature overwater villas with glass floors and ladder access to spotless lagoons. Let's learn more about it: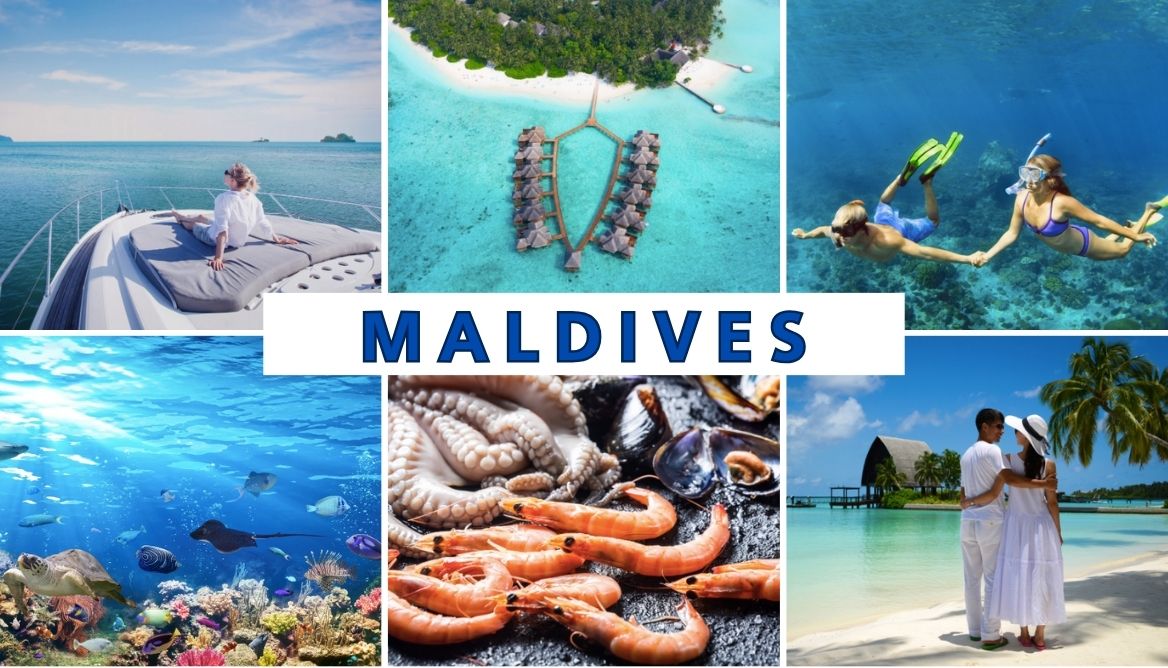 Attraction: With astounding reefs and marine life, this tropical paradise is full of adventure, offering exceptional scuba diving and snorkeling.
Cuisines: Feast freshly caught seafood like garudhiya on your villa deck or beachside by candlelight.
Activities: To make the most out of your trip, have some luxury in the top-notch resorts with massages on secluded beaches and world-class luxury yacht charter.
For more information about luxury escapes, watch this amazing video.
5. St. Moritz, Alpine Wonderland
The epitome of alpine elegance, St. Moritz oozes richness, sophistication, and glittering winter wonder. Following are its top highlights: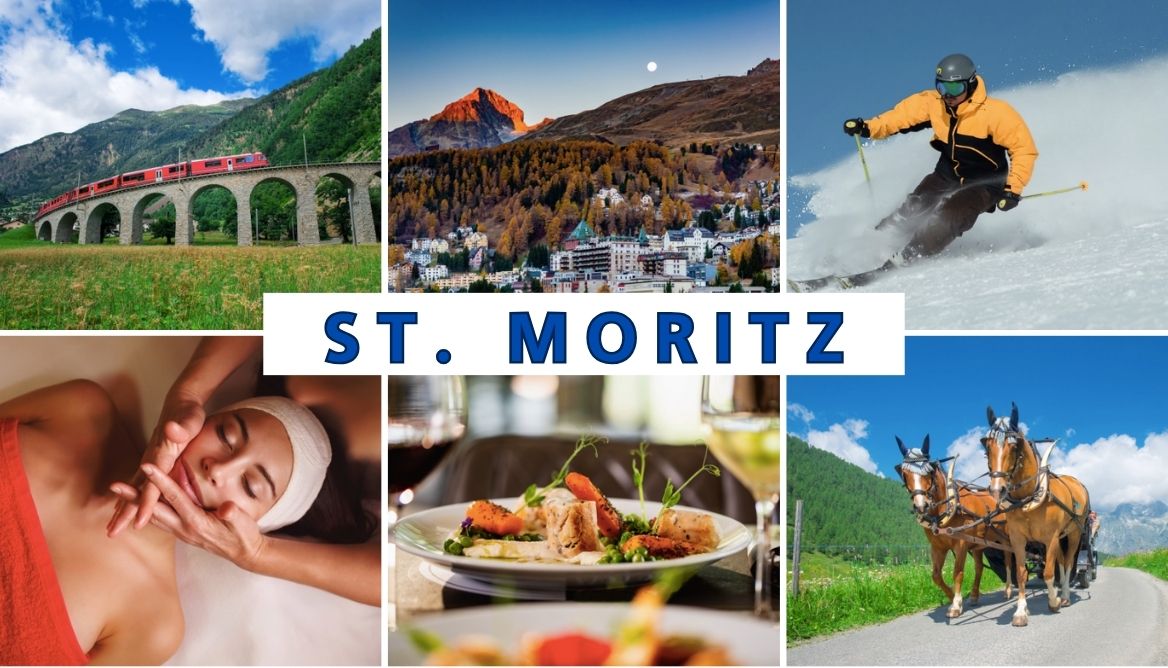 Attraction: Nestled amid the Swiss Alps, this place is famous for its crystal clear lakes, storybook chalets, and champagne-powder slopes.
Activities: You can cruise Lake St. Moritz on horse-drawn carriages or ski world-class terrain over 1,800 meters above sea level. Plus, the facility of a private tour is also available. Enjoy riding the famed Bernina Express train and outdoor concerts and events in summer.
Views: Furthermore, expansive spa treatments with views of the lake and mountains can define your five-star alpine luxury with gourmet dining.
6. Dubai, Arabian Grandeur
Since the discovery of oil in 1966, Duby has become a tourist hub because of the following: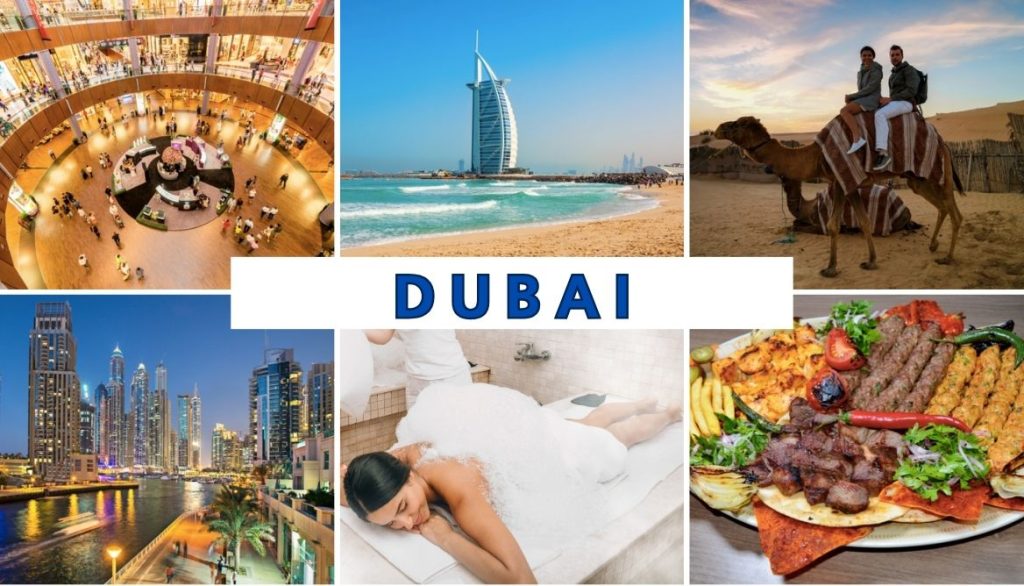 Attraction: Dubai offers luxury travel with its futuristic skyscrapers, expensive beach resorts, exciting desert safaris, and vibrant nightlife.
Cuisines: You can dine dishes like Al Harees, Luqaimat, or Chelo Kebab at award-winning restaurants by renowned chefs
Activities: Indulge in royalty with hammam spa treatment and belly dancing shows on Dubai Creek. Also, don't forget to visit the Burj Al Arab, which defines over-the-top bliss with lavish suites, and drop serious cash at the Dubai Mall's 1,200 shops. And for adventure-loving people, marvel at the world's tallest building, the Burj Khalifa.
7. Seychelles, Sun, Sand and Sea
Blessed with the natural beauty, Seychelles offers the following:
Attraction: A remote archipelago of 115 islands in the Indian Ocean off East Africa, the Seychelles is enchanted with beautiful sunsets, lush rainforests, and flawless beaches.
Cuisines: Dine on Creole dishes like fresh grilled snapper and octopus curry.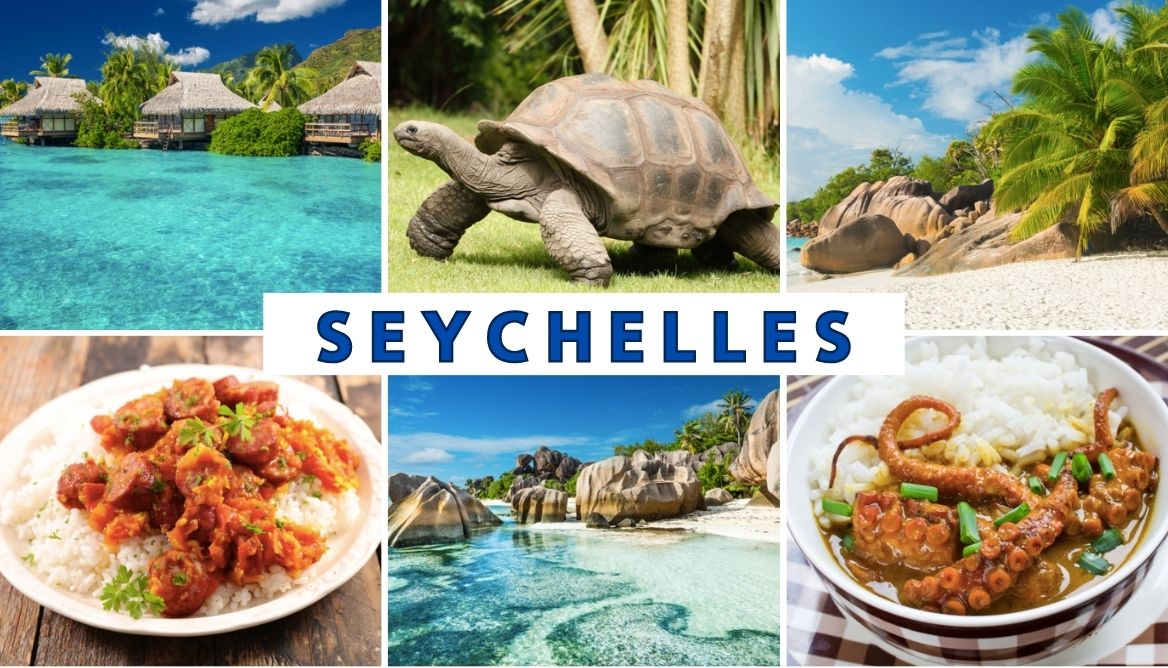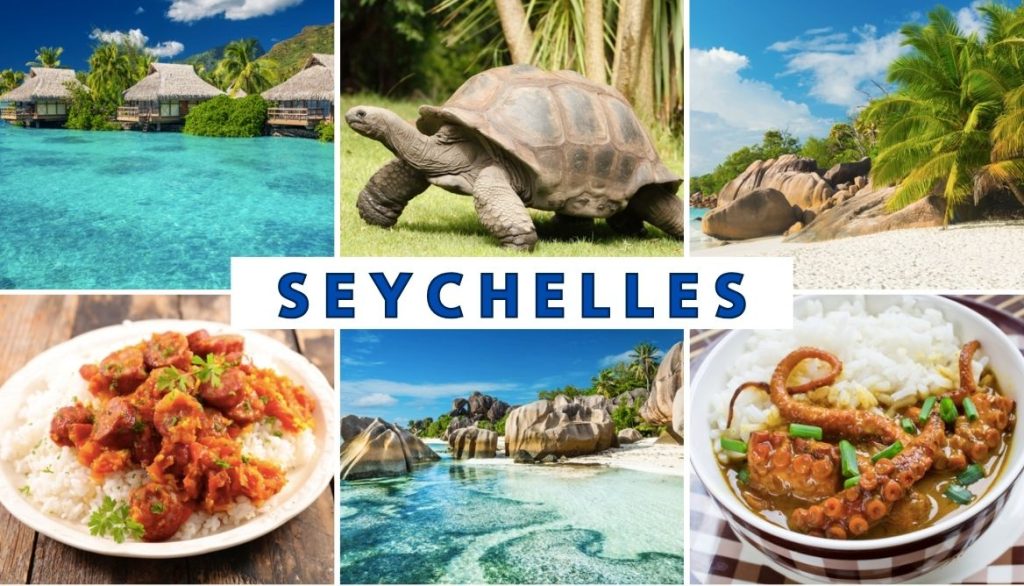 Some activities and luxury escapes bucket list ideas for wanderlust jetsetters are:
Stay in an overwater villa,
Relax on renowned beaches like Anse Source D'Argent and Anse Lazio,
Observe rare wildlife like giant tortoises and sea turtles,
Enjoy resorts with hillside villas for panoramic Indian Ocean views.
8. New York, The Big Apple
A city that never sleeps, New York shines bright with world-class shopping, dining, arts, and culture packed into the city's five boroughs.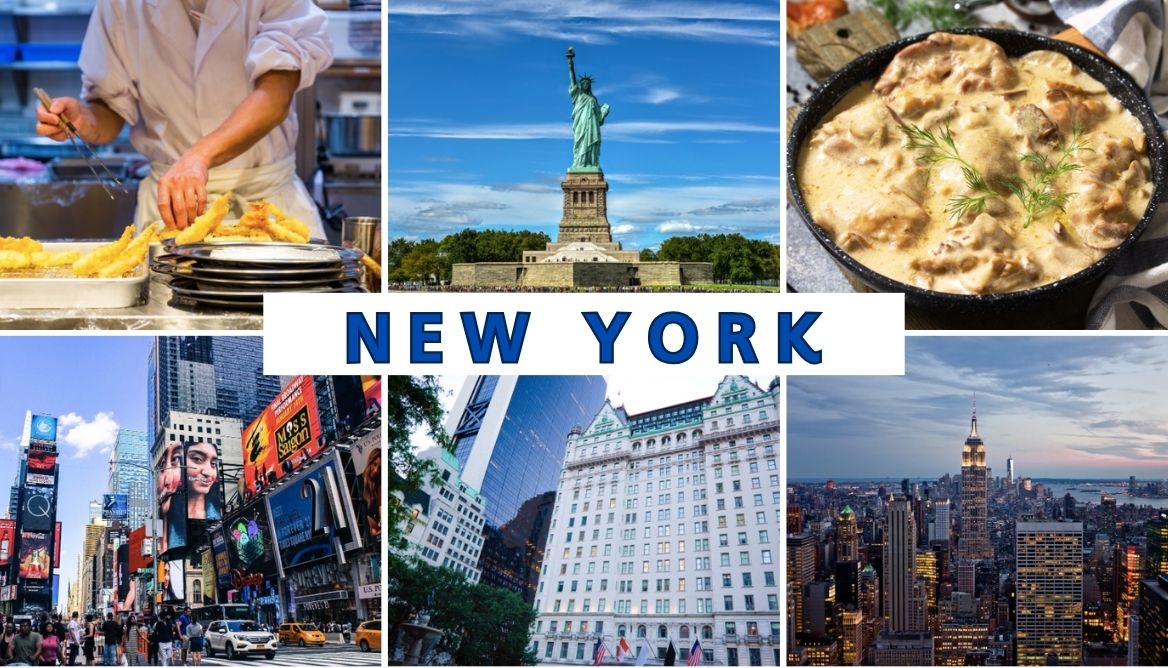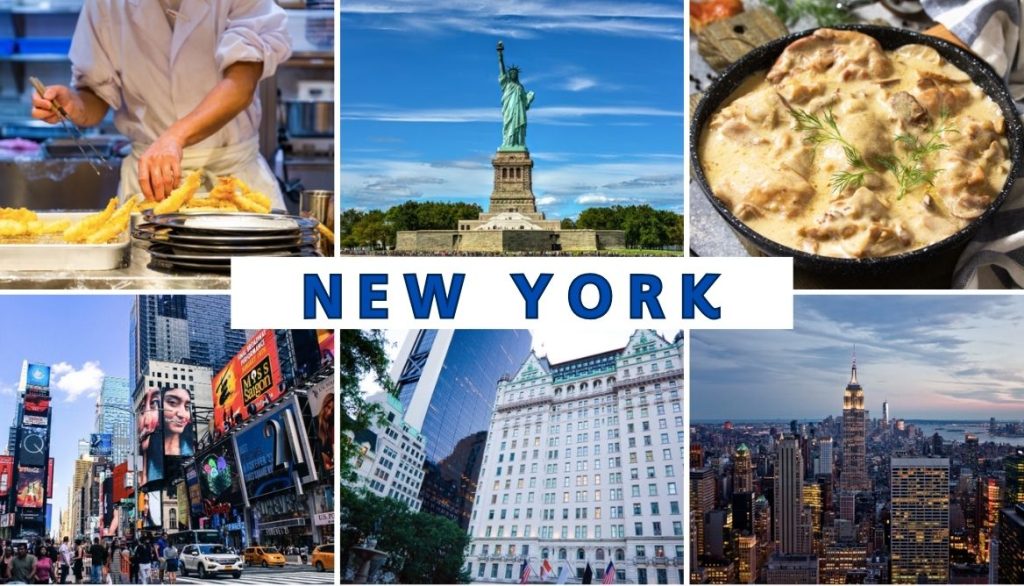 Attraction: You can take in an iconic Broadway musical at The Big Apple and marvel at landmarks like the Statue of Liberty and the Empire State Building. Moreover, the pulsing energy of Times Square is also there to enhance your experience.
Cuisines: Craving for food? Bask in restaurants from French to Japanese, with cuisine from all over the world.
Activities: Lastly, don't forget to shop on Fifth Avenue and experience the pinnacle of enjoyment by staying at The Plaza Hotel or Mandarin Oriental New York.
For further amazing ideas for luxury escapes, check out this video.
9. Fiji Islands, South Pacific Paradise
Known as the product of Volcanos, Fiji has the following important highlights:
Attraction: Known for flawless beaches, vibrant coral reefs, and welcoming locals, Fiji offers a taste of South Pacific life across 300+ islands.
Cuisines: For food lovers, sink your teeth into just-caught fish and tropical fruits like papaya at beachside restaurants.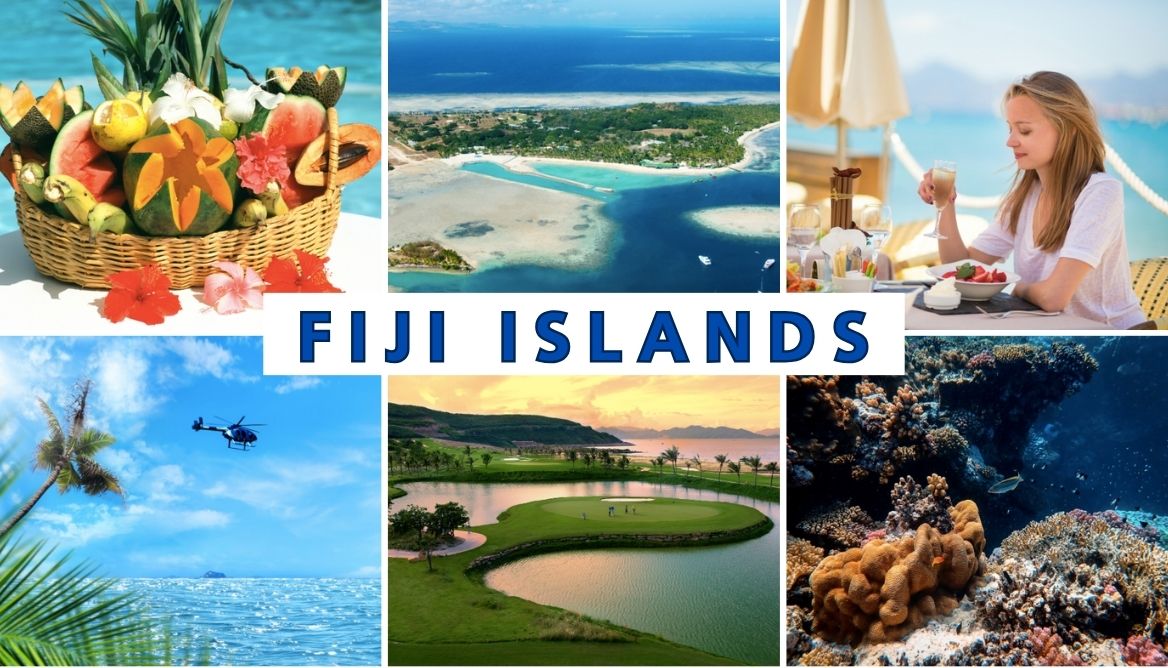 A few activities and luxury escapes bucket list ideas for wanderlust jetsetters include the following:
Stay in a thatched-roof bure over the ocean or spend days snorkeling at Namena Marine Reserves.
Indulge authentic Fijian culture through local villages, dances, and kava ceremonies.
A helicopter ride over this private island would also be a good idea.
On top of that, you can enjoy golfing at award-winning parks like Coral Coast.
Exquisite Hotels And Resorts That Spell Charm
When seeking the ultimate luxury escape, look no further than these exemplary hotels and resorts known for their lavish amenities and sublime service.
1. The Ritz-Carlton, Tokyo: Japanese Opulence
Occupying the top floors of the tallest building in Tokyo Midtown, the Ritz-Carlton offers the following luxury escapes bucket list ideas for wanderlust jetsetters:
360-degree stunning panoramic city views and impeccable Japanese hospitality.
The luxury spas and indoor pools.
Cocktail hubs at the sky bar while admiring the sprawling Tokyo cityscape.
Fine Japanese, French, and Italian dining.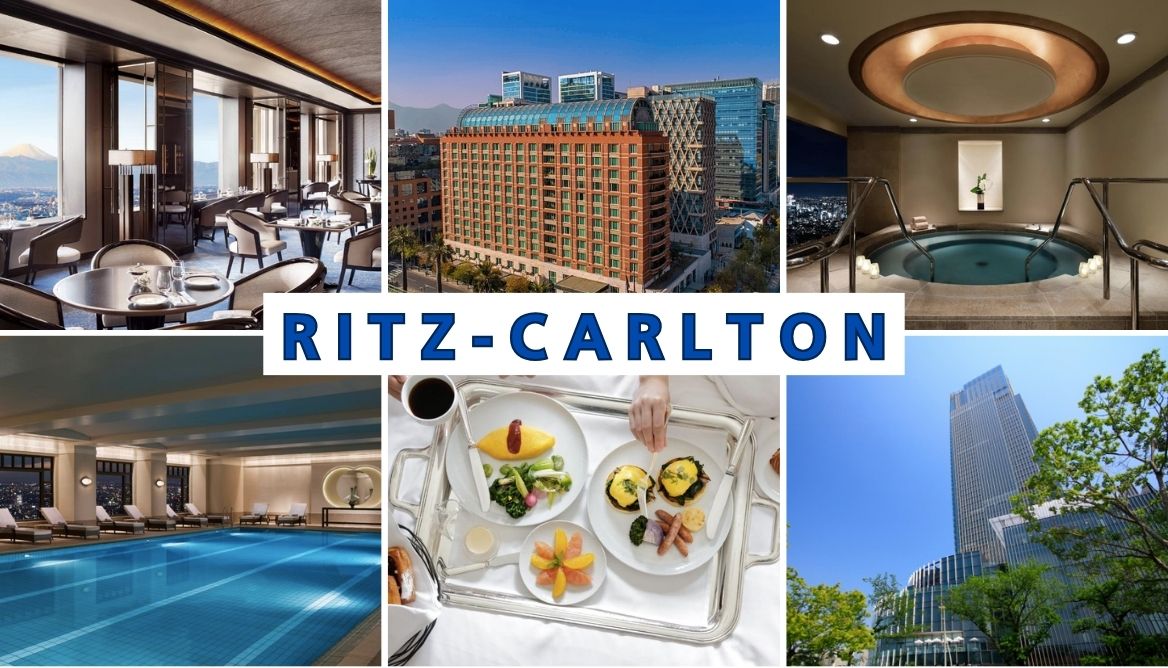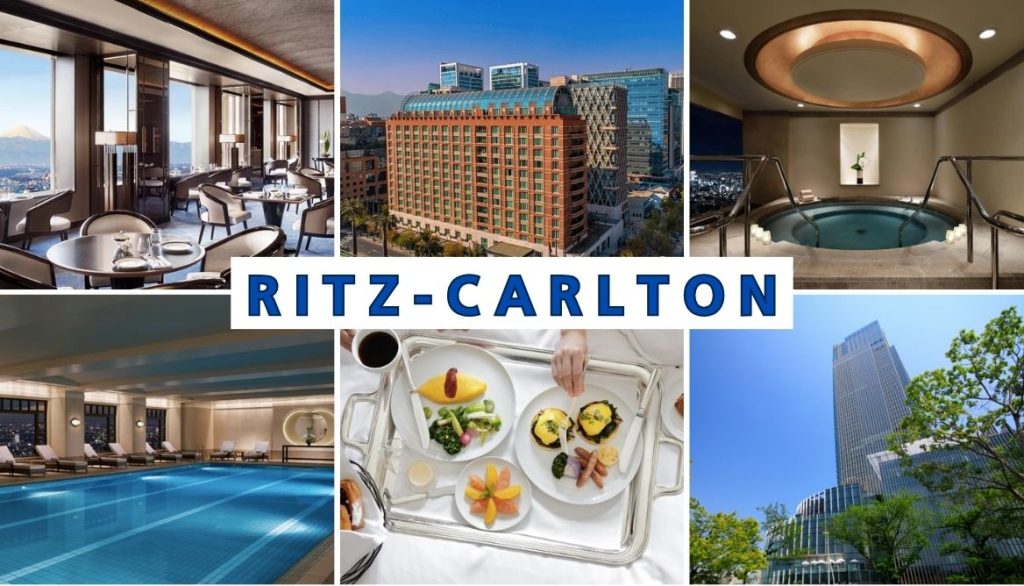 2. Amanpuri, Phuket: Thai Beachfront Bliss
Enhance your luxury escape experience with the following amenities at Amanpuri, near a peninsula along the Andaman Sea:
It embodies Thai architectural elegance that reflects Thailand's culture through its style.
Savor beachside fine dining, Thai cuisine made with fresh local fare.
Relax in the spas, nestled in granite boulders with coconut-style pavilions.
Enjoy ultimate seclusion with the infinity pool overlooking the sea.
An exclusive access to private beaches where you can sunbathe in tranquility.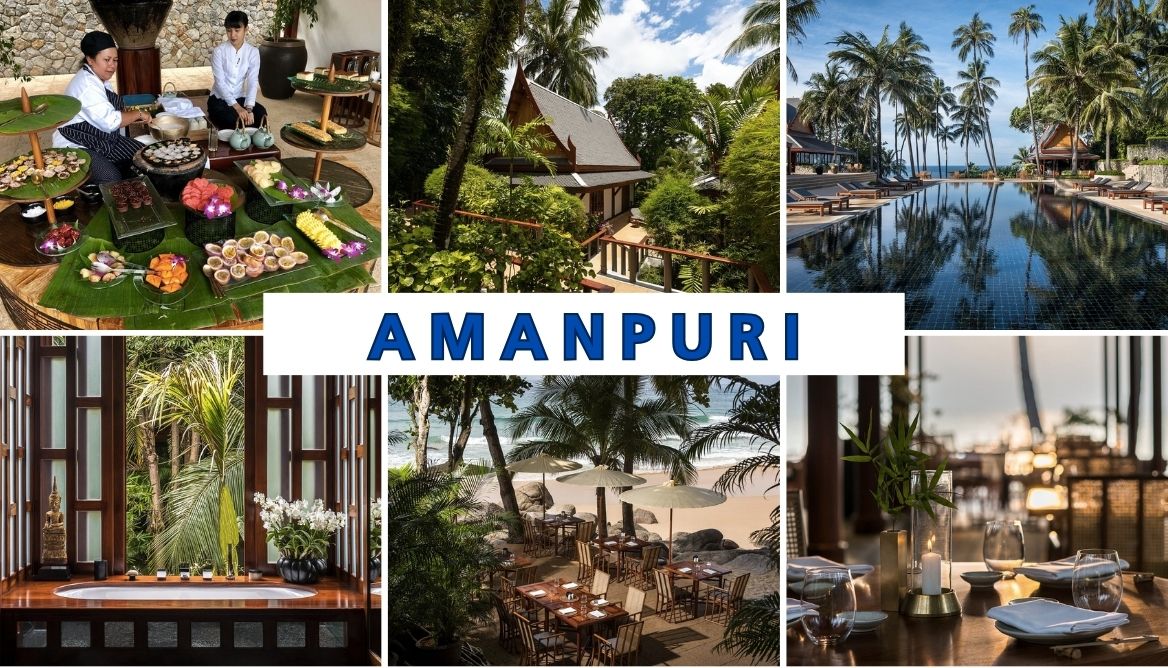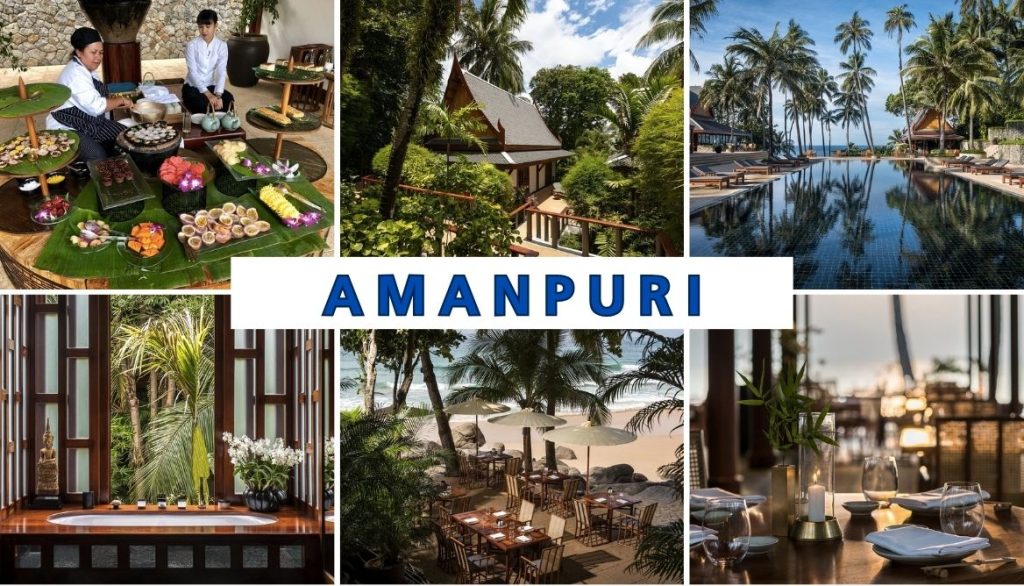 3. Burj Al Arab Jumeirah: Arabian Palace on the Sea
Dubbed as one of the most luxurious resorts, the Burj Al Arab's striking sail-like design dominates Dubai's skyline. Inside this luxury traveler's paradise, you get the following things:
An imaginable indulgence from a personal butler to an opulent tri-level spa.
It is an architectural marvel that contains a lavish two-story Royal Suite, 9 signature dining experiences, and a private tour.
A wide variety of dishes including seafood, traditional Arabic mezze, fine dining tasting menus, sushi, and much more.
Exclusive access to executive beeches with a range of recreational activities in this Dubai landmark.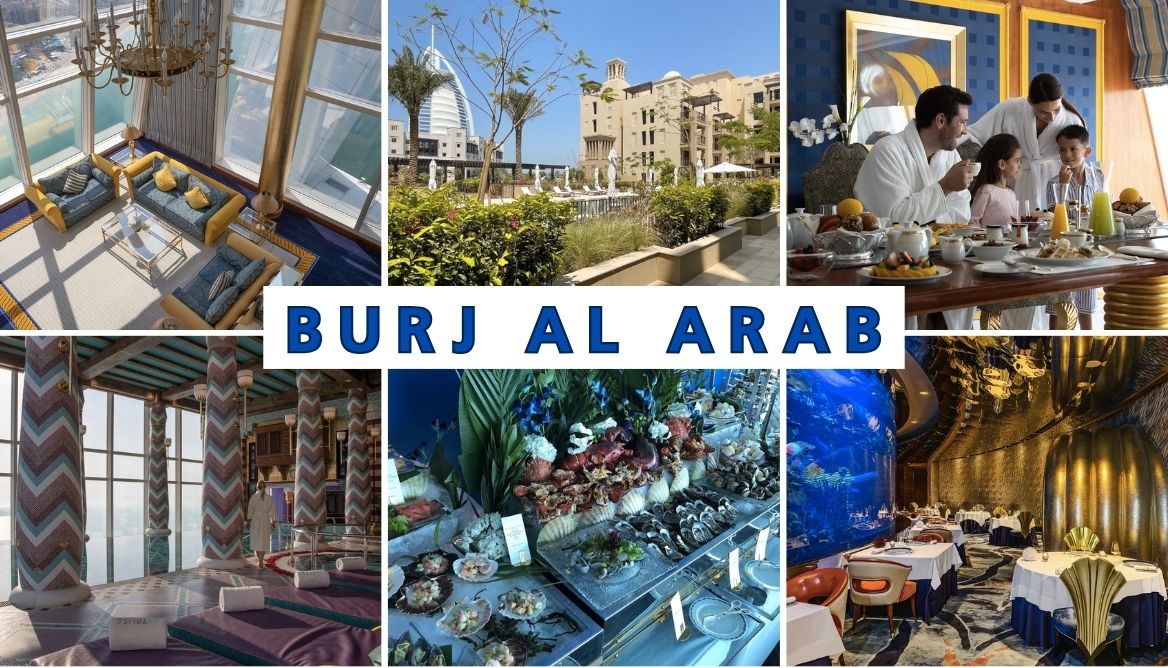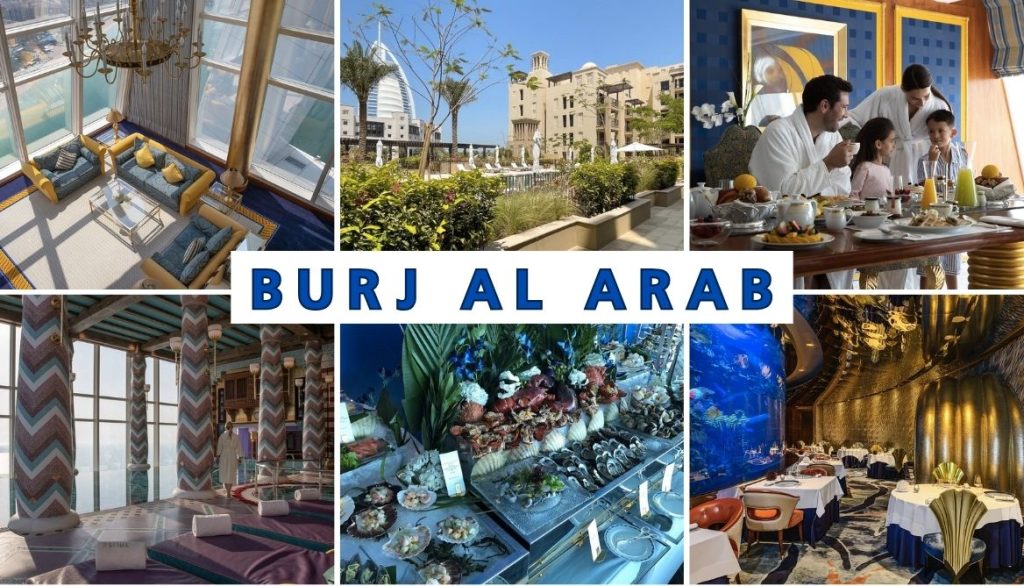 Luxury Escapes Bucket List Ideas For Wanderlust Jetsetters: 8 Handy Tips
A luxury trip requires planning to maximize indulgence while minimizing costs. Whether choosing dream destinations or curating once-in-a-lifetime experiences, these 8 guidelines will help you pave the way:
1. Define Your Travel Spend
Determine what luxuries are essential, like first-class flights or 5-star hotels, and budget accordingly. Don't forget to use loyalty programs to maximize value. Also, set a budget before traveling and try not to exceed the limits.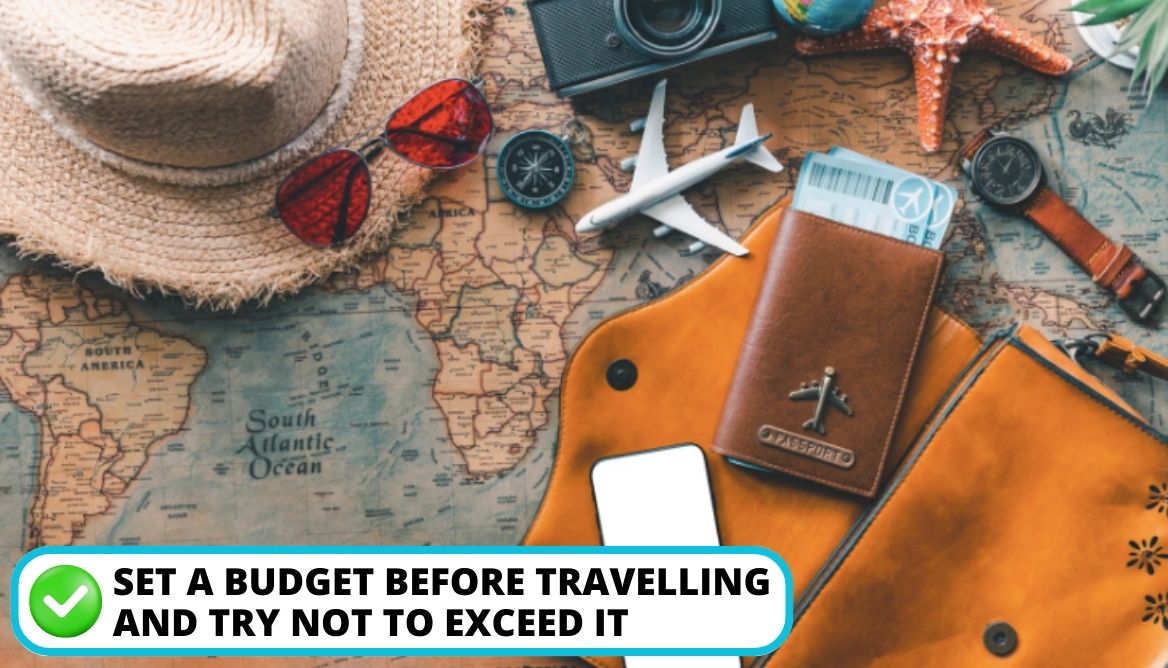 2. Travel During Off-Peak Seasons
Avoid crowds and take advantage of lower rates by traveling in the off-season. Not only is the experience often more personalized, but you can save some money for your next travel plan.
3. Look For Package Deals And Bargains
Luxury resorts and tour providers often offer bundled packages with perks like daily breakfast and spa credits. Also, check online travel agencies as they give some benefits yearly.
4. Prioritize Your Wishlist
Make a priority list and decide which luxury accommodation you want and which one you can compromise. This will help you allocate your expenses and prevent problems while traveling.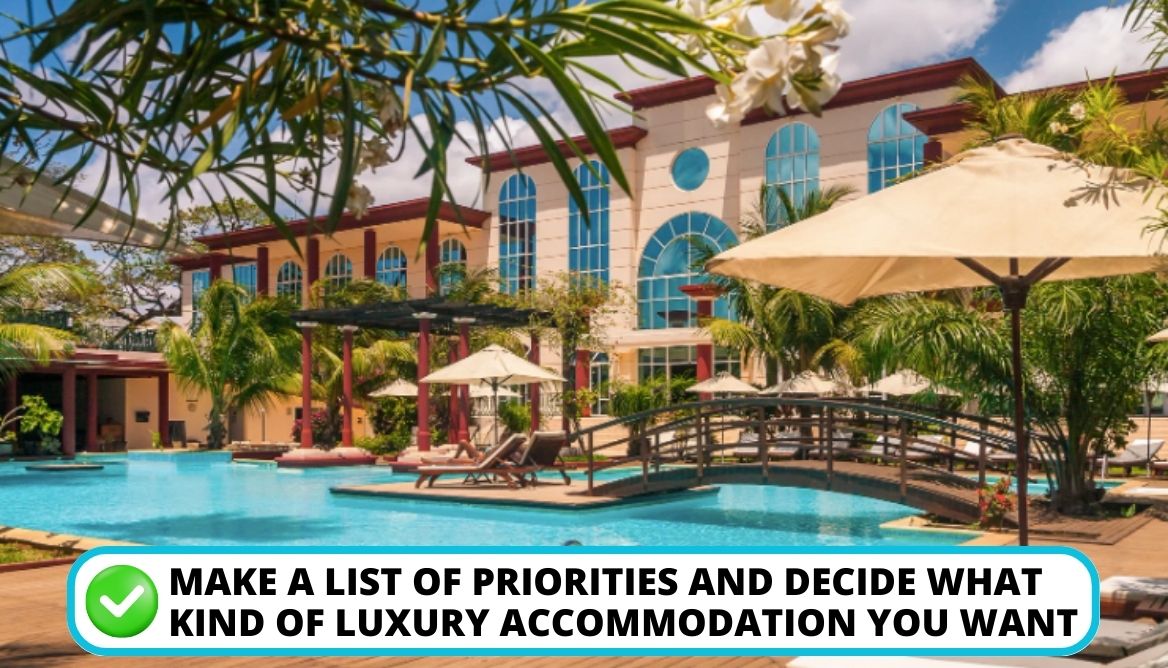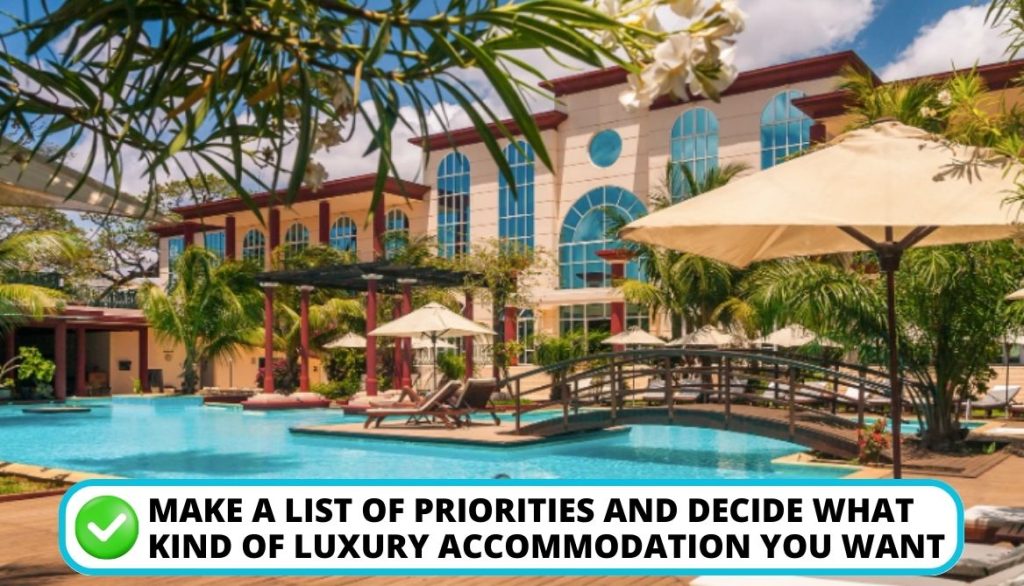 5. Discover Hidden Places
Veteran luxury travelers can suggest exclusive villas and remote hideaways beyond the guidebooks. These places are often lesser-known and don't have expensive price tags.
6. Discounts And Credits
Many hotels and businesses offer discounts to promote their places. Don't forget to avail these loyalty programs. Furthermore, ensure you leverage credit card points for upgrades and savings. Look for exclusive member rates, too.
7. Plan And Book In Advance
Luxury is in demand, so plan 6-12 months out. Booking early often allows the best choice of accommodations, and you can get better rates.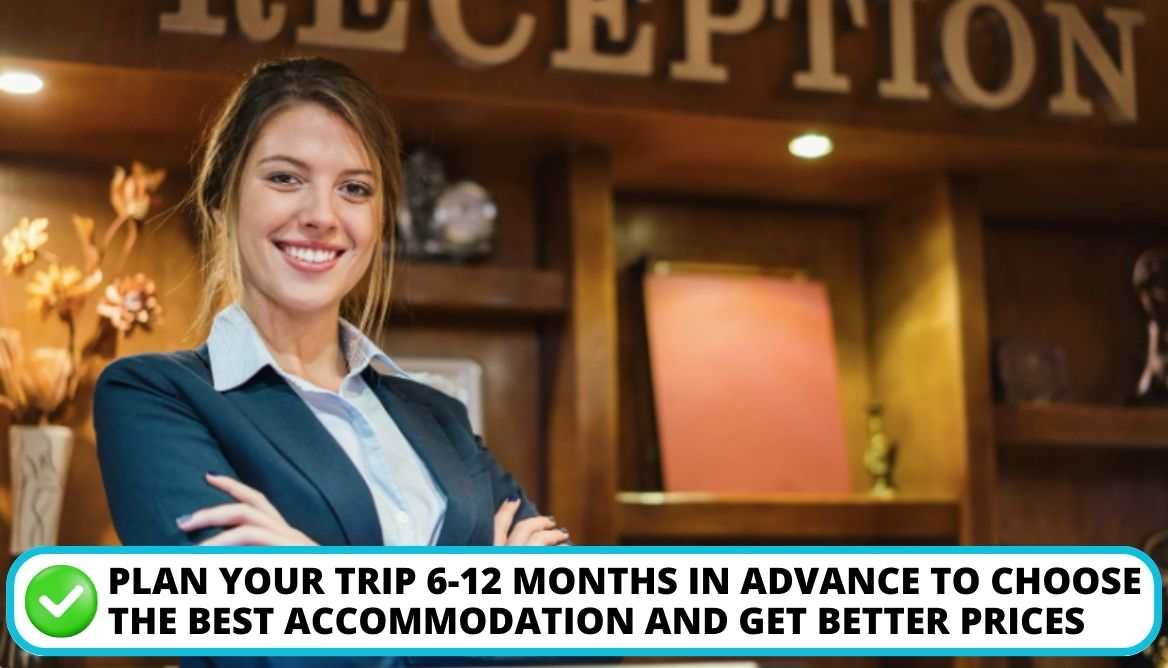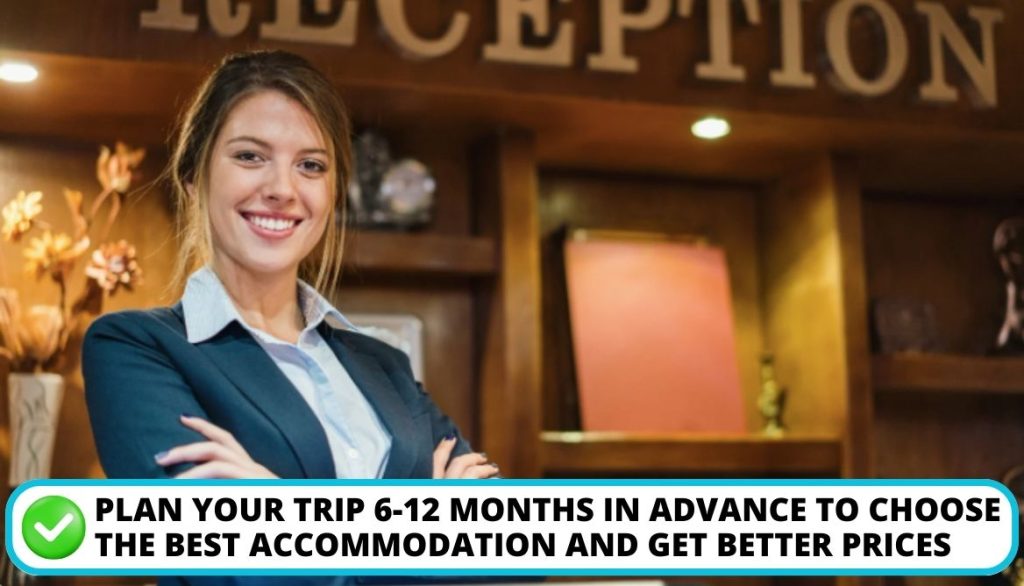 8. Explore the Local Culture
Connect with locals to discover the destination's hidden corners. Eat at beloved spots, take cooking classes, and learn traditional crafts. Sometimes, mixing with locals can enhance your luxury escape experience.
FAQ
What is a luxury travel experience?
A luxury travel experience includes personalized five-star service, premium accommodations, private tours, gourmet cuisine, and less stress.
What are some of the best ways to save money on a luxury vacation?
Some of the best ways to save money on a luxury vacation are to search for off-peak travel, hotel packages, and loyalty programs and partner with travel advisors.
What Are the must-have items on a vacation?
The must-have items on a vacation include a global SIM card, universal adapter, sunglasses, sunscreen, passport, medications, phones/laptops/cameras, and IDs.
How can I make the most of my luxury bucket list trip?
To make the most of your luxury bucket list trip, research destinations thoroughly, create a checklist of must-see sights with exclusive experiences, savor the local cuisines, and explore hidden locations.
Conclusion
Luxury escapes bucket list ideas for wanderlust jetsetters are the most desirable destinations for discerning travelers. These are the dream locations for those who crave one-time moments and sublime natural beauty.
For the people who love the lights of cities, New York offers breathtaking views along with its glamorous hotels. On the other hand, for those fond of secluded places, the Maldives and Fiji islands are in full swing.
Finally, whatever place you choose, don't forget to bring the necessities like global sim cards, sunscreen, and medications. Which location do you find more attractive and why? Let me know in the comments below.