Hi, I'm Willa Carson, a travel blogger who is passionate about exploring new places and sharing my experiences with others. I believe that traveling is not just about seeing new sights but also about discovering different cultures and ways of life. My goal is to inspire and empower others to explore the world around them and create unforgettable memories.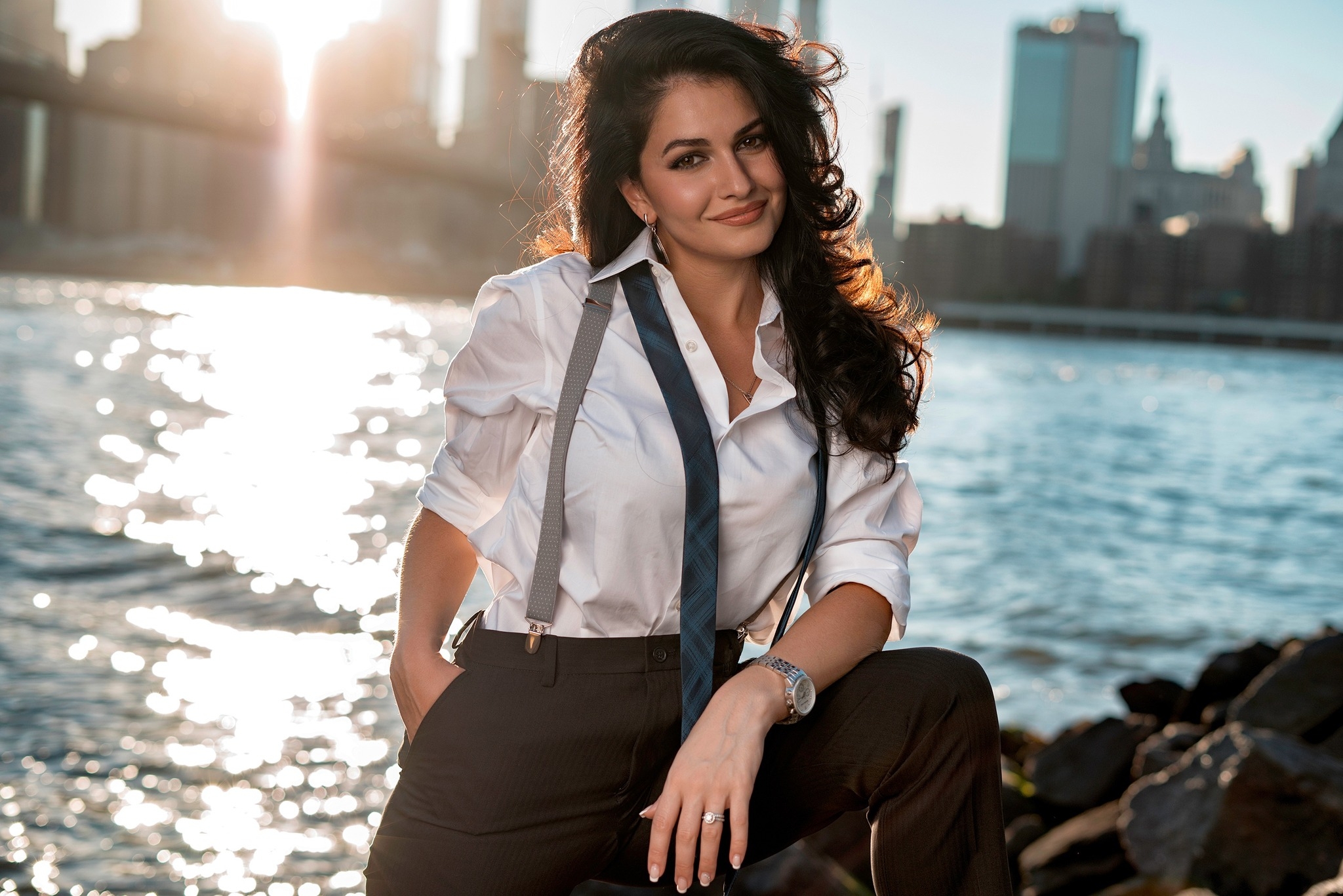 I started my travel blog as a way to document my adventures and share them with my friends and family. Over time, my blog has grown into a platform where I can connect with other like-minded travelers and share my travel tips and insights. I write about everything from budget travel to luxury escapes, and I'm always on the lookout for new destinations to explore.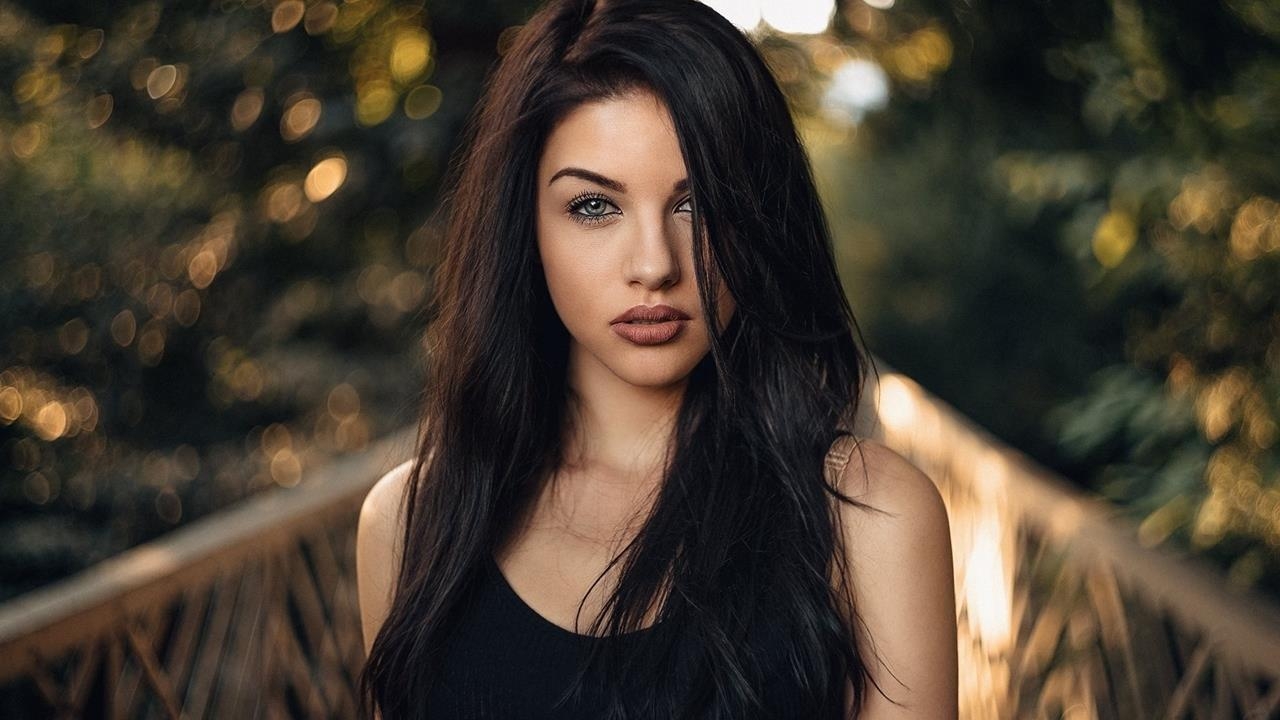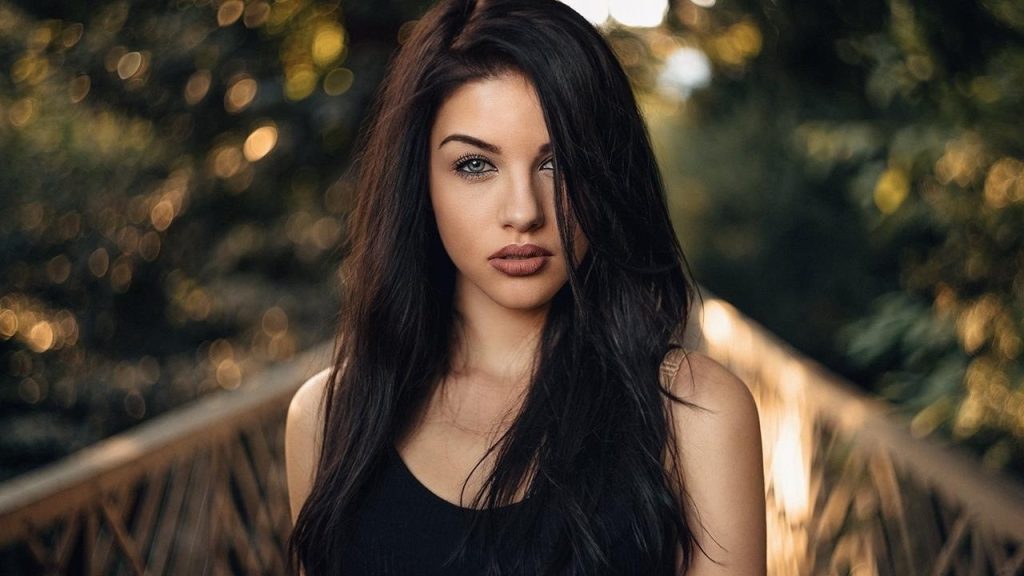 When I'm not traveling, you can usually find me researching my next adventure or planning my itinerary. I'm also passionate about photography and love capturing the beauty of the places I visit through my lens. Whether I'm exploring a new city or hiking in the mountains, I always try to immerse myself in the local culture and get off the beaten path. So come along on my journey and let's discover the world together!