Happy Wayfarer is reader-supported. When you buy through links on our site, we may earn an affiliate commission.
Is AT&T cruise plan worth it and really helps you stay connected during your voyage? I used this service during my trip on Bahamas Paradise Cruise Line and now I want to share with you all the details, upsides, and downsides.
So, read on as I guide you through the AT&T cruise packages and help you identify whether it's the most suitable choice during your voyage. Let's dive into it right now!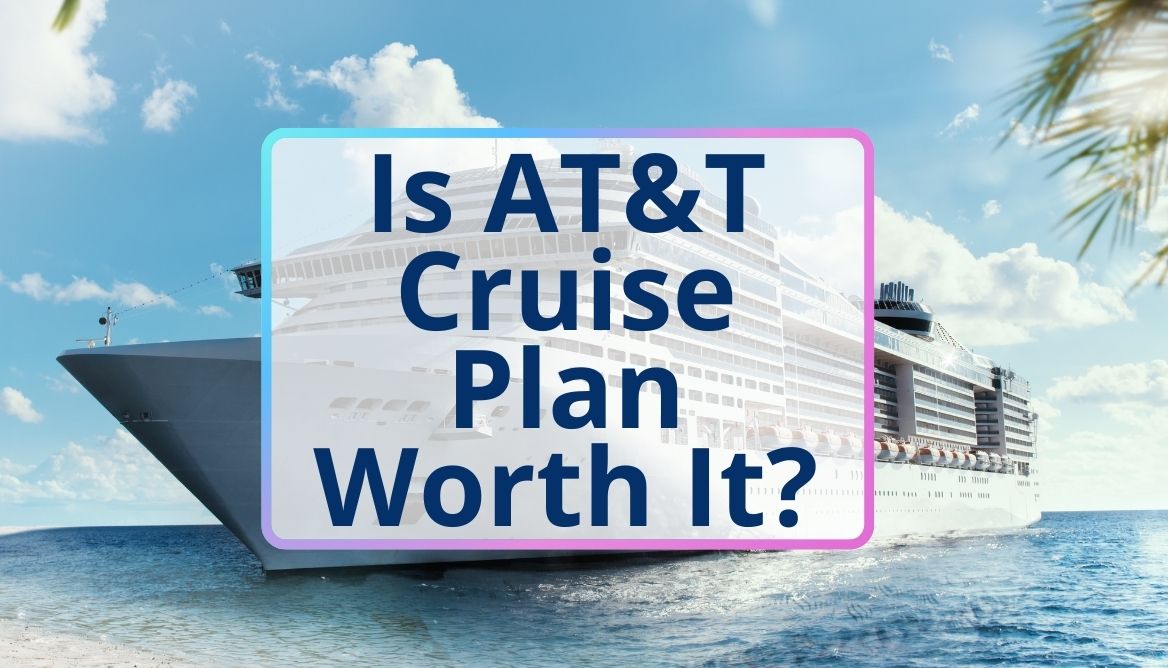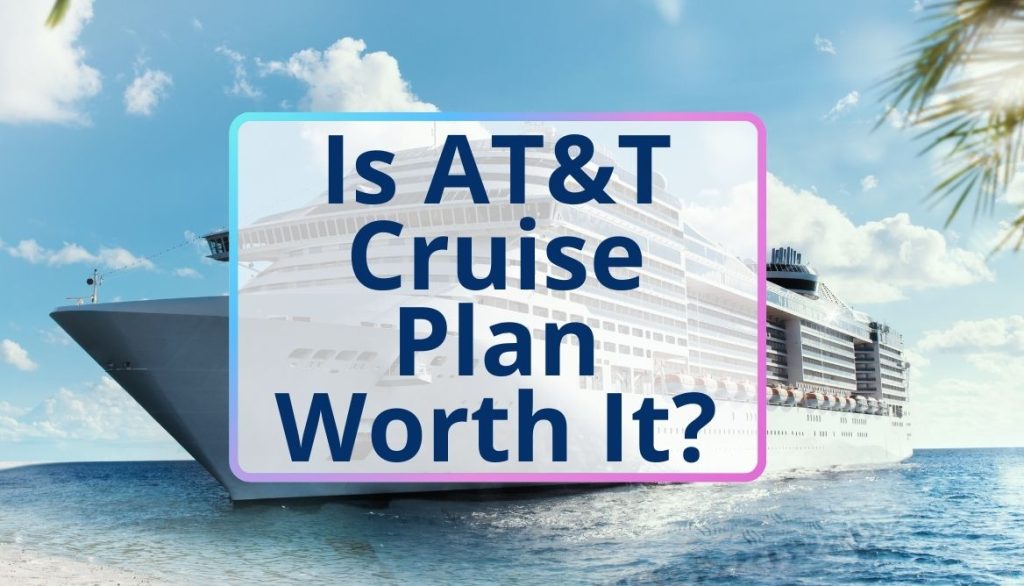 Overview of the AT&T Cruise Package
The AT&T cruise package is a cellular network offered to cruise voyagers, allowing them to make and receive calls across the sea. It is a wireless service connecting via the Internet. This option offers you these benefits without demanding you to plunge deep into their wallets.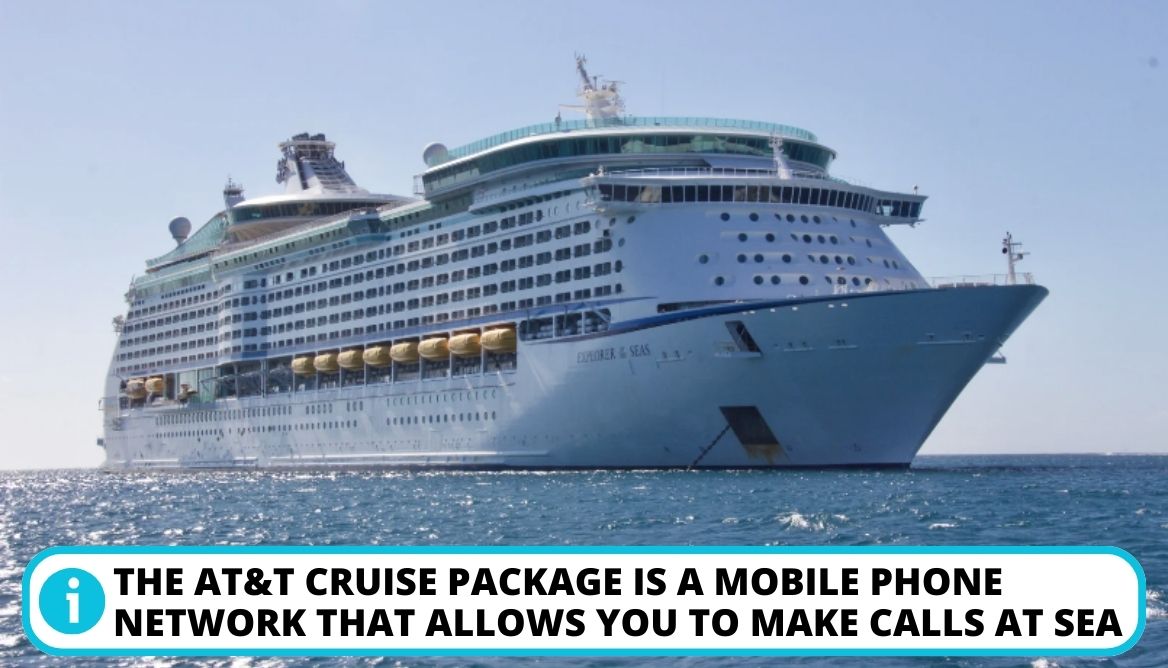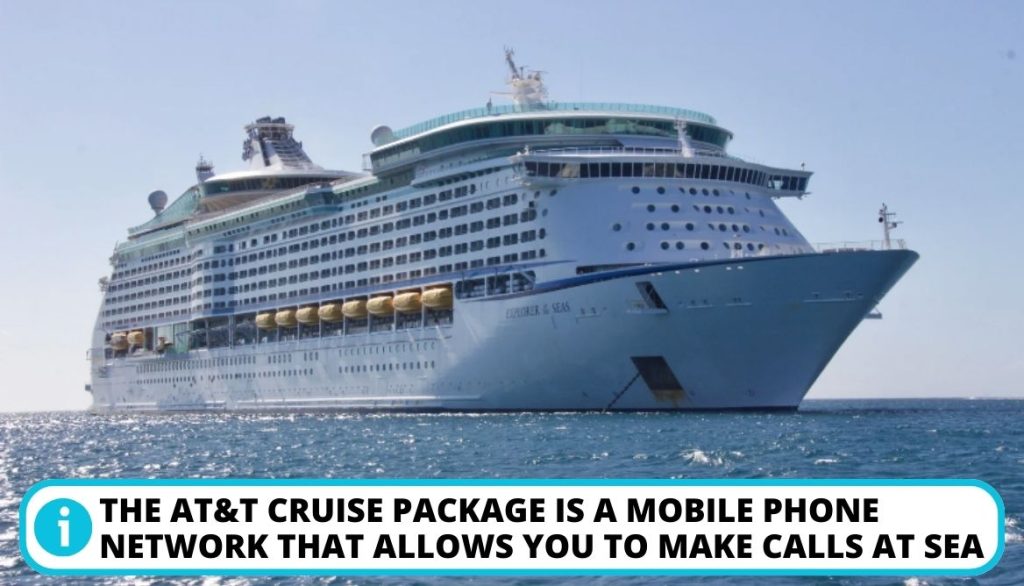 Here are some things to note about the AT&T cruise package:
It is great because users enjoy unlimited talking and texting time while on a cruise ship.
AT&T cruise packages have several variations from which users can choose to receive data.
The payment plans are set to monthly, meaning you will enjoy cellular at sea for the next 30 days when you pay.
AT&T is very professional in its data collection, abiding by the California Consumer Privacy Act
Two AT&T Cruise Packages
While most telecommunication and Wi-fi service providers complicate plans by offering numerous choices, AT&T simplifies it. The company offers two cruise ship packages that I will detail.
1. AT&T Cruise Plus
I love staying connected with my friends and constantly updating them that's why on my sea trip I chosed the AT&T Cruise Plus plan. If you too then this package will serve you. The Cruise Plus works with smartphones and tablets. This cruise plan features: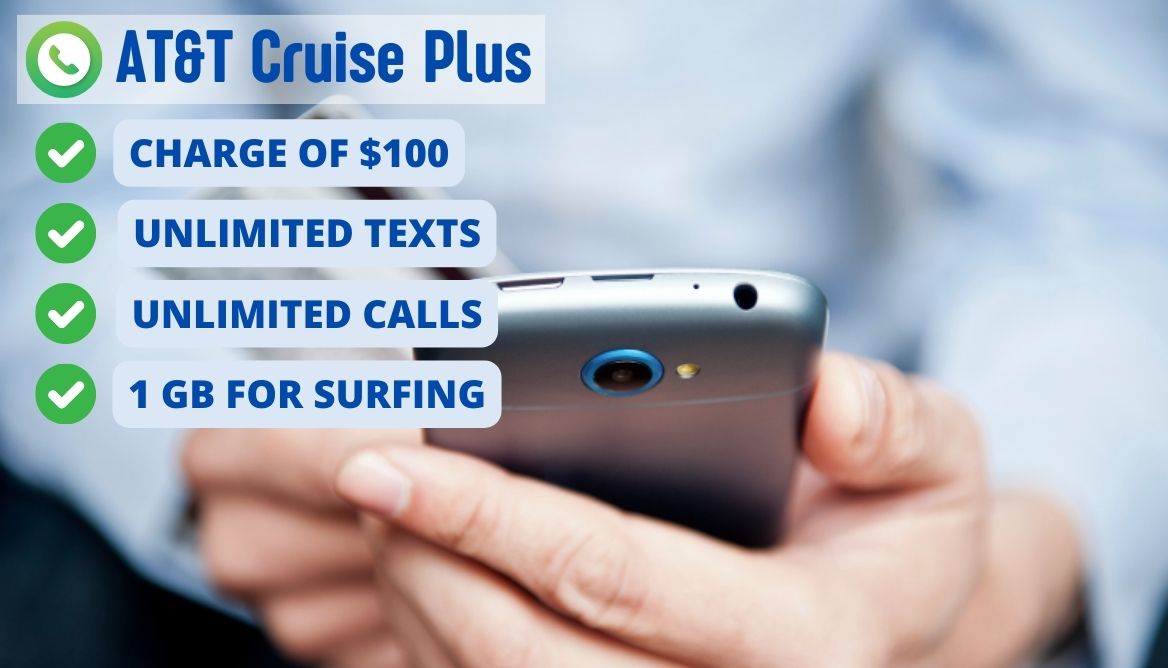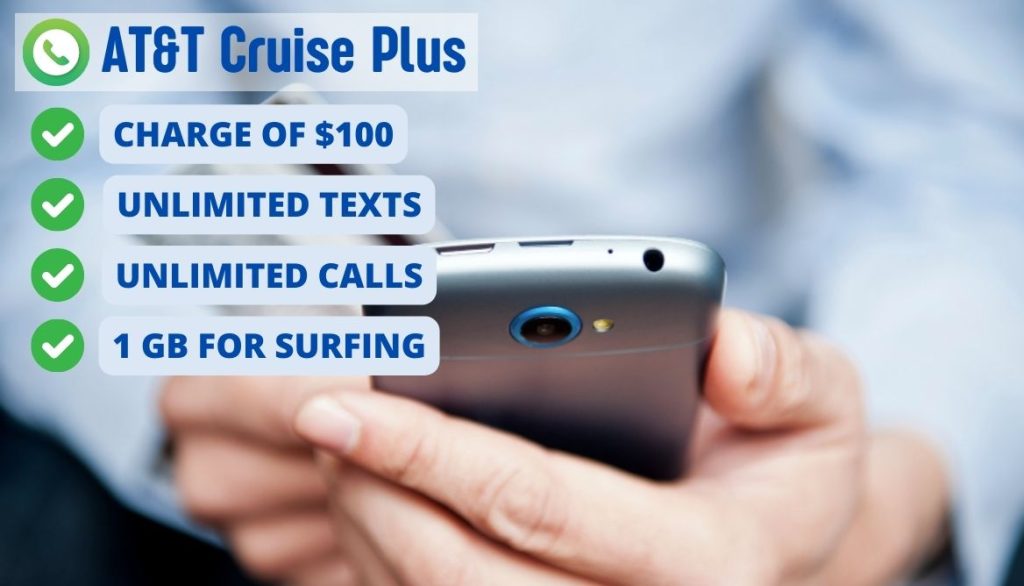 A one-time charge of $100 allows unlimited text and talk time
You will have 1GB to aid your surfing. Exceeding the 1GB attracts a $10 fee for 100MB
However, if you are a social media fanatic who regularly spends there, this package probably won't do you much good.
2. AT&T Cruise Basic
If you are boarding a cruise ship to detach from society yet still want to check in with your loved ones occasionally, the AT&T basic plan is a great choice. Unlike its predecessor: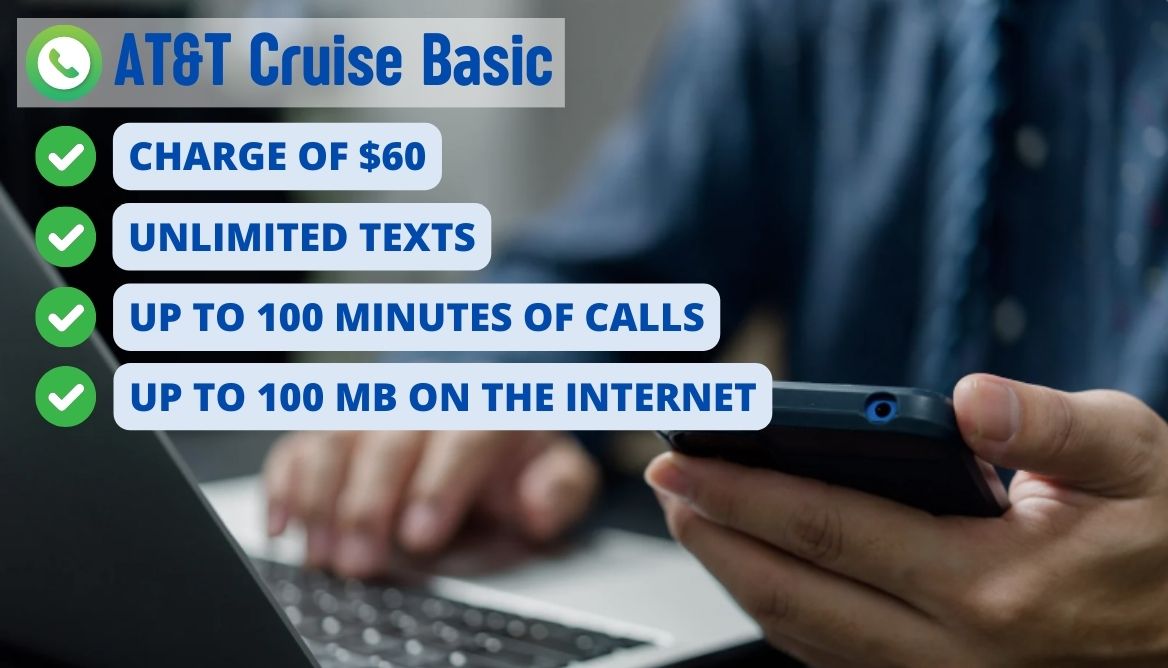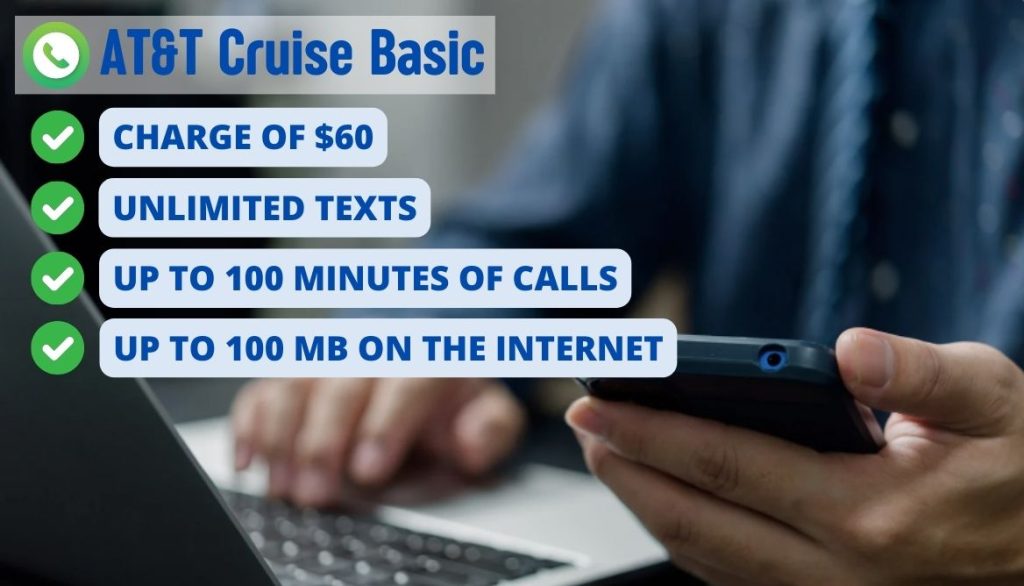 You save $40 for a one-time charge using this plan.
It features unlimited texts and has up to 100 minutes of talking time.
Data-wise, the cruise basic has up to 100MB to surf the internet. This is not a good option for heavy social media users on cruise ships.
Note: Exceeding the talking limit results in an average cost of $1 a minute, while extra data penalties resemble the first plan.
Is AT&T Cruise Plan Worth It: 5 Key Points To Consider
You may wonder if AT&T cruise packages are as glamorous as they seem. After reviewing the facts jotted down, you will understand how compelling a choice AT&T is. Let's get into it!
1. It Is Economical for Cruise Ships
One of the greatest benefits cruise ships reap from this package is that travelers don't have to worry about unconventional phone bills when they arrive home. When communicating overseas using other means, you are more likely to fall prey to the high roaming charges.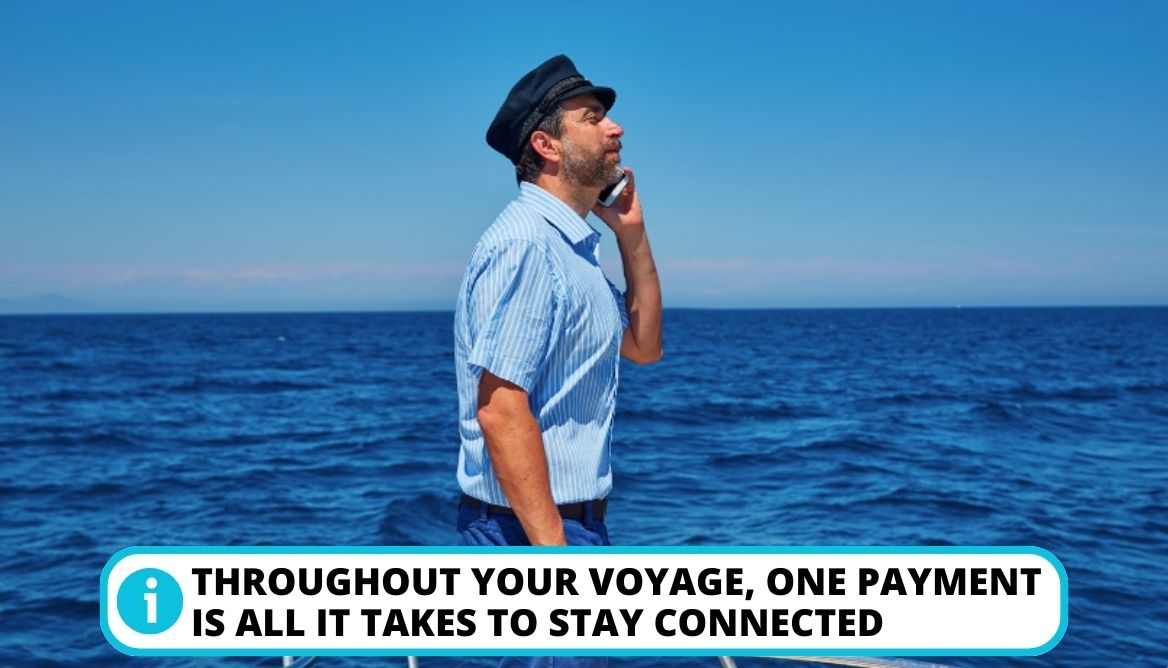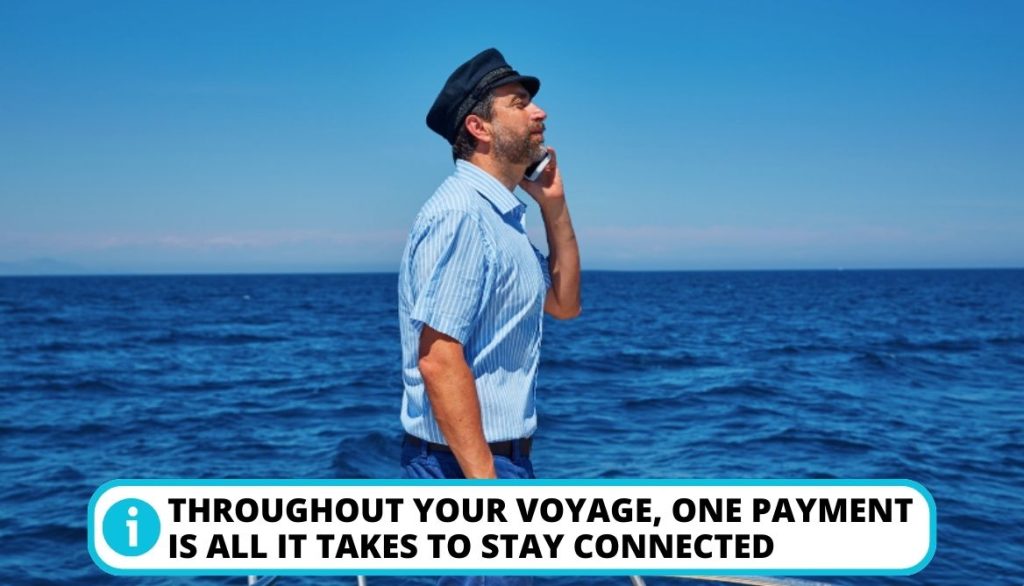 With the AT&T cruise plan, you:
Benefit from pricing charged at a fixed rate.
Throughout your voyage, one payment is all it takes to stay connected.
The plan also offers transparent feedback.
You can easily trace how many minutes you have used up or data enjoyed.
2. The Service has Unlimited Talk and Text
If you are an animated character who enjoys interactions, the AT&T cruise package ensures you communicate without worries. You will also get unlimited talk and texts to chat with your favorite buddies regularly.
Sending and receiving real-time updates is crucial to the success of any business. Sometimes, you may be away for a vacation, but duty calls. You can interact with your workmates using these effective monthly subscription plans that even the ship's wi-fi can't compensate.
3. Mobile Data
Data has become an invaluable asset in the modern setting. AT&T cruise package gives users a specified daily data usage limit that remains valid for the month.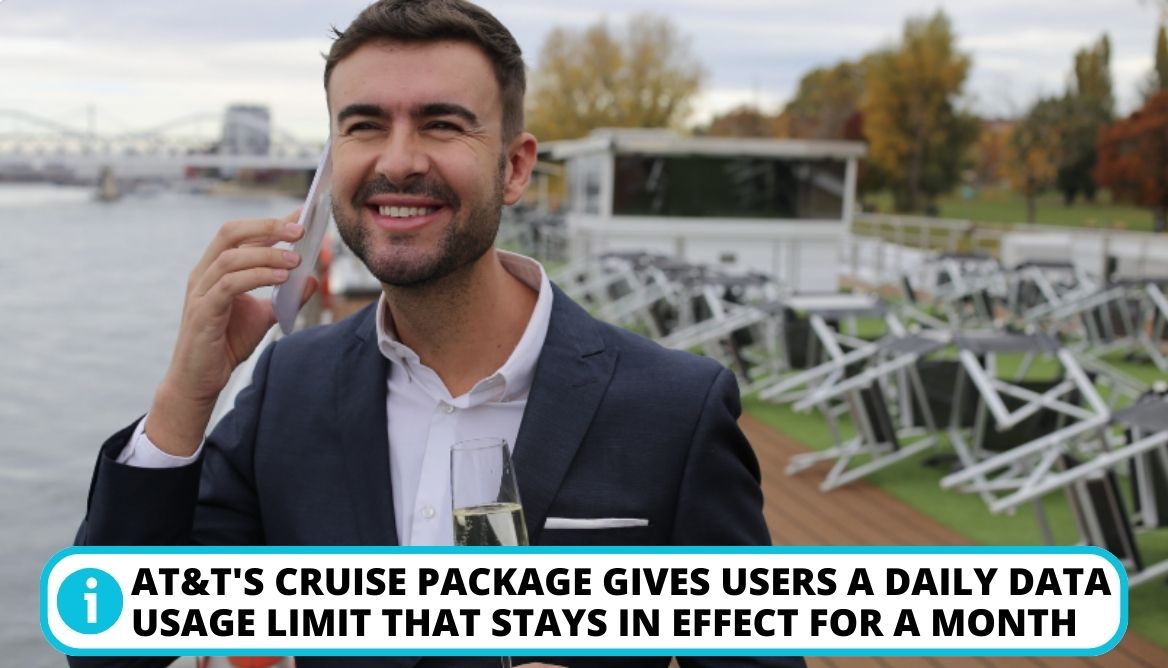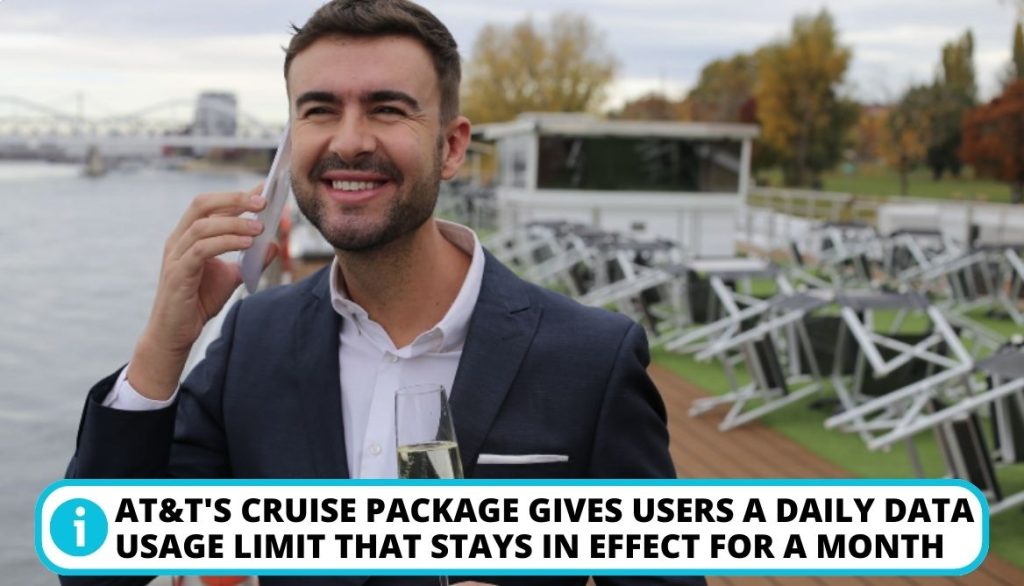 While it may not permit you the convenience of using Wi-fi, it allows you to execute daily functions on several cruise ships, like posting on social media and answering your email. The daily limits are set to restrict users from getting carried away.
4. It Is Straightforward
A common issue users face when roaming is the complexity of setting it up. With the AT&T cruise package, all your troubles are alleviated. It has a straightforward installation method requiring no expertise to handle.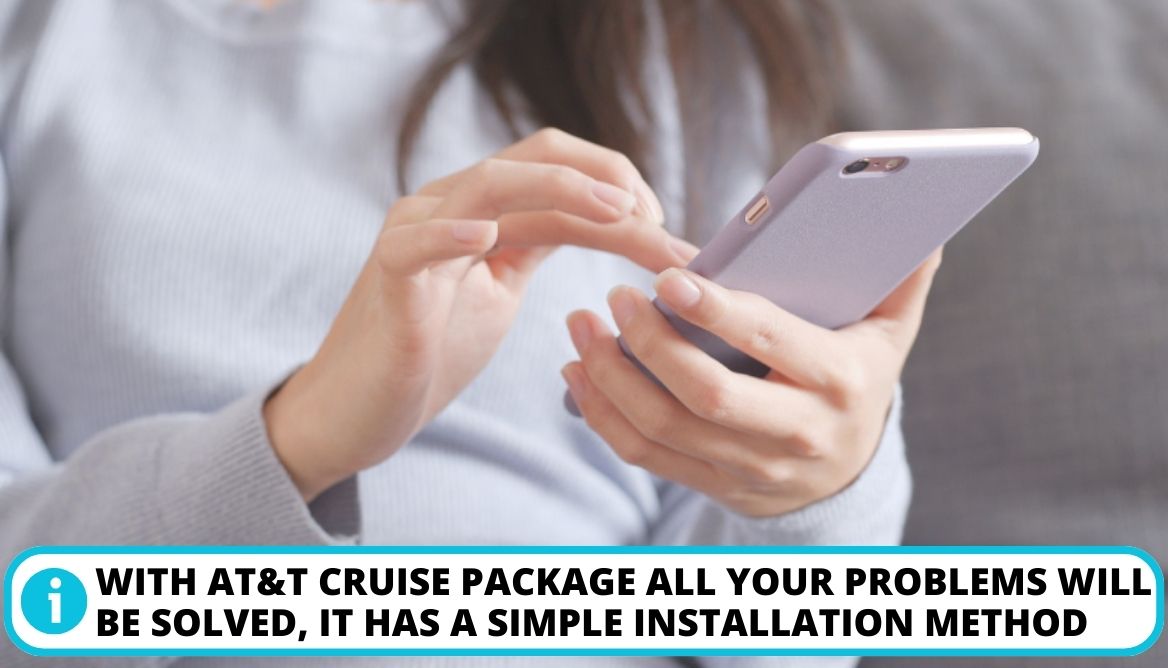 Upon selecting and paying for a package, the service automatically kicks in the second the cruise ship departs dry land.
AT&T eliminates the need to constantly change phone numbers by ensuring you can use the same number for various reasons. To use this feature, an international day pass is in order.
You can also quit the data-sharing option by tapping the CCPA opt-out icon to exit. You can also submit a form at their website to exclude yourself.
5. Versatility
In a world that's constantly changing, flexibility is essential. The AT&T cruise package covers several cruise ships. Furthermore, the company offers tailored packages that you can select to suit specific needs.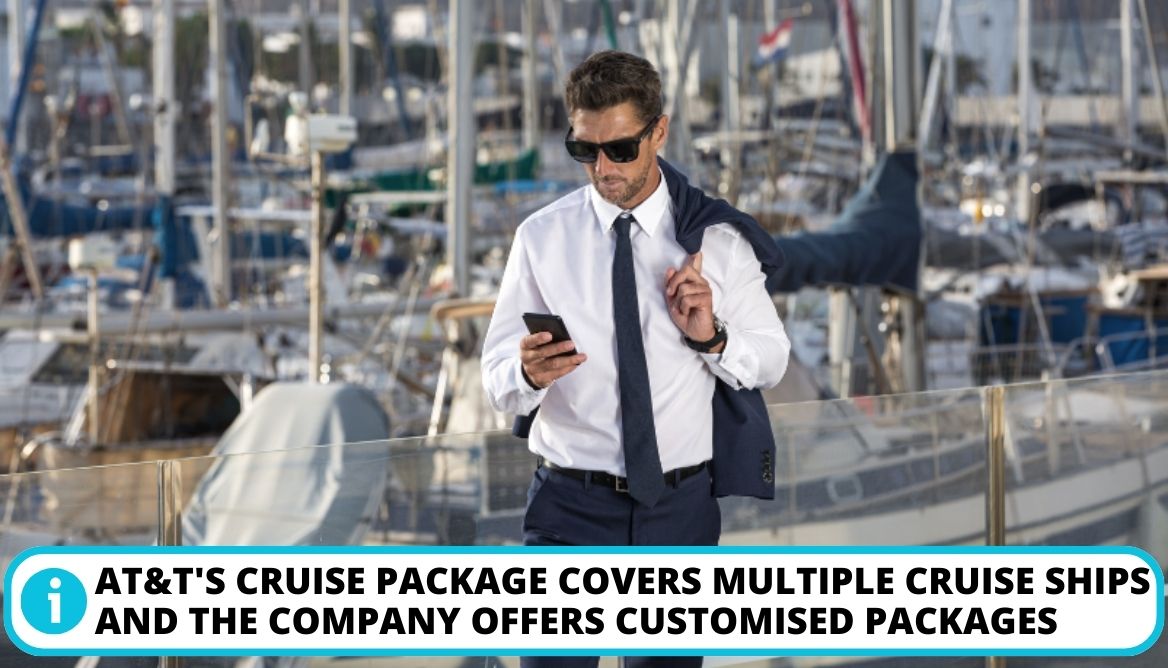 If your cruise line favors the service, it is also worth noting that you can use the device to make calls and text at the port. All these activities are executed at no extra cost.
Note:
Here
you can track which liners this service is available.
What Is the AT&T Cruise Package Coverage?
Before purchasing your AT&T device, you must ensure it is available on the cruise line you board. Also, check whether it is available in your tour regions. While traveling internationally, these two cruise packages will offer access to supported areas. You will also receive coverage in Mexico, several Caribbean Islands, and Canada.
The cruise plan begins 9 to 11 nautical miles from the shore and disconnects from the country's network. While on the cruise ship, you'll notice certain messages that inform you of the connectivity state:
Wmsatsea, 901-18: This indicates the device is connected;
NOR-18: Stands for a connectivity issue.
As cited earlier, you can use your AT&T phone number to continue your adventures long after setting foot on dry land. To do so, add an AT&T International Day Pass. By the California Consumer Privacy Act (CCPA), you can opt out whenever you wish. This feature enables you to connect with your network from whichever location.
Challenges Certin Cruise Line Travellers Associate With AT&T
While this invention offers a great way to keep in touch with your loved ones and network as you enjoy your trip on a cruise ship in a foreign country, limitations exist.
1. You Cant Stream Movies
If you are a movie fan, this will sting you. Streaming movies requires extensive data usage. Between 800MB and 1GB can be used when watching a movie. The highest AT&T cruise package offers you that same amount, meaning if you stream a movie, you can kiss social media and the internet goodbye.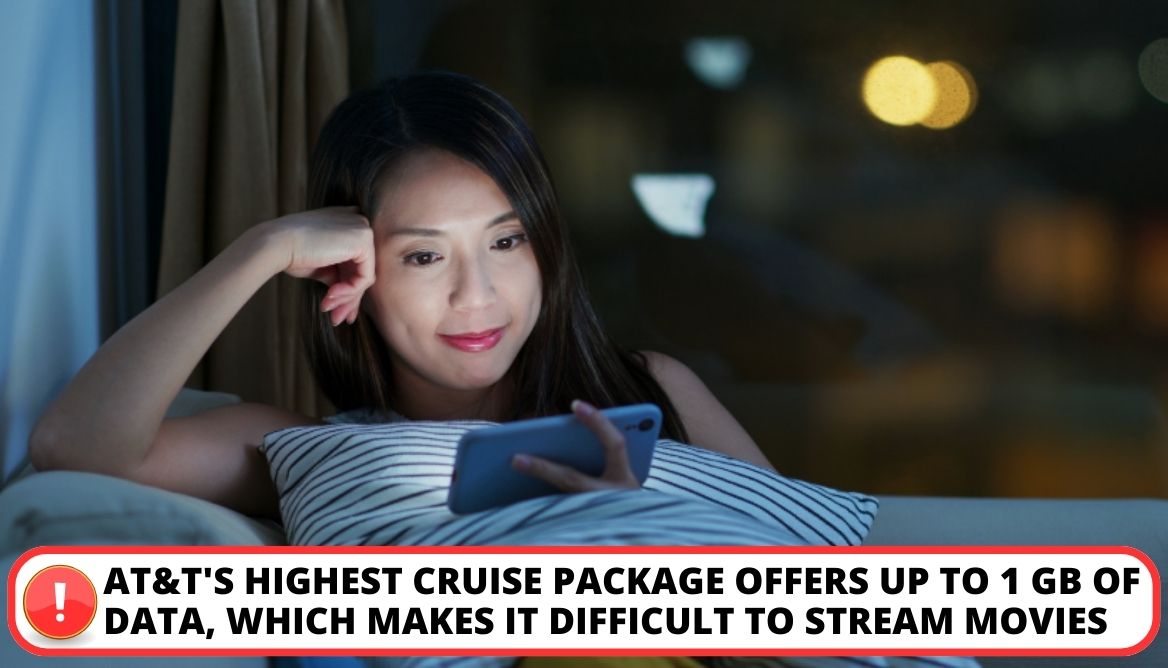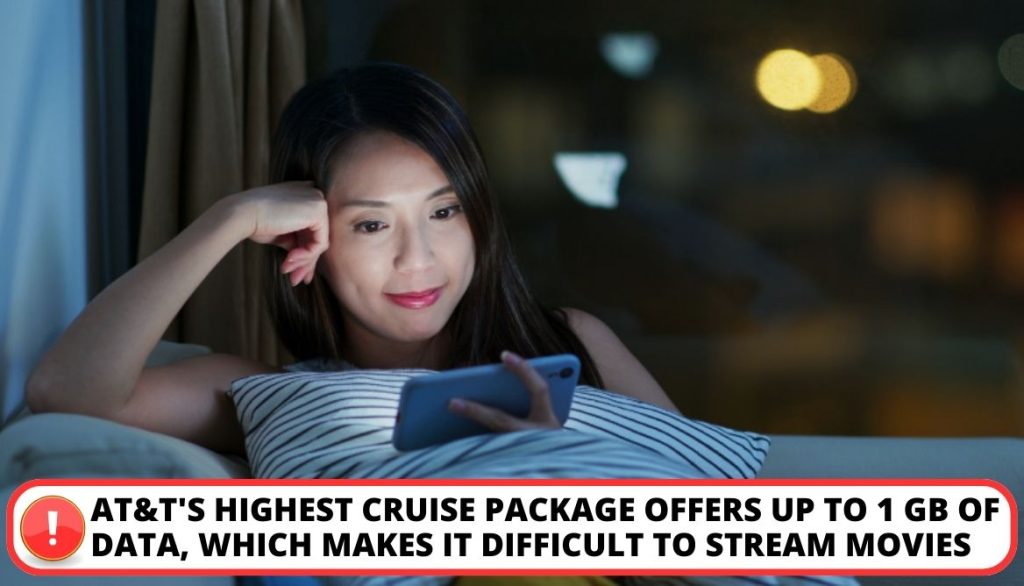 Be careful also when watching short videos. Even those might exhaust your data. You will also forego streaming music, which is equally expensive in the data sense.
Note: You can use the ship's cellular network or Wi fi when you want to stream.
2. Issues Surfing the Web
Surfing the net is a popular and essential feature presently. Different websites, however, have varying data requirements. One site may use little data while another, riddled with videos and ads, may consume up to 100MBs an hour. You may use the ship's cellular network.
3. Failure to Work in the Port
When your traveling vessel docks at the port, your device automatically disconnects from the cellular at-sea network and enters the roaming territory. This happens in the absence of an international day pass. This occurrence prevents you from calling and sending texts at the port.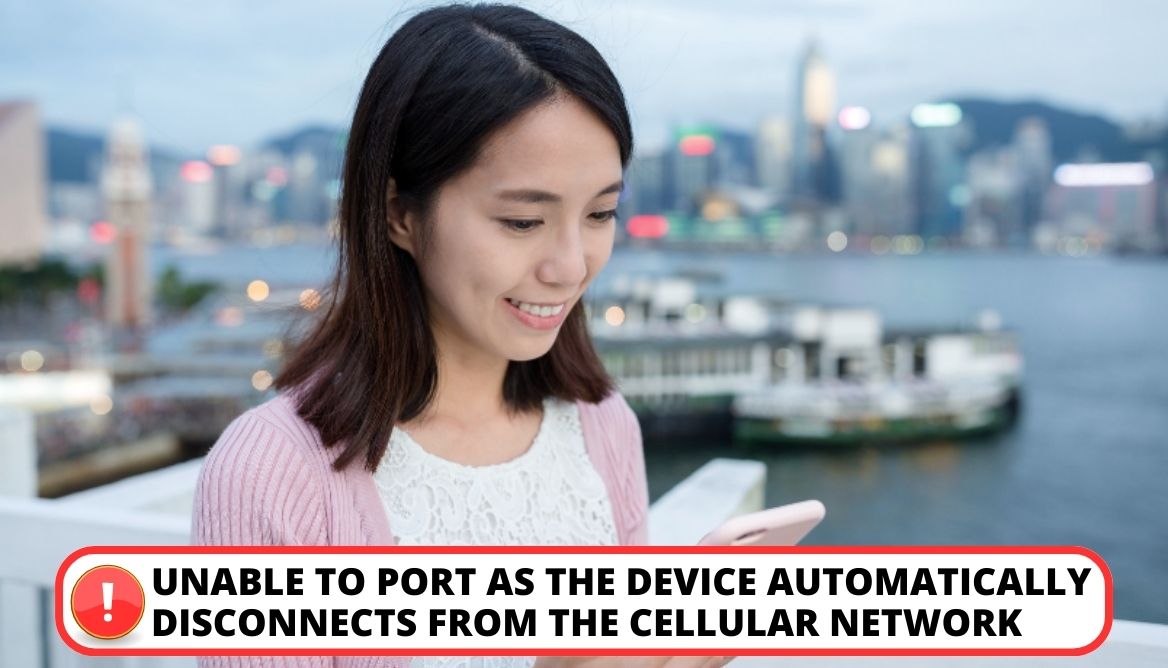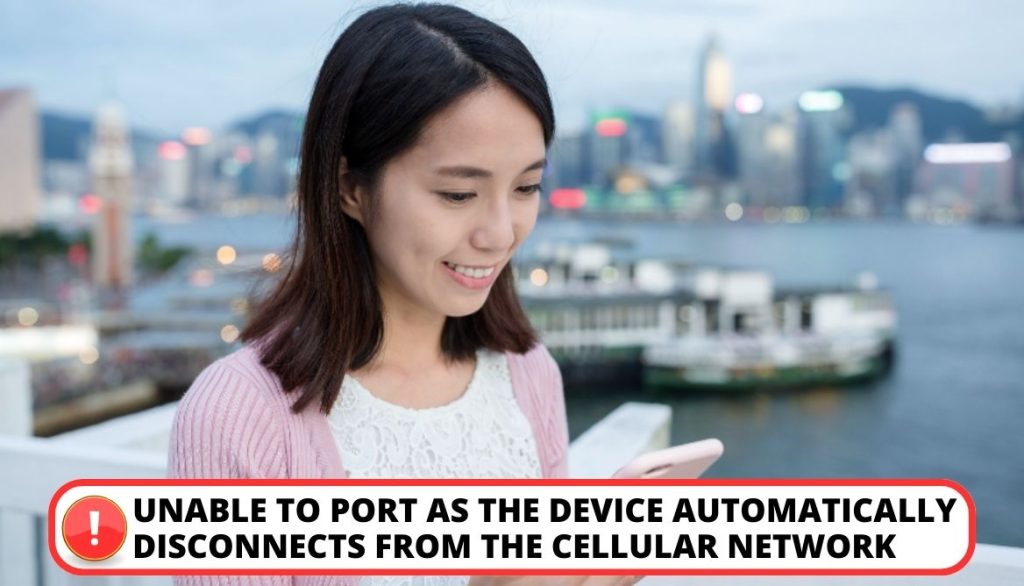 Proper Management of Your AT&T Cruise Package
Several solutions exist to aid you in stretching your AT&T cruise packages throughout your voyage. Here are a few pointers: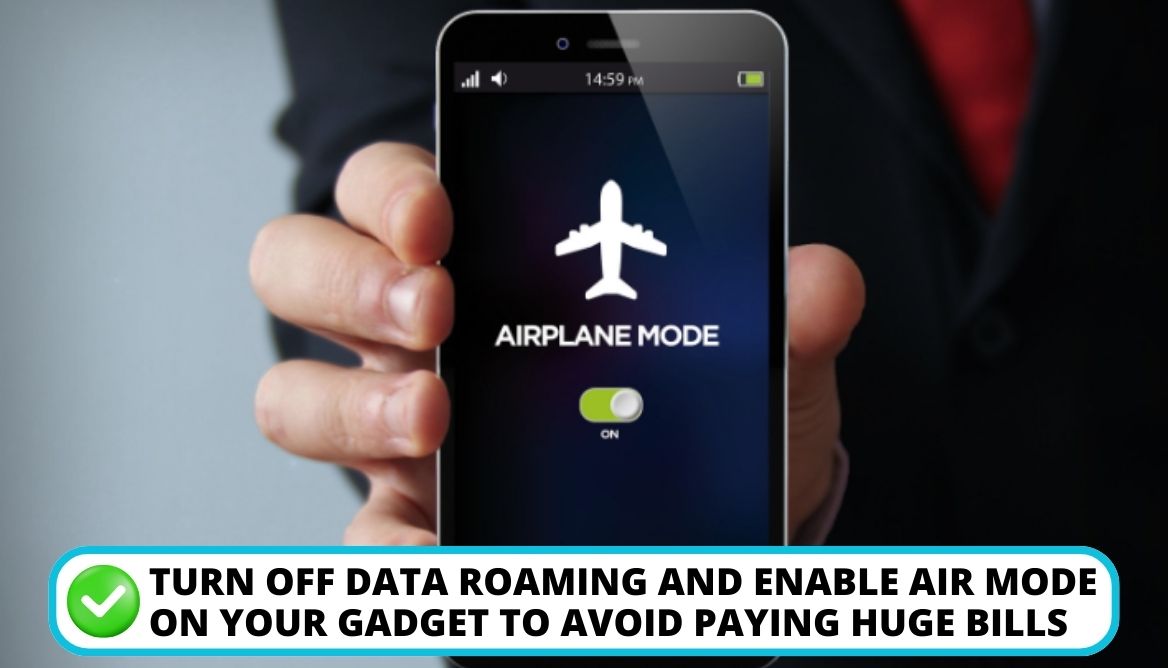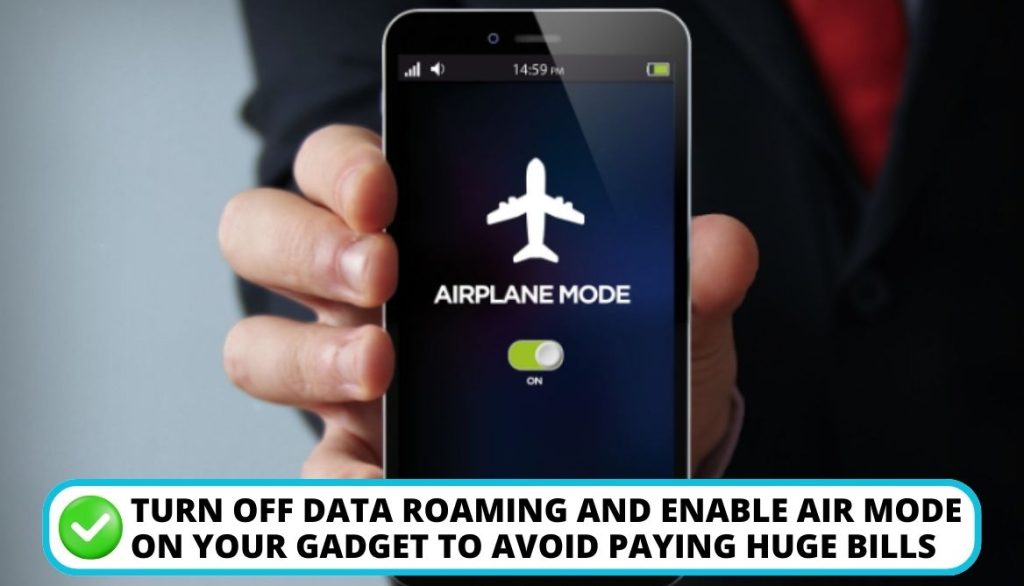 Terminate any apps running on your device's background
Turn off data roaming and turn on airplane mode on your gadget to prevent paying a huge bill.
Refrain from streaming services during your voyage. You can use the ship's cellular network offered by your cruise line or download content before departure.
Use the international day pass when at ports to communicate with necessary parties at no extra charge
Travelers Opinion on AT&T
Personally, I found this service very convenient and helped me to stay in touch with my friends and family. But let's take a look at what other users have to say about the cruise package.
A post by user GeorgesGal stated the following:
I've used the package on a couple of cruises – for phone only – and at $10 a day, it was a bargain! And the price only applies for the days that you use it, not for every day. As stated, I only used it for text and phone since I had my laptop with me for 'computing.
GeorgesGal, Traveller
A user by the alias Khuselid cited:
Yeah, I used the 10 per day on land for text and email, which worked really well for sending pix, etc.
Khuselid, Vacationer
While it may bear its issues, this cruise plan is worth it. Different cruise packages provide varying benefits, so choose the one that fits you. Furthermore, you can always use the Privacy Act (CCPA) to opt to unsubscribe from the service.
FAQ
Can You Use Your Phone on a Cruise With ATT?
Yes, you can use your phone on a cruise with AT&T to make calls and send texts. You will need an international day pass to use it off the ship.
Will I Get Charged for Using My Phone on a Cruise Ship?
Yes, you will get charged for using your phone on a cruise. It often takes up to 60 days for your service provider to wire the bill.
Should I Turn Off Cellular Data on a Cruise?
Yes, you should turn off cellular data on a cruise because once the trip begins, you will be exposed to data roaming charges, which are expensive.
How Can I Maximize My Data Usage While Using the AT&T Cruise Plan?
You can maximize your data usage while using the AT&T Cruise Plan by refraining from streaming movies and music. Similarly, use it only when you need it and reduce internet surfing.
Conclusion
The AT&T cruise plan is a great cellular service that connects travelers to the world during their voyage. It enables users to call, text, and surf the internet while cruising. This service offers several benefits like versatility, cost-effectiveness, and easy usage.
There are also certain disadvantages to using this service, including not working in the port and the inability to stream movies and music. Generally, however, AT&T's cellular network makes communication easier and more flexible for people on voyages.
So you have the final say. Which package will you choose?