Happy Wayfarer is reader-supported. When you buy through links on our site, we may earn an affiliate commission.
When staying with family or alone at a hotel, it is important to know your room number in order to easily locate your accommodation. But wait! Do you need help with how to say hotel room numbers?
Knowing this information is crucial for the guest to check-in and check-out, as well as for any requests or issues that may arise during your stay. This article covers all you need to know. So, let's get started without any further delay!
How Do Hotel Room Numbers Work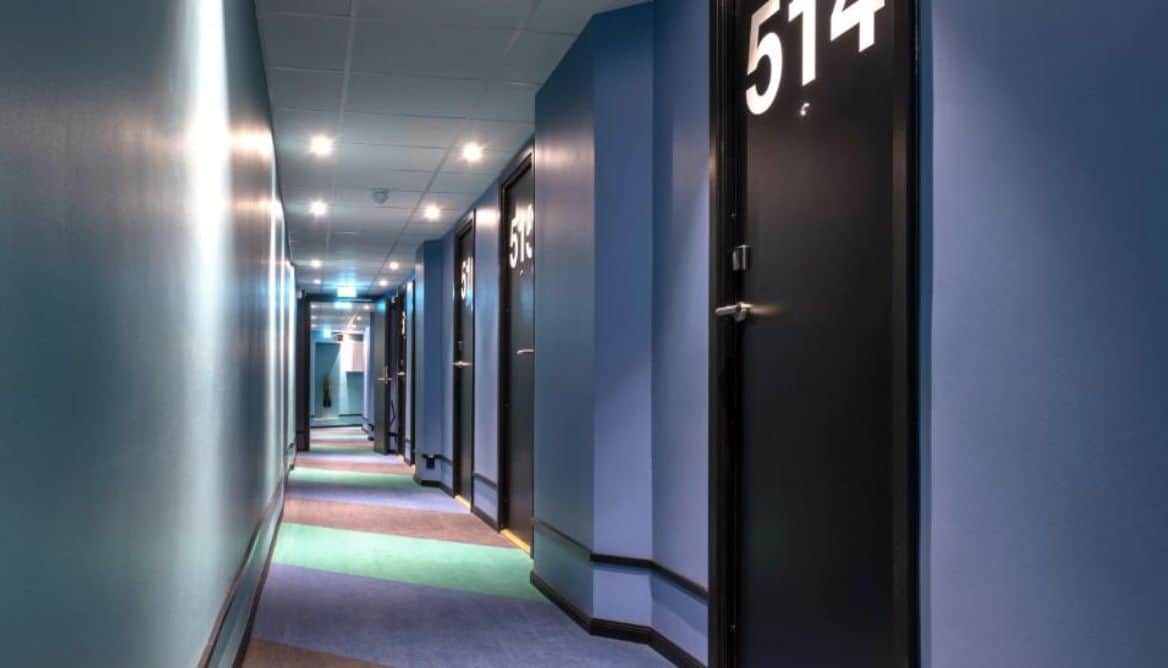 In most cases, the first digit of the room number assists to denote the floor on which the room is located inside the building. Room number 412 would be located on the fourth floor of the building, whereas room numbered 540 would be located on the fifth floor.
Whereas, in 100-story buildings and above, note that the room numbers will be assigned using a standard 5-digit format, with the first three digits denoting the floor and the next two digits acting as a room's individual identity on that level.
How Do You Say the Room Number in the Hotel?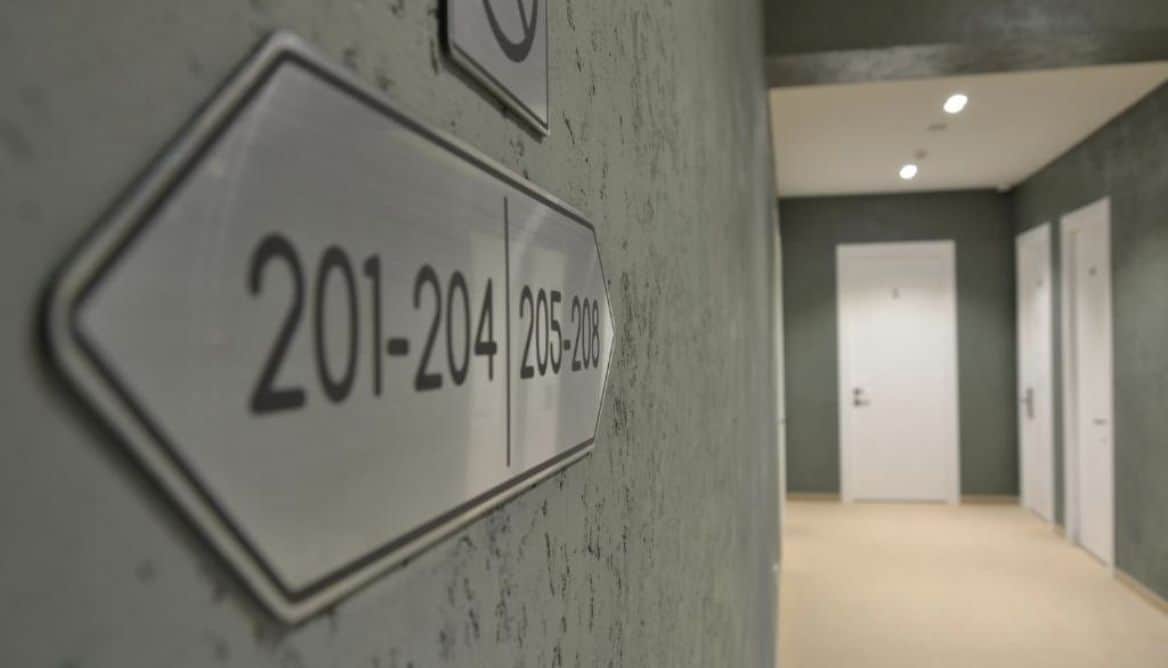 The floor number and the room number are often read together when giving directions within a building. For example, if the room number is "312,", you might interpret it as "Three twelve" or "Third floor, room twelve" as the first digit denotes the floor number.
Note: When the floor number is not included in the room number, the standard practice is to presume that the room is located on the ground floor.
How Are Suites Numbered?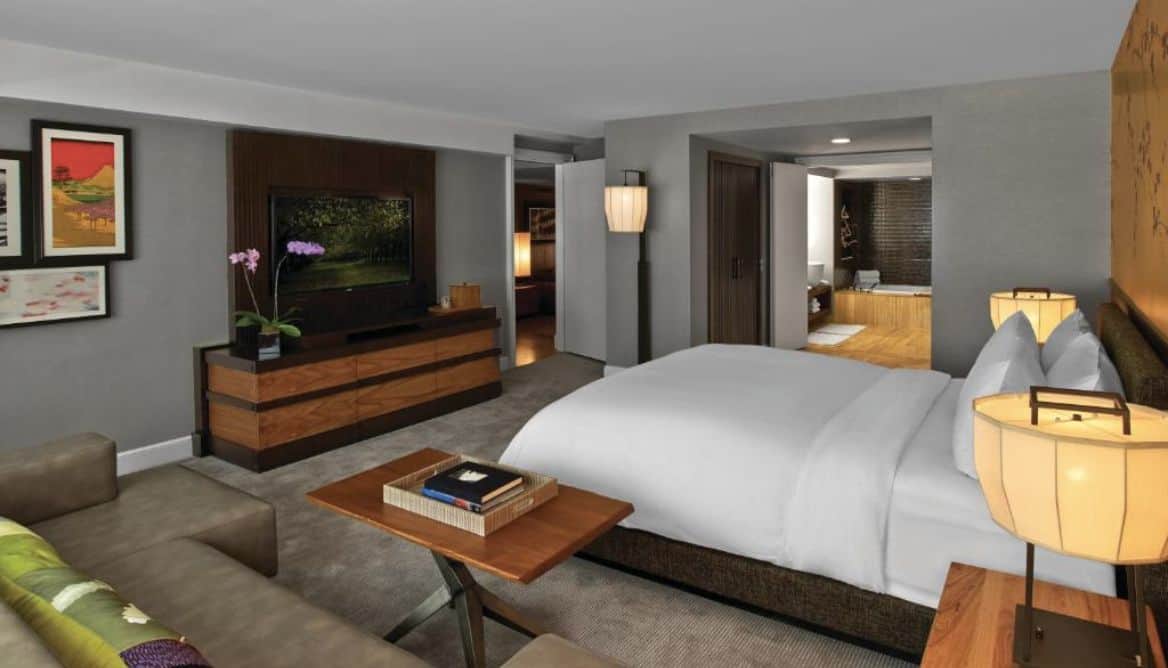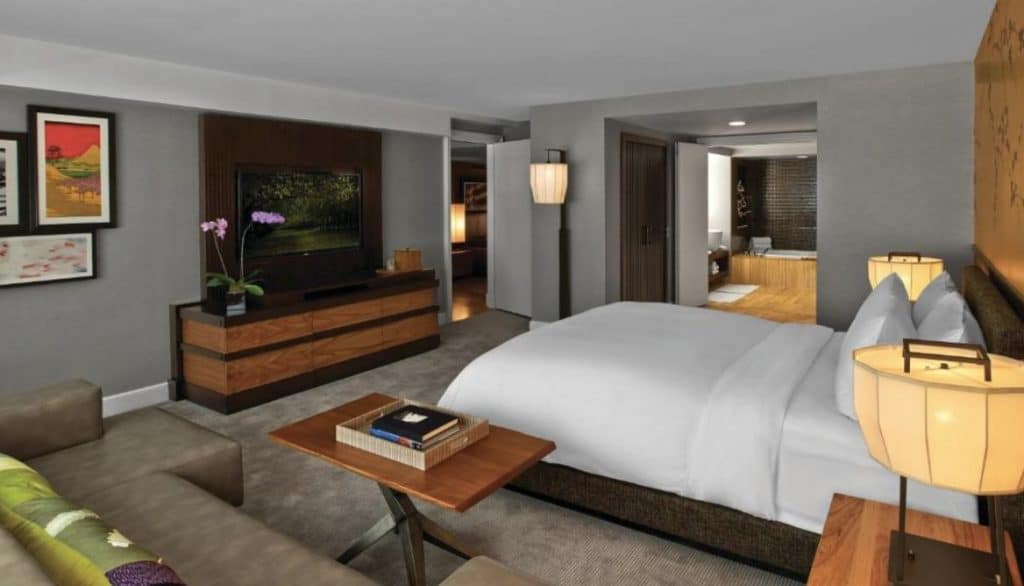 A "suite" is a large, multi-room residence that can be accessed from a single main door. The suites' main room numbers are the same as the other hotel rooms.
However, the individual sub-rooms are given sequential numbers that start with the suite's main room number and conclude with letters that indicate the direction in which they are located.
Smoking Rooms in the Hotel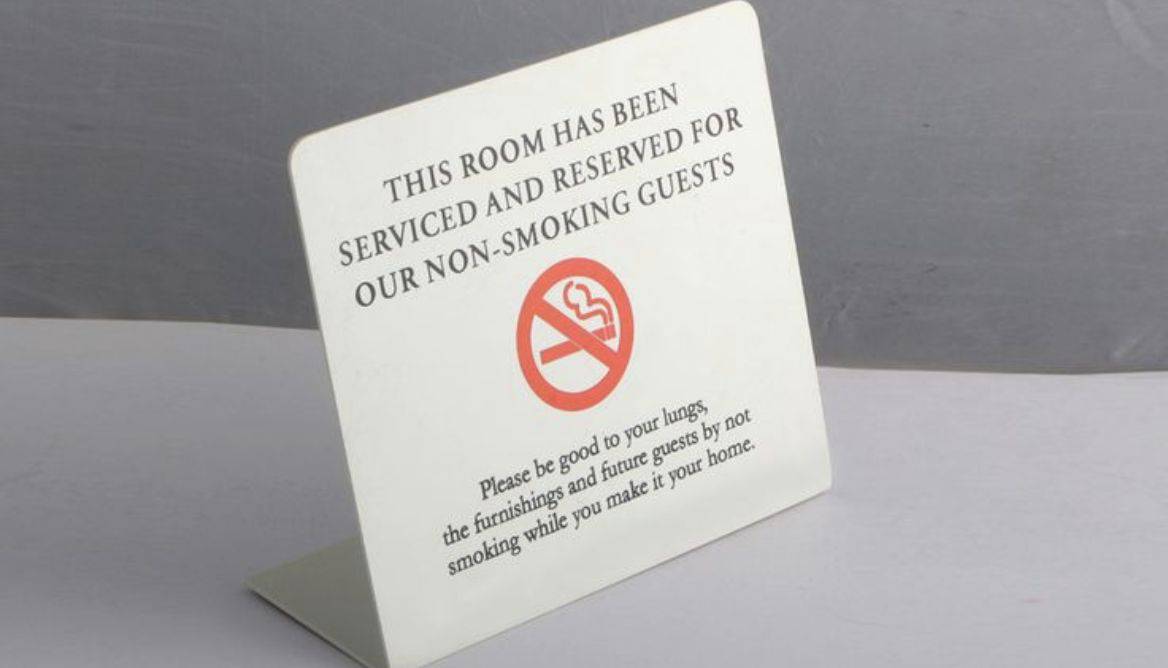 As a consequence of the smoke-free laws, it is against the rules to smoke in a hotel or a guest house since the regulation covers these types of facilities.
Instead, help smokers who are trying to kick the habit by providing them with support within the hotel. Owners of hotels or guest houses need to place signs at each entrance stating that smoking is prohibited.
Are Hotels Allowed to Say Your Room Number?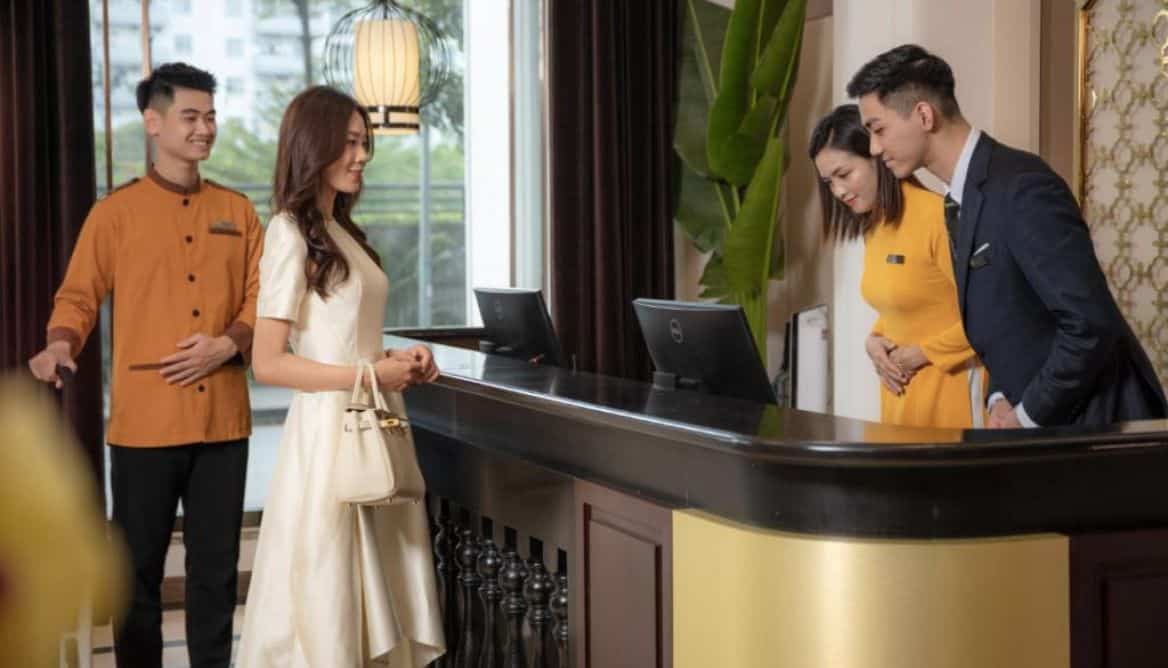 Lawfully, it is not permitted to reveal the hotel room number of a guest, since doing so poses a potential threat to the room's security.
The employees of hotels in the United States are taught that they should not pronounce the room number aloud but rather write it down or mark it on a map while showing a guest where their room is located.
How to Number Hotel Rooms
There are a few common ways to number hotel rooms:
Step 1: Locate Rooms and Floors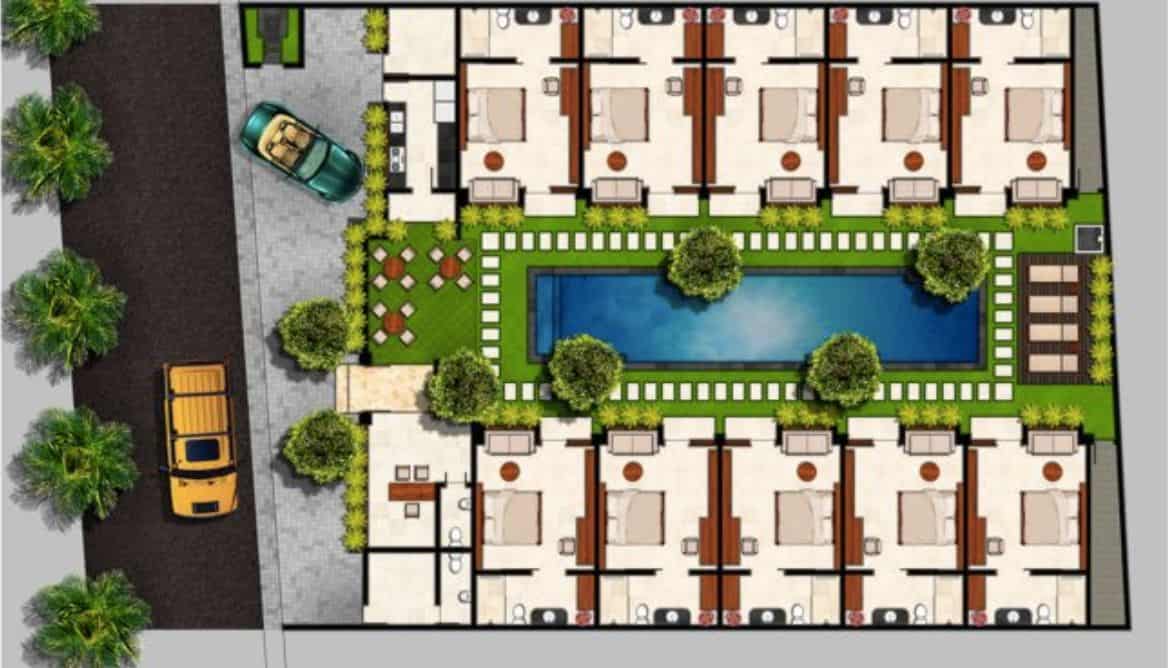 Find out how many rooms are there and where they fit within the hotel by looking at the floor plan. This is a breeze for a hotel with only a total of one main hallway.
Extra difficulties arise with extremely complicated layouts like a 9-story building. Locate the stairwells, elevators, and doorways that lead to each floor.
Step 2: Figure Out Floor Entrances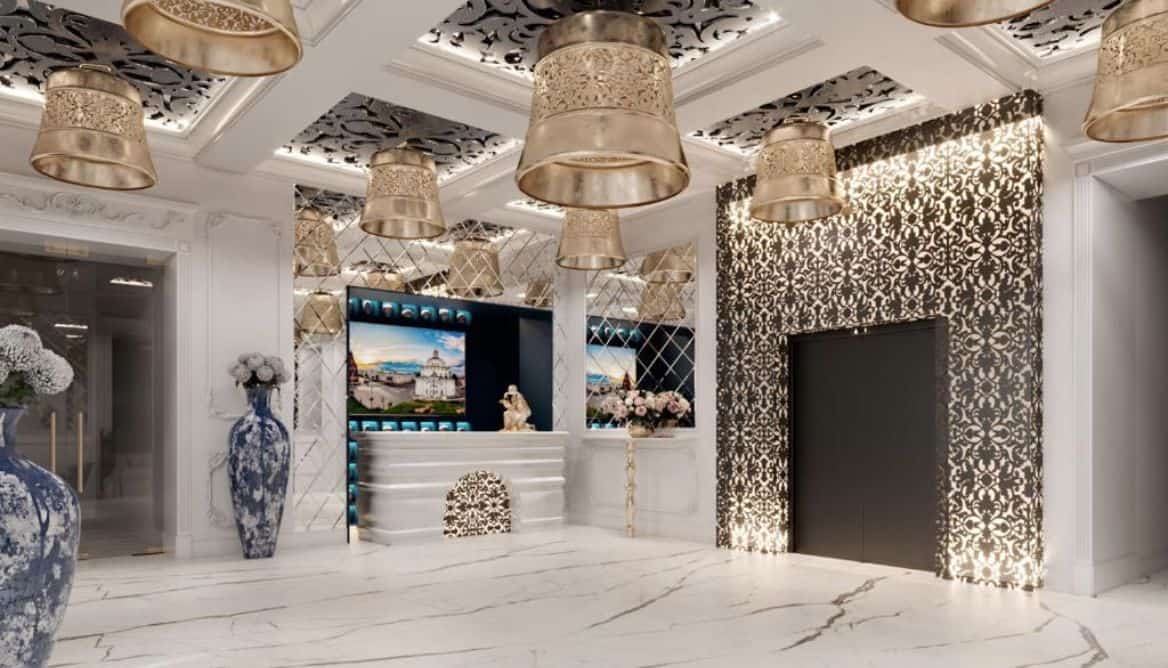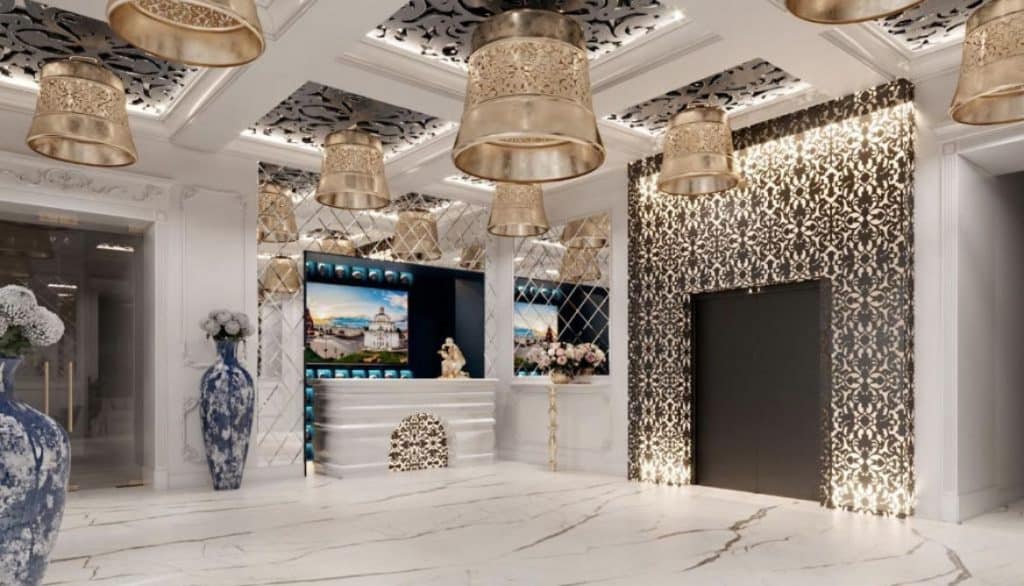 Figure out which of the floor entrances is busier. In most buildings, the entrance closest to the main staircase or the elevator shafts is the busiest. Take this as your baseline when assigning room numbers.
Step 3: Assign Hotel Room Number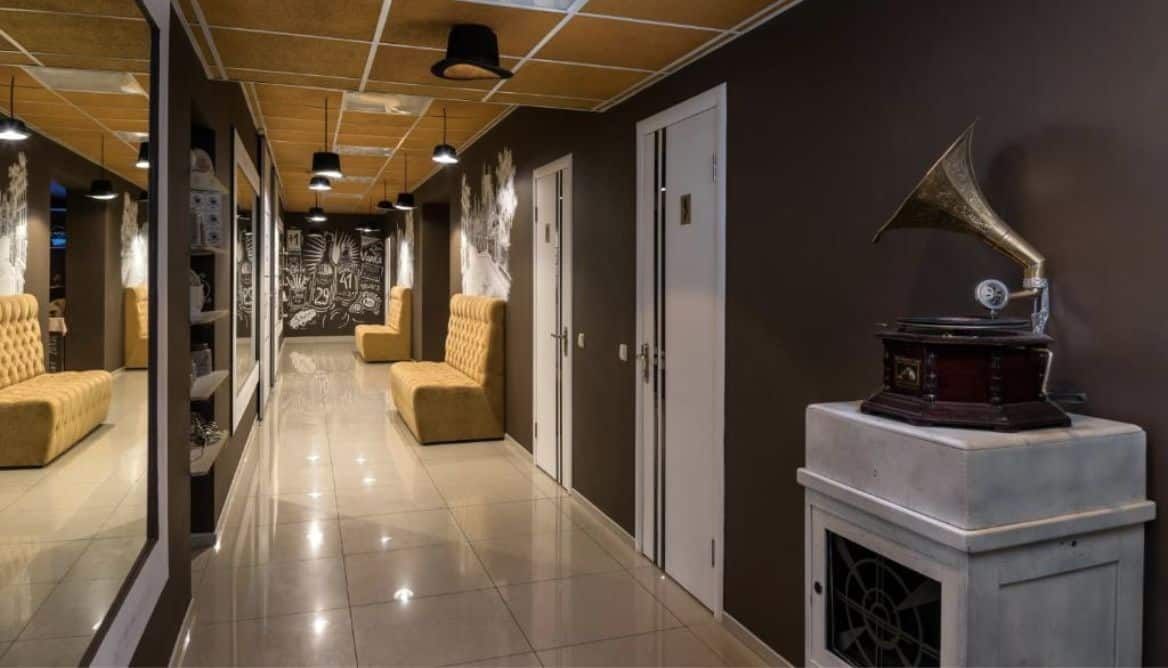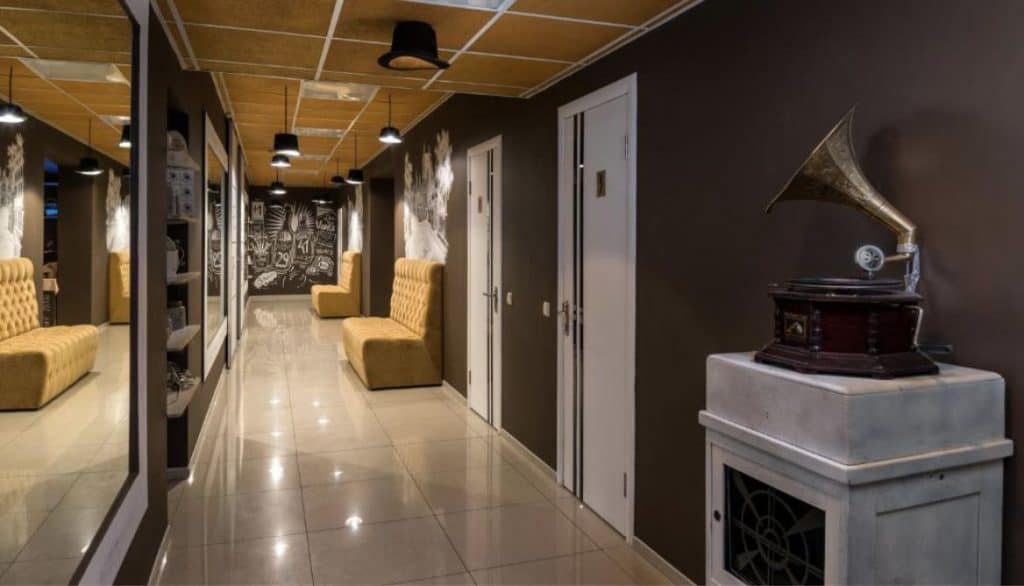 There are some primary methods for assigning room numbers across floors; choose whatever is most convenient for you.
"Direct Succession" Concept: Rooms should be numbered clockwise from the center outward, beginning with room 1.
The above concept helps you to head down the hallway directly after leaving the elevator.
The left side of the hallway could be numbered 100, 101, 102, 103, 104, and so on.
The compartments on one side of the corridor can be in ascending or descending numeric sequence, and he or she may make a full round of the corridor in either direction.
Step 4: Use a Zig-Zag Method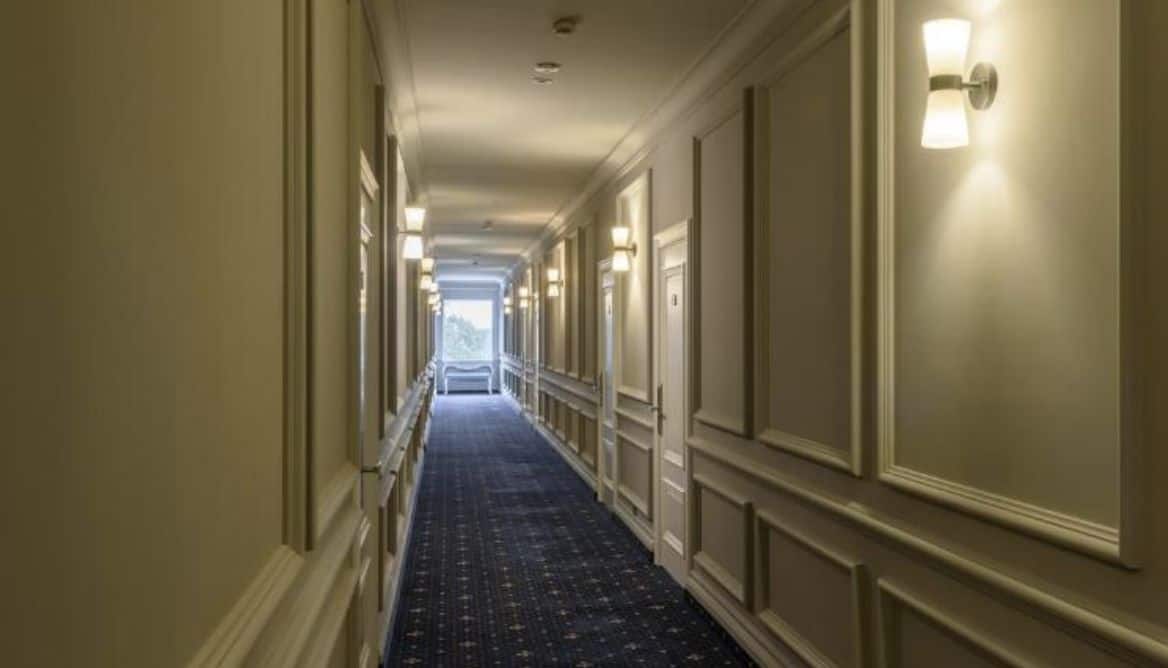 To avoid having all the odd rooms on one side of the hall and all the even rooms on the other, hotel owners might use the "zig-zag" arrangement instead.
Guests A and B would see room numbers 101, 103, 105, 107, and 109, with the first digit being floor numbers as they exit the elevator and walk to the left
Rooms 102, 104, 106, 108, and so on would be visible to them as they walk to the right.
Step 5: Keep the Same Pattern on Each Floor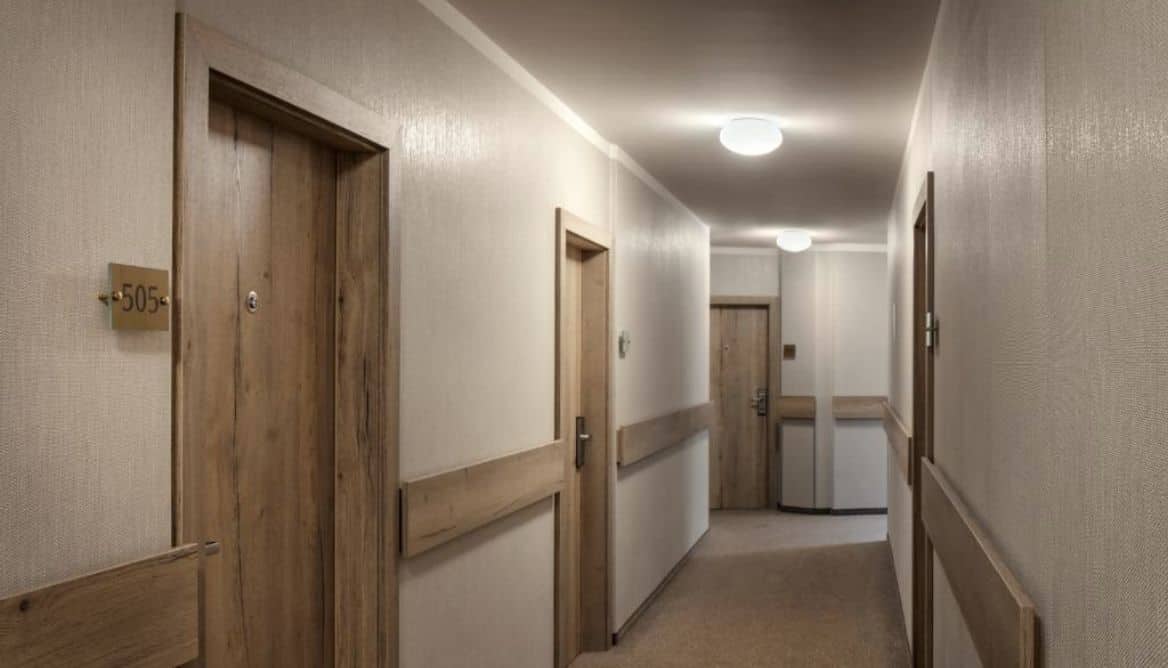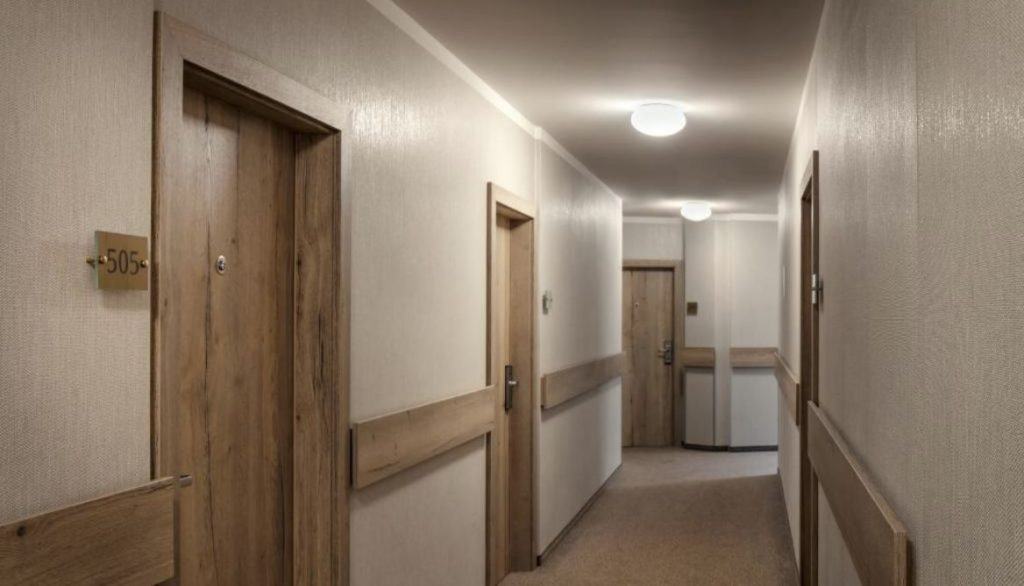 Keep the same floor sequence across the hotel. If you choose the direct approach, be consistent and implement it the same way on each floor.
If your motel has sections that are arranged symmetrically around the building, you may want to add a compass direction and a letter to the room numbers. Such as W150, E150, and C150, which would indicate room 150 in the West Wing, the East Wing, and the Center Wing.
Step 6: Displaying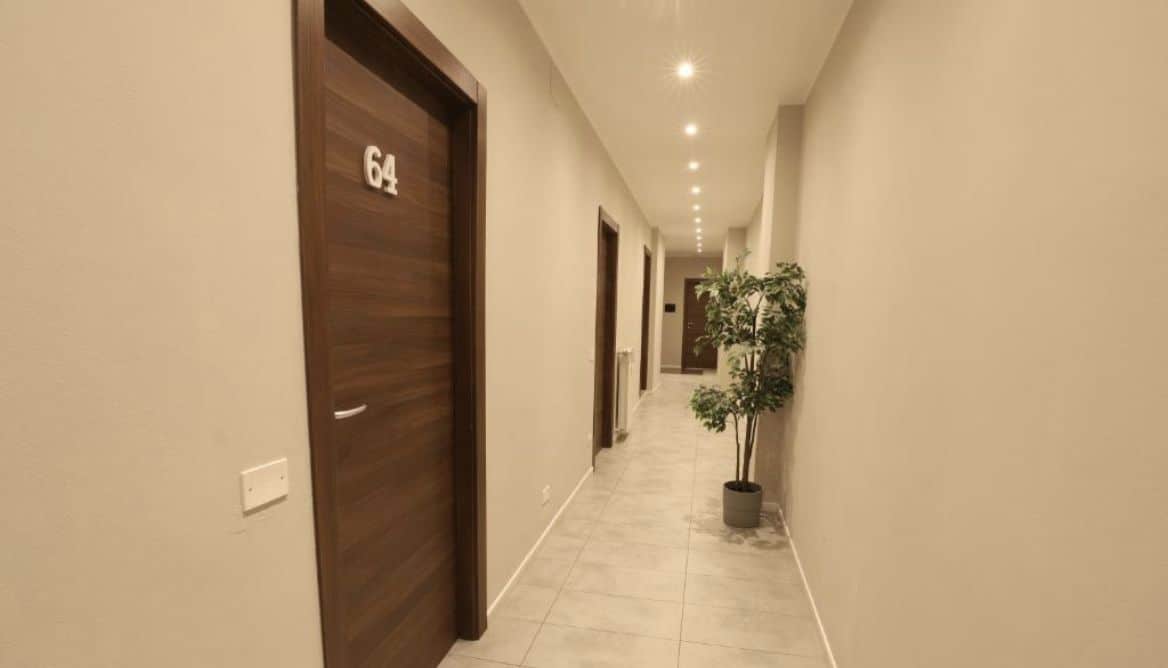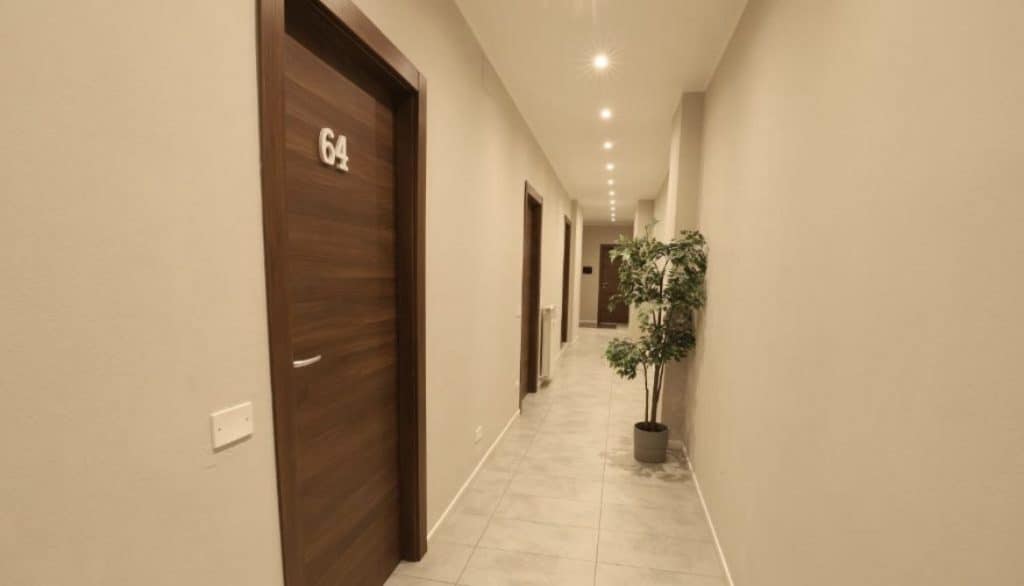 Display the room number prominently on the door of each room.
Hotel Pricing and Room Rate Optimization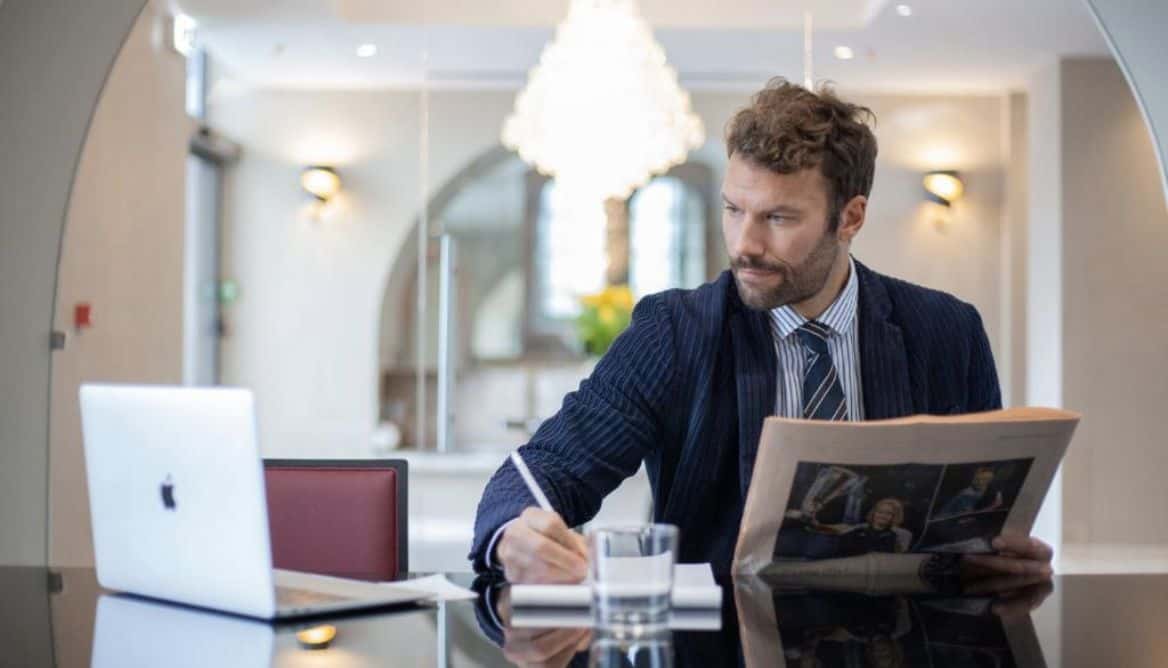 The goal of the hotel's pricing and room rate optimization is to set room rates that will bring in the most revenue for the hotels. As a guest, you have to look out for the most cost-effective option for you.
To better understand things about pricing, let's put ourselves in the hotel owner's shoes. The following are some of the most common tactics used by hotels to set a total number of optimal room rates. Read them carefully as it will assist you in selecting the hotel with lower prices.
Understanding Pricing at Hotel Room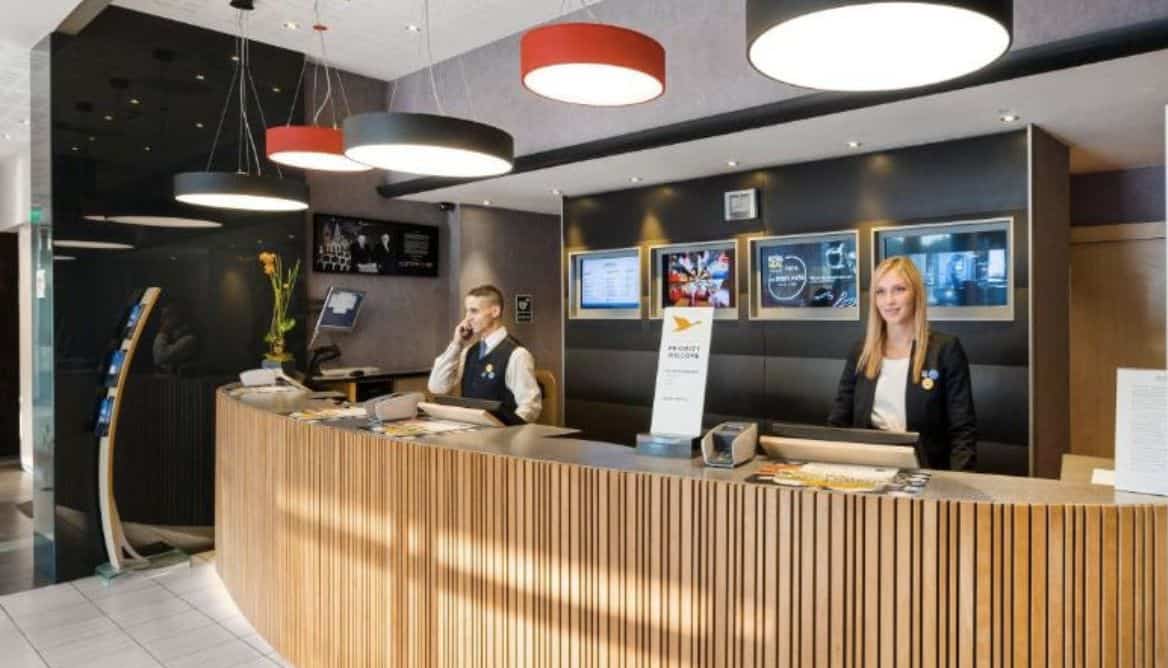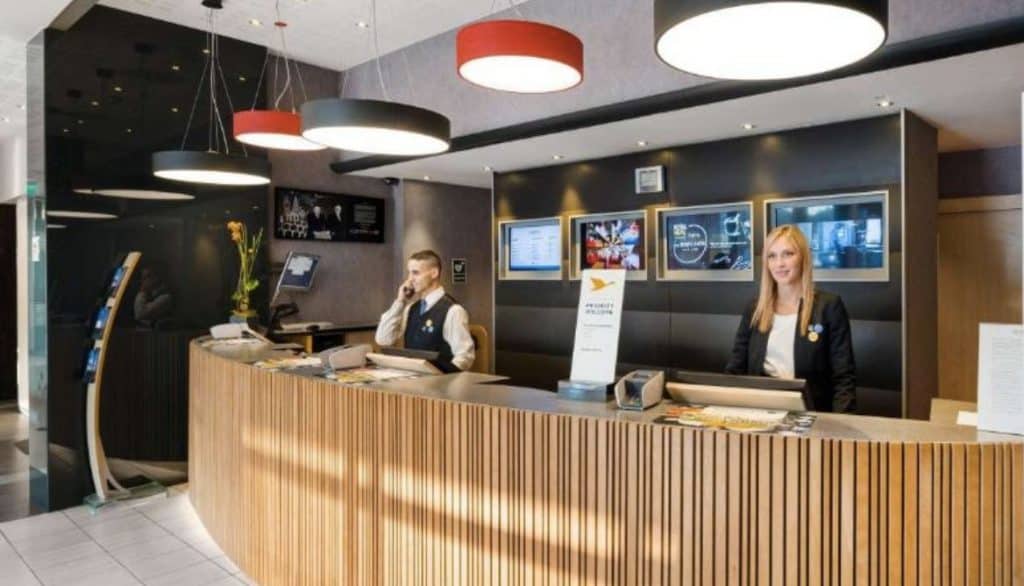 Managing revenue and setting the hotel's rates is a complicated task. It's difficult to comprehend the room rates if you aren't familiar with how are they set.
It's not easy to feel like all your needs will be covered while keeping up with your budget. There are many necessary and consideration areas to look for, such as technology, customer service, finance, and more.
Consumer Demand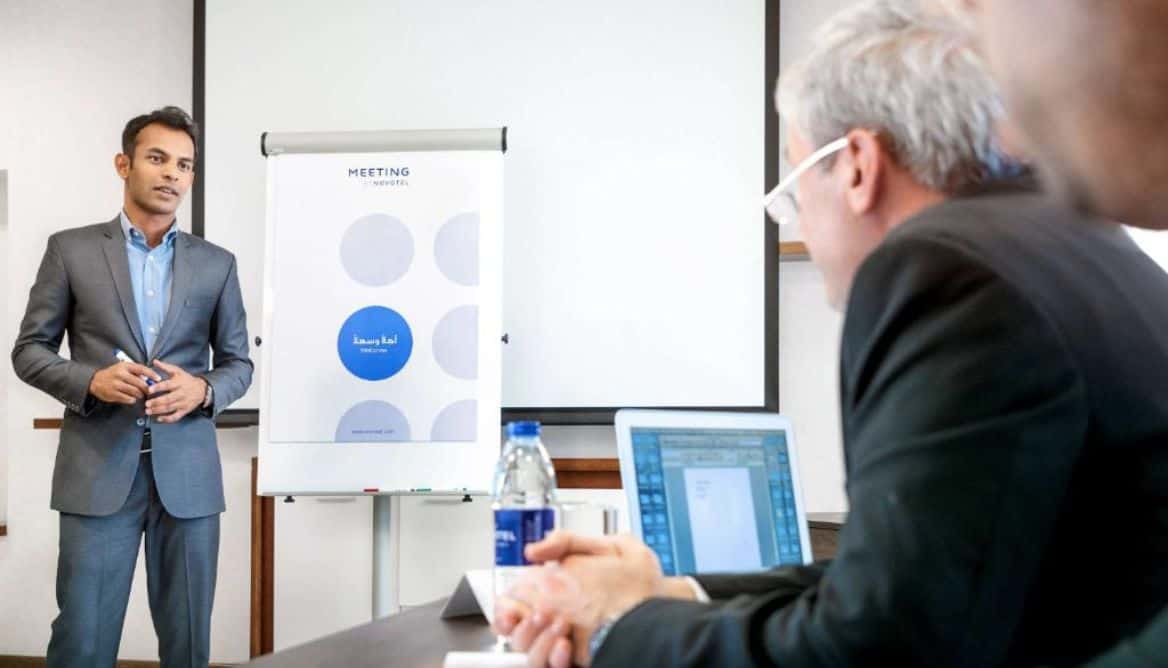 Due to the unpredictable nature of consumer demand, market prices can (and often should) shift several times within a single day. As such, property managers and/or revenue managers must be flexible in order to succeed.
Even if you don't have such market-tracking talents, though, you can still think of reasonable accommodation rates. When a motel doesn't have the resources to recruit or train a revenue manager, there are a number of alternatives to keep you interested in staying there.
Think About the Total number of Benefits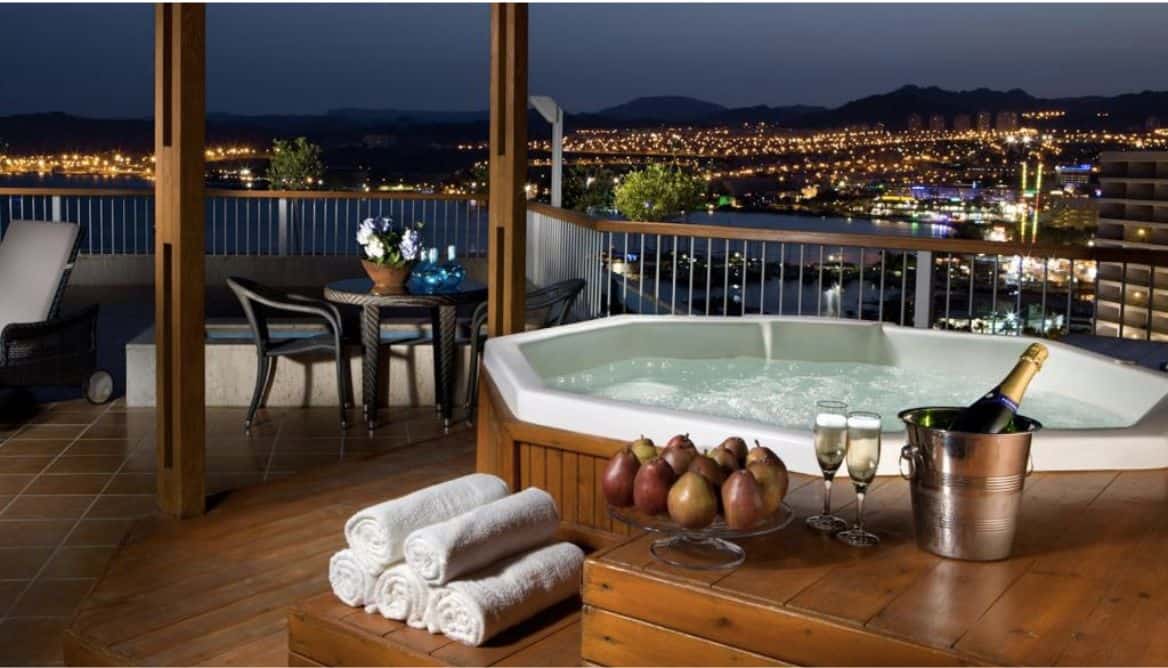 In the hospitality industry, tracking room rates are all about saving as much money per room as possible. Instead of considering the room's value, think about the benefits you can reap from being there; guests typically look to spend more than the standard cost if they see a way to enhance their experience.
Determine the Number of Guests Per Room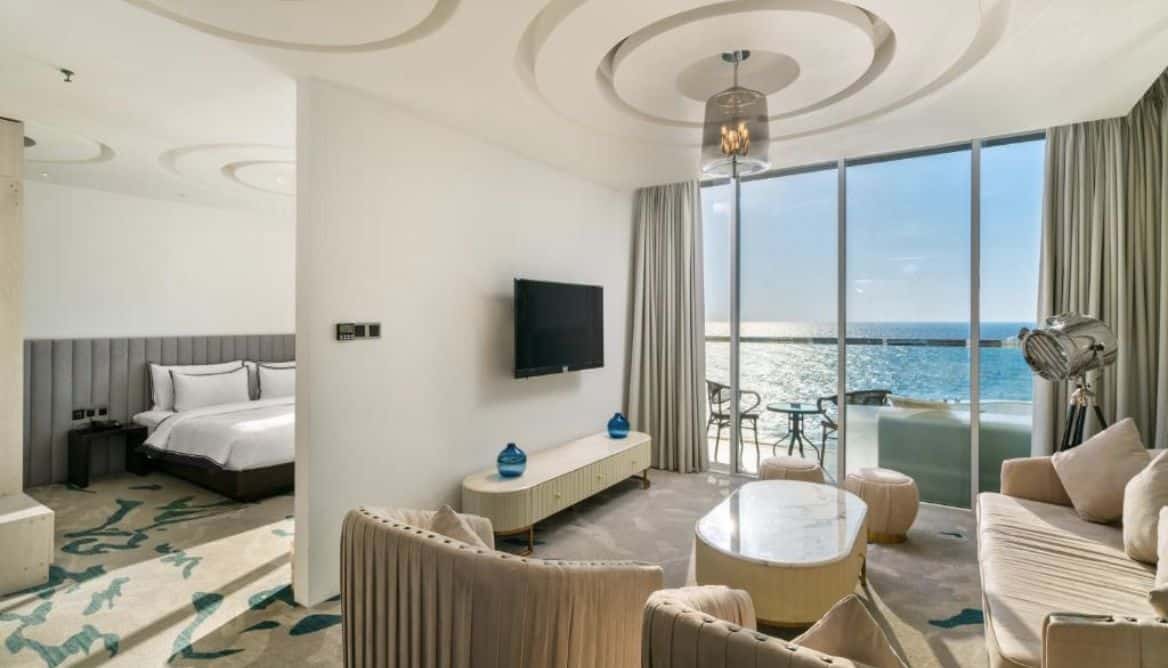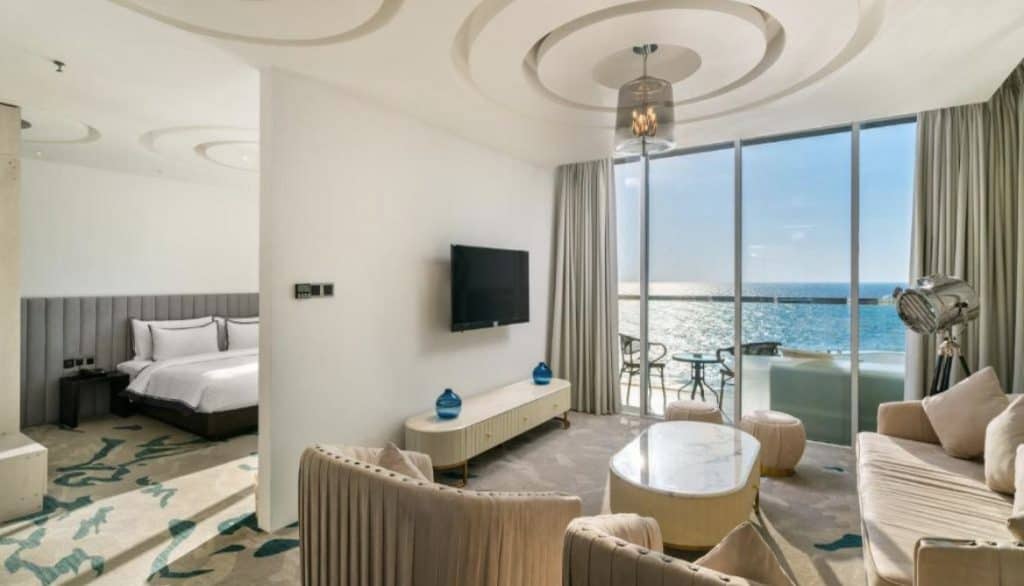 The number of guests staying in each room affects the daily rate. After all, there's no use in having a room that's not occupied, thus tracking room rates that encourage maximum occupancy is typically preferable to set rates that minimize your overall individual budget.
Look for Discounts
To attract visitors in a crowded area, it may be essential that they provide motel rooms at discounted pricing. As an additional offering, the hotel often provides an opportunity to increase earnings from existing patrons.
Establishing Budget Saving Strategy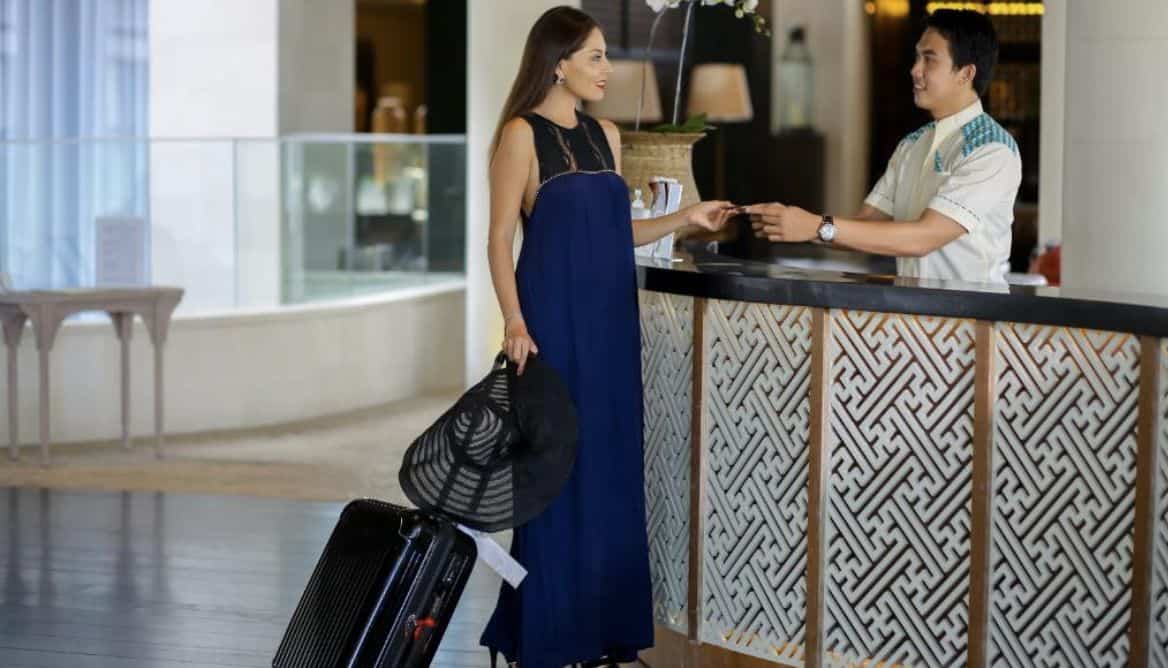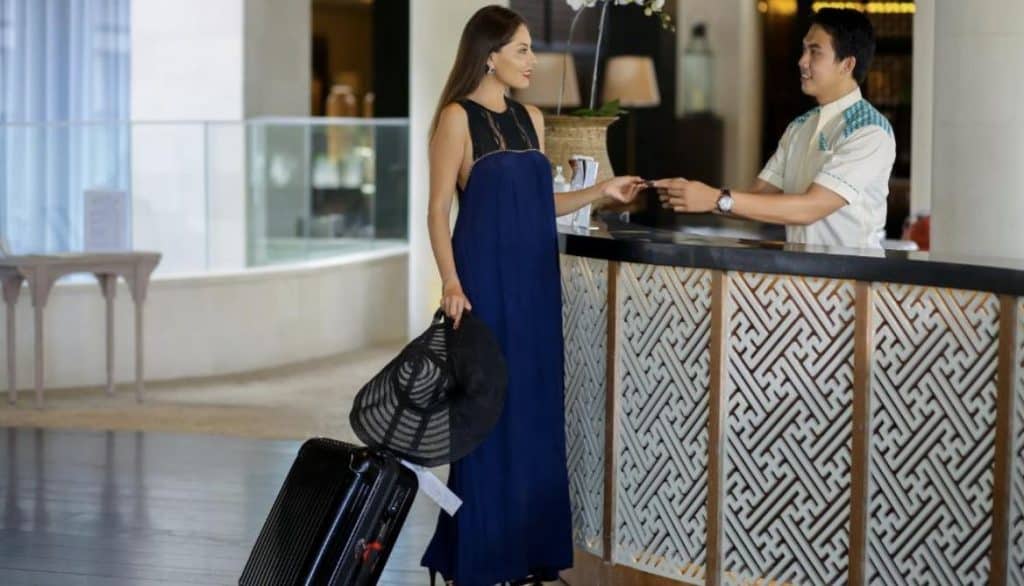 The budget-saving strategy goes over looking for seasonal room prices. Beyond that, optimize your spending approach to maximize savings per room.
For example, a few of the most common money-saving strategy questions include:
Your preferences?
Which approach fits your stay?
How will tactics influence your budget?
How does your strategy work with settling on fewer benefits?
Which professionals can advise you on a better strategy?
Example: First question! Some guests are used to certain price systems. Some prefer a daily charge, while others prefer a flat rate. Daily Charges or Length of stay pricing may apply here.
It's easy to spend too much time attempting to understand the tactics of hotels you want to stay in by constantly asking:
What are normal prices?
Why are rates so high?
Discounts how often?
Do my budget match?
Is the hotel cost-effective?
With real-time marketing data, a multi-tiered dynamic money-saving approach may alter at any time. Accurate previous information makes it easy!
Technology can help you set your budget properly and efficiently. Pricing and business intelligence technologies simplify market tracking, and data collection for benefits, environment, and customer service.
Predicting every factor helps travelers book early rooms. As availability decreases and demand rises, the rates hike. Each traveler must choose the optimal pricing approach for staying.
Common Elements of a Hotel Industry Pricing Strategy
As we've stated, every traveler needs to find their own unique approach to budgeting the price, but there are industry standards you may use as a starting point.
We'll give an illustration of the frequently mentioned dynamic pricing structure after the main text. And yet, there is a multitude of others. The following are some of the more popular methods of setting budgets that might help you book a better room. For example:
1. Dynamic Open Pricing
Based on various factors, such as target markets and distribution channels, open pricing allows hotels to set their prices at different levels. This flexibility enables hotels to forecast more accurately, as they can adjust prices to attract different types of guests.
It is not uncommon for high-end hotels to lower their rates during the off-season in order to lure budget-conscious travelers and maintain occupancy and revenue. This approach is known as dynamic pricing.
This dynamic pricing factor helps travelers explore the flexibilities used by the hotel. In this way, you can have an idea about which hotel is more flexible for your needs.
2. Value-Added Pricing
Value-added pricing allows hotels to differentiate themselves from the competition by setting room rates higher and offering additional amenities or services in the basic package. When hotel uses this approach, the perception is that they offer premium services at a fair price, instead of just offering cheap rooms.
As a traveler, you have to understand all the market tactics and just don't set for rooms with cheap prices. Instead, look for the benefits as well.
3. Discount Pricing
During slow seasons, discounts are used to boost occupancy by lowering base room rates. Travelers who would not otherwise consider the hotel are attracted by this strategy.
For example, hotel revenues can still be maintained or even increased by offering additional services or amenities to visitors, such as spa treatments or dining packages, even if the average daily rate decreases.
With this pricing factor, you have to take care of the add-on service they offer, or whether these services will cost extra if you buy a room at a discounted price.
4. Skimming
Positioning hotels among the most expensive ones can lead to high profitability, but it is important for travelers to figure out the reasons for staying at an expensive hotel.
Example: To maintain relevance and profitability, hotels build a strong revenue management system that is based on current market intelligence. This applies to both small hotels and large hotel groups.
Before booking your rooms, understand the revenue management system used by hotels for more effective and enhanced ideas before staying in any hotel.
5 Hotel Room Numbers Ideas
Here are our top 5 favorite creative ideas used for hotel room number to wow travelers. This will also make your stay more soothing with tons of memories:
1. Go Vintage Look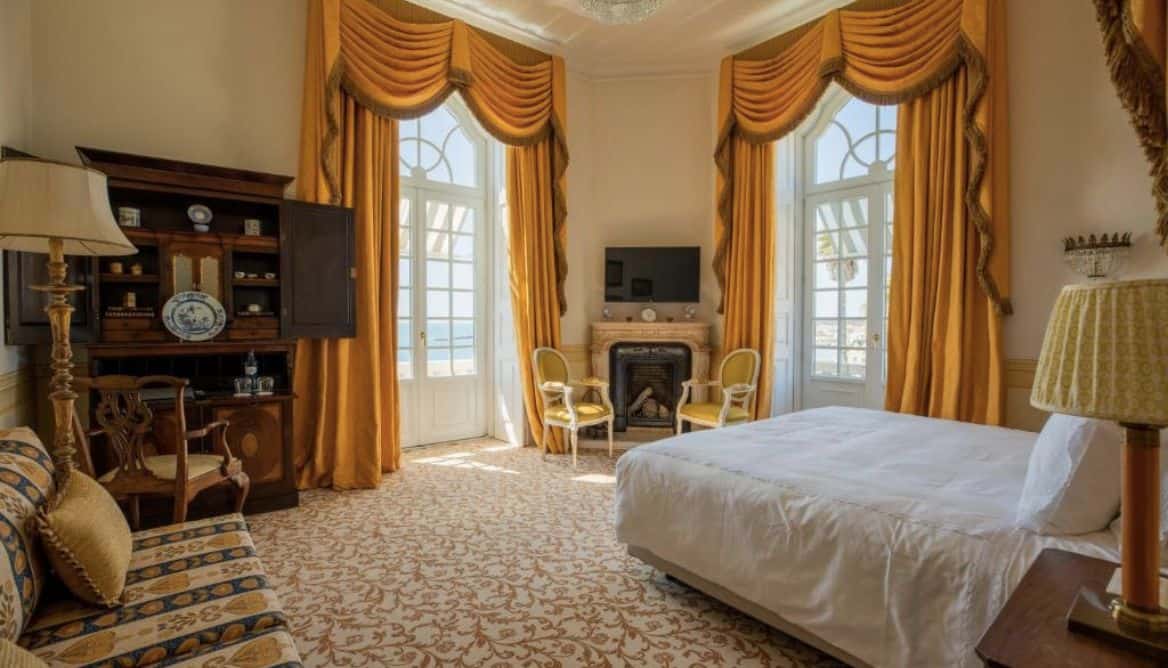 Vintage metal signs can create a warm and welcoming atmosphere for visitors, making them feel at home rather than in the hotels. Not only do these sign add character, but they also evoke feelings of nostalgia, community, and rustic charm. This can be a great idea for hotel room numbers.
Living in a room with go vintage design gives you a nostalgic feel. It can also enhance your charm to make your stay more memorable!
2. Added Layers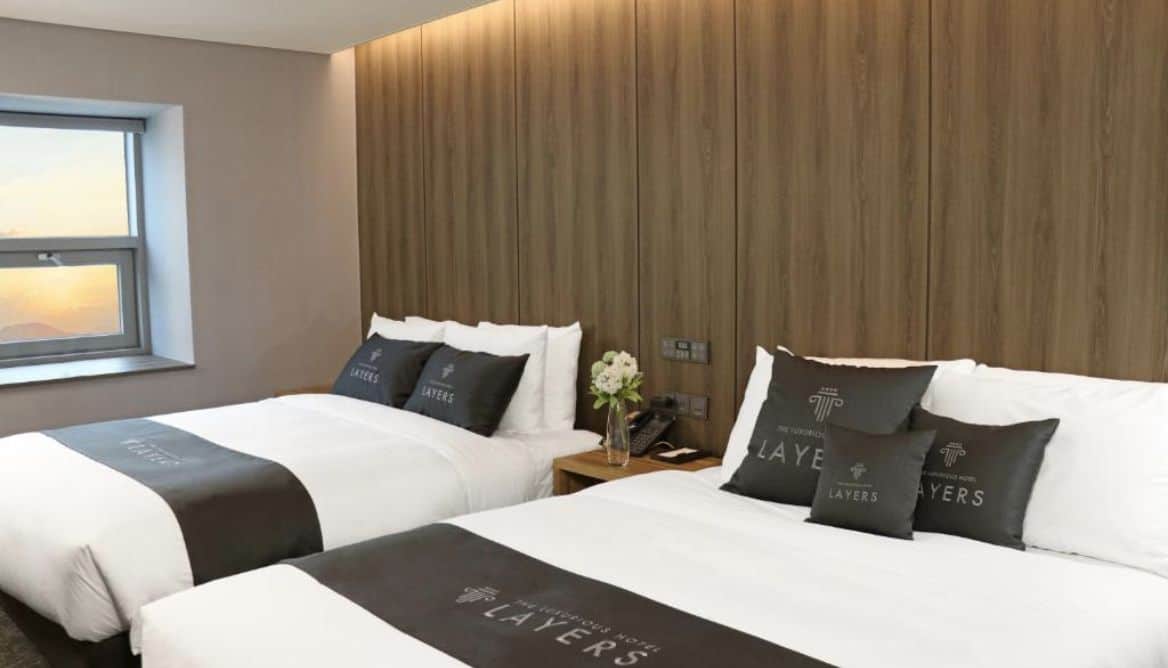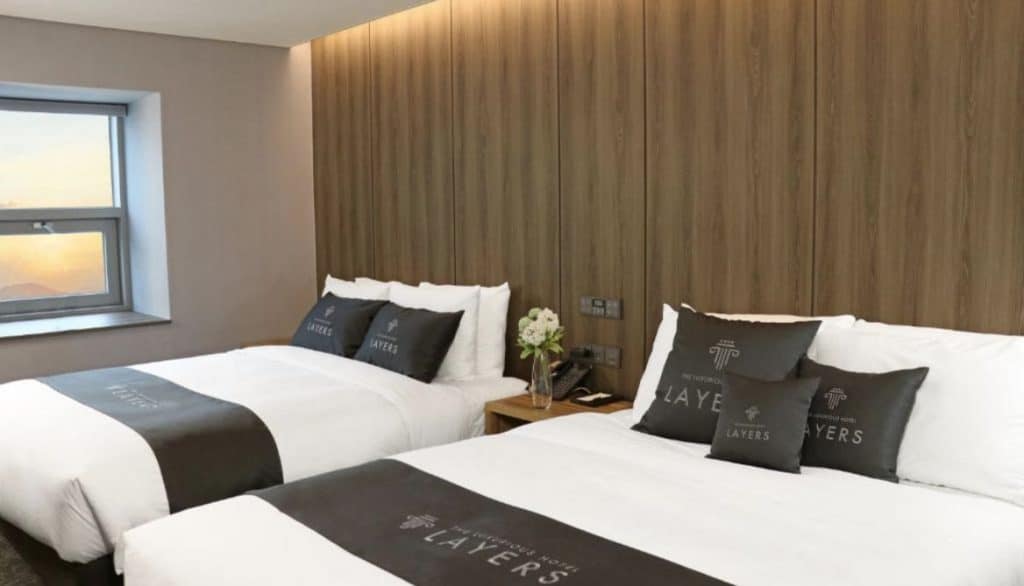 To add visual interest, motels consider layering multiple materials, colors, or backings. Two circles – one made of wood and the other acrylic – are used, with the numbers cut out of the top layer to create depth. This technique is a great way to that help them create a unique and eye-catching hotel design for hotel room number.
This layered design is very peaceful to watch and can make your hoteling experience more enjoyable.
3. Room with Transparent Plaques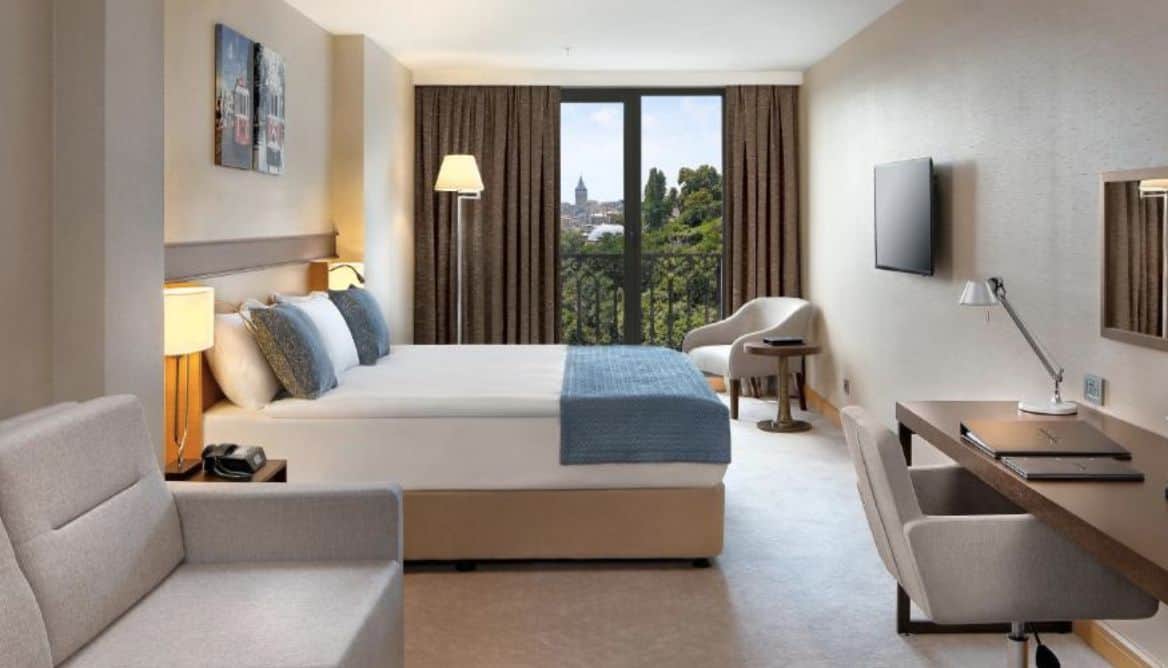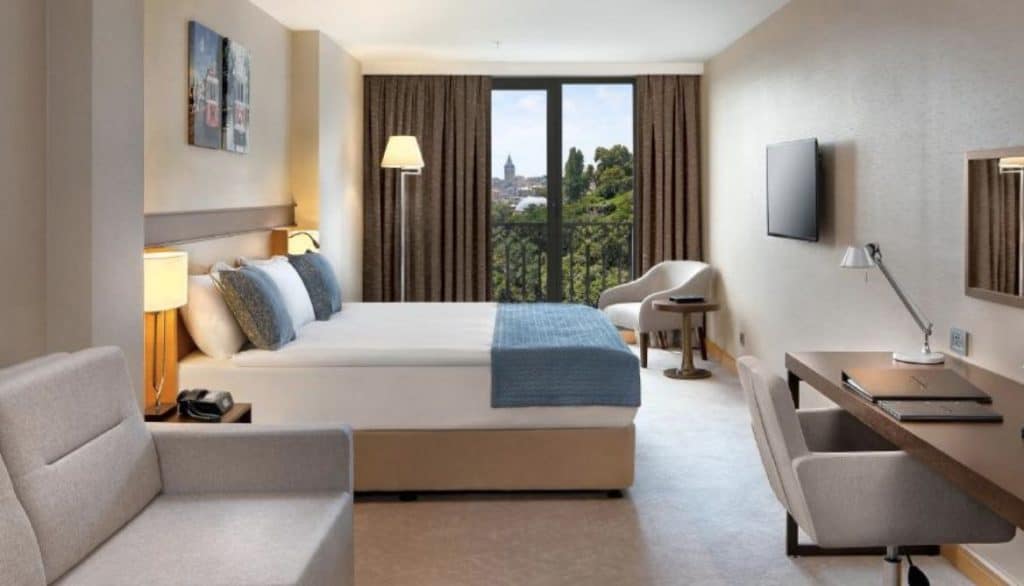 Transparent plaques can complement urban design styles and work well in brightly-colored or heavily-decorated hallways. The sleek and modern look of glass backings, is both durable and stylish, highlighting wallpaper patterns or ornate wall details behind it rather than the sign itself!
If you are looking for a room that is both durable and stylish then staying in this type of room is your best option.
4. Choose Matte Black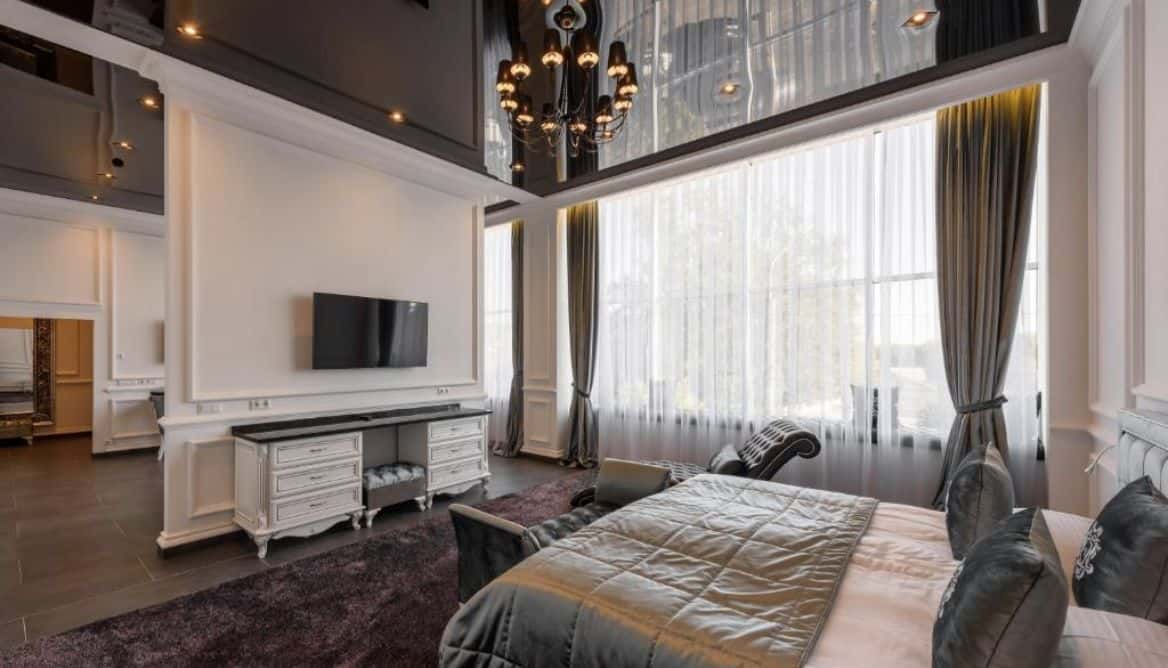 The matte black finish gives a sleek and timeless look that is easy to incorporate into any hotel design style. It is a beautiful contrast to white or light-colored neutrals, creating a sophisticated and dramatic look.
If you are a black color lover, then this type of motel room number idea is definitely for you! This makes you remember the amazing days of your life and sometimes prolongs your stay!
5. Vertically Displayed Room Numbers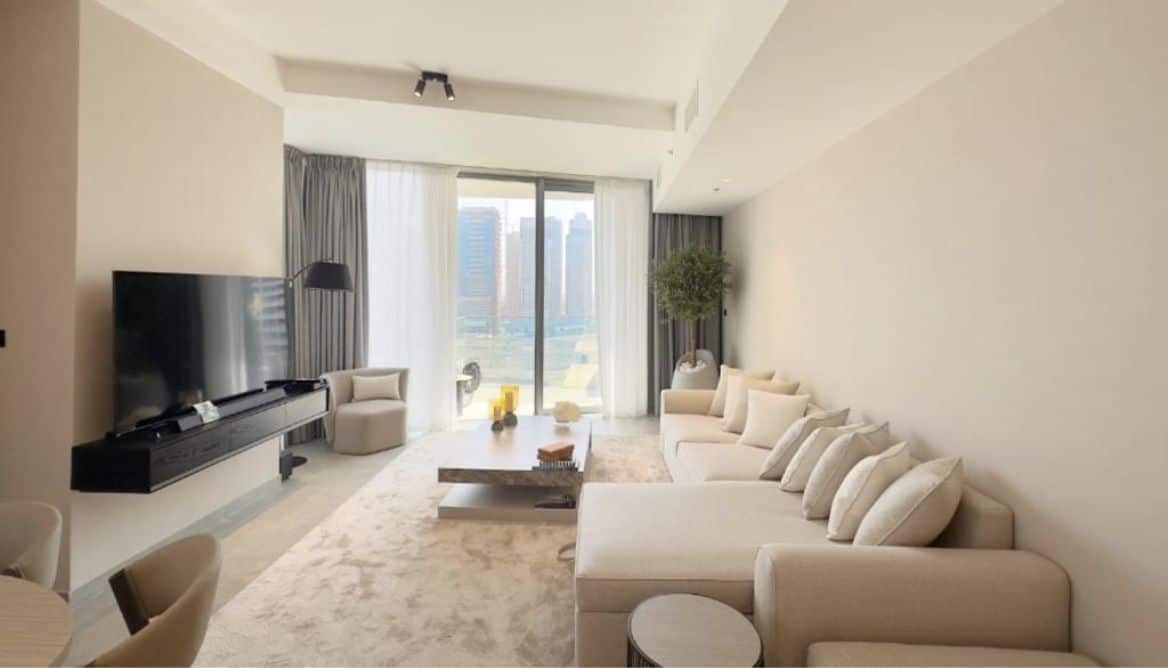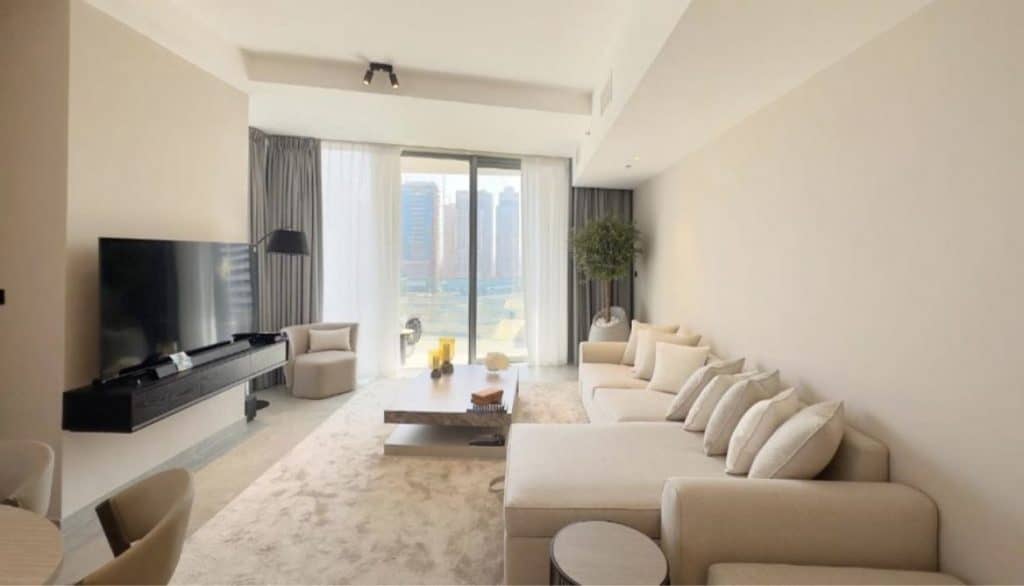 An interesting and unexpected way used by motels to design room numbers is to flip the script and align the numbers vertically instead of horizontally.
This approach can be used with any design and can complement unique door frame designs and/or tall ceilings by adding an unexpected element that stands out. It gives a fresh and modern look and can add an interesting dimension to the overall design aesthetic.
FAQ
What is the meaning of room number?
A room number is a unique identification code for a particular location within a facility. Its goal is to label a specific space so that people inside the building may find it more easily.
How do you write room numbers?
Building names should be used as prefixes for hotel room numbers. The space between words should not be capitalized. The room component of a stacked address should be capitalized. Including structure, and numbers is unnecessary for printed or copied materials.
Which number is not used in hotels?
Most hotels, especially in the United States but virtually worldwide, try to avoid giving rooms the number 420. Yep!  They will use 419 and 421. Nevertheless, 420
What are the 7-room status?
The most normally used room status codes are occupied, vacant, dirty, clean, ready, and out of order.
What are the hotel codes?
A few of the codes that are used in the hotels are VC – vacant & clean, VD – vacant & dirty, OR – occupied & ready, OC – occupied & clean, OD – occupied & dirty, CO – check out, OOO – out of order, and DND – do not disturb.
Conclusion
In order to have your request and concern taken care of swiftly and effectively, it is helpful if you say your room number correctly. Moreover, your hotel room number is a small but important detail that can greatly enhance your overall experience.
What are the benefits that you often look for before staying in a hotel room? And, have you learned how to say hotel room numbers properly? Share your thoughts in the comment section below as we will be looking forward to your responses!