Happy Wayfarer is reader-supported. When you buy through links on our site, we may earn an affiliate commission.
Whether you're a frequent traveler or new to booking flights, purchasing a round-trip and one-way ticket is often necessary. However, one central question that plagues the minds of plane passengers is, "How to Book a Round Trip Flight and a One Way Flight Together?" Well, your curiosity is about to come to an end.
This post will answer your questions about booking flights. We will also look at some steps to book them and some of the airlines' discounts.
So, grab a seat and enjoy!
How To Book A Round-Trip Flight And A One-Way Flight Together?
Some of the steps on how to book a round-trip flight and a one-way ticket together include:
Step 1: Make A Flexible Schedule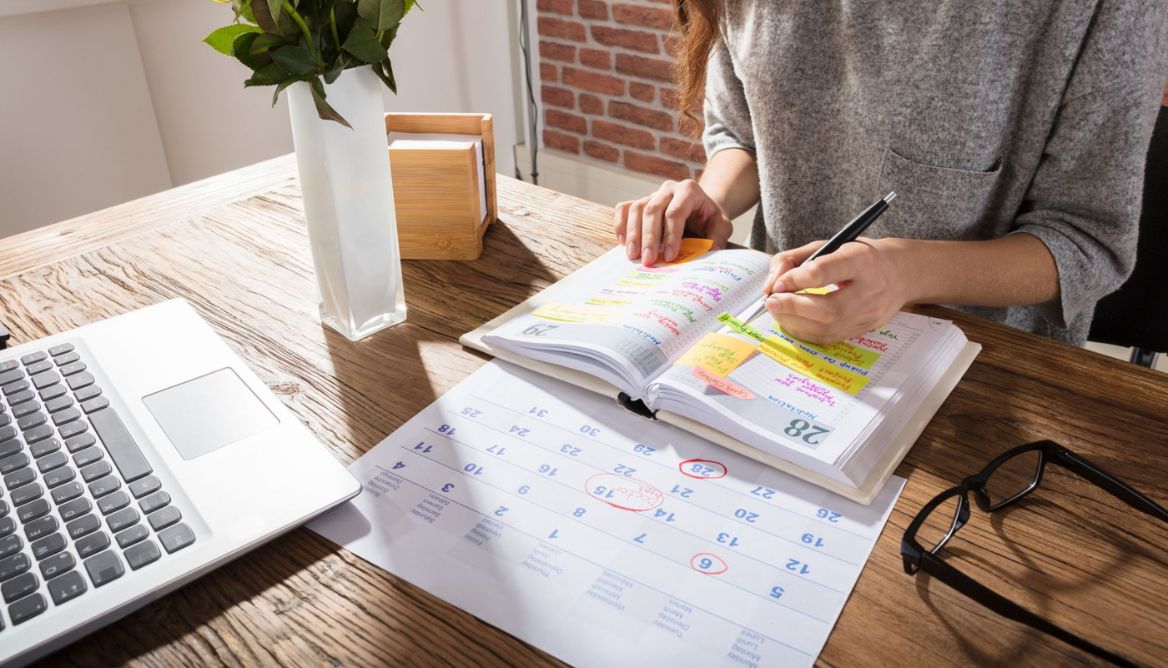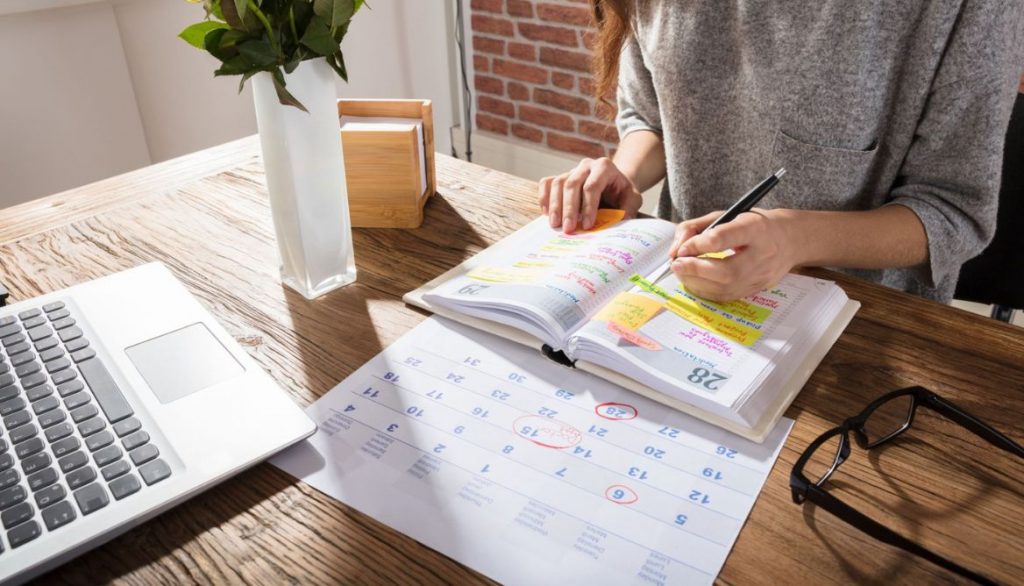 A flexible schedule allows you to choose your flight times, making it easier to meet your travel needs.
Therefore, you should be able to move around your trip with the same itinerary, as flexibility in your schedule enables you to make the right connections or get to the right airport at the right time.
The best deal is to buy round-trip tickets, but if that doesn't work out, you could get one-way flights and then go back on another flight later in the day or week.
For instance, choose an airline that offers direct flights if you want to go on vacation with your family and get home as quickly as possible. In this case, you can book two tickets together and choose one of the most direct routes possible.
Step 2: Research And Compare The Flight Cost
The best way to find a cheap flight is by researching and comparing flight options. If you have a specific destination, use Flight search engines or similar booking sites to search for flights in different time zones, routes, and dates.
If you're unsure what you want to do but want a good idea of the cost, use Google Flights again to find out how much it will cost for a one-way ticket or round-trip ticket.
Step 3: Short List Special Deals And Costs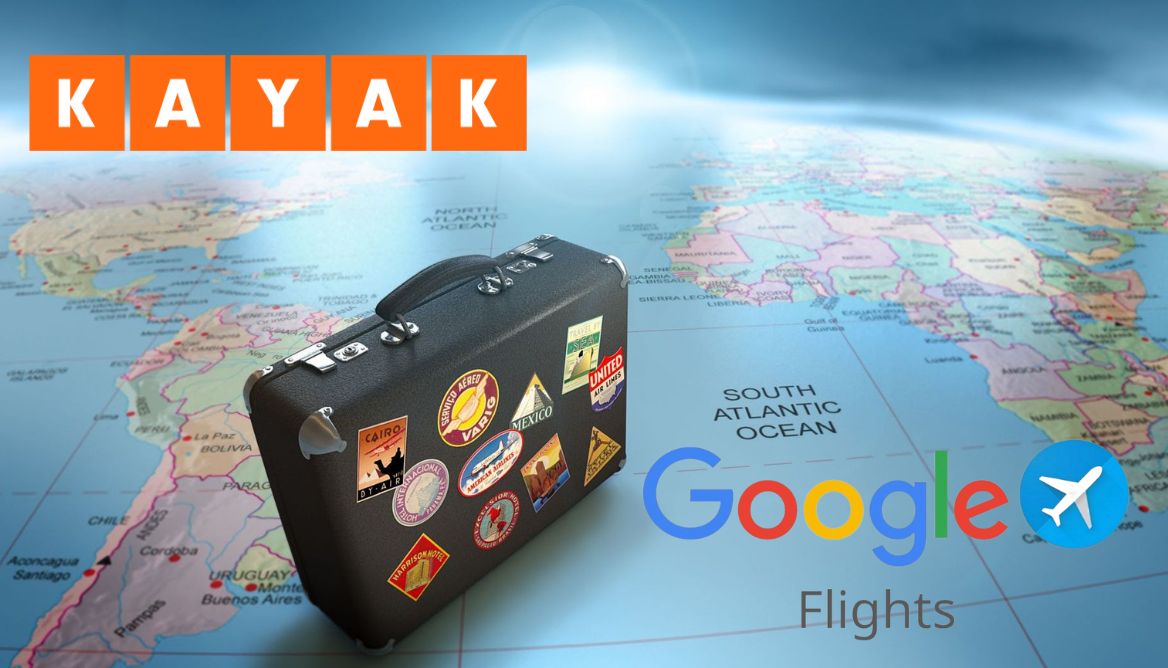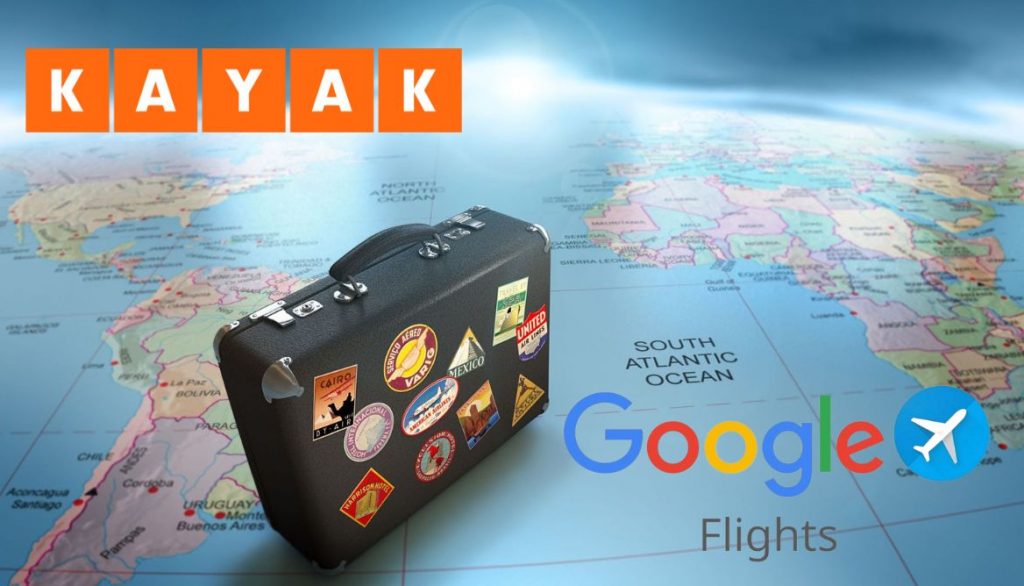 The airlines will have special deals and costs for round-trip and one-way tickets. On the last page of the search results, you can find a list of special deals and expenses available on top of regular fares.
For example, you might get a discounted price if you buy a round-trip ticket for one person and then add someone else as a second passenger.
Therefore, if you spot an airline offering a flight at a discounted price, you can use the Airline Comparison Tool on Kayak or Google Flights.
Such tools will enable you to find out whether there are any discounts for booking directly with the airline rather than through a travel agent or other reseller site.
Step 4: Prepare And Print All The Important Papers
If you're traveling with friends or family, booking the flight in advance is a good idea so you have time to prepare and print all the necessary papers. Such documents may include your round-trip ticket, confirmation email, boarding pass, and baggage tag.
Make sure you have these printed out before you go to the airport. If not, you will not be able to board your flight without them.
Step 5: Contact A Travel Agency Along With All The Papers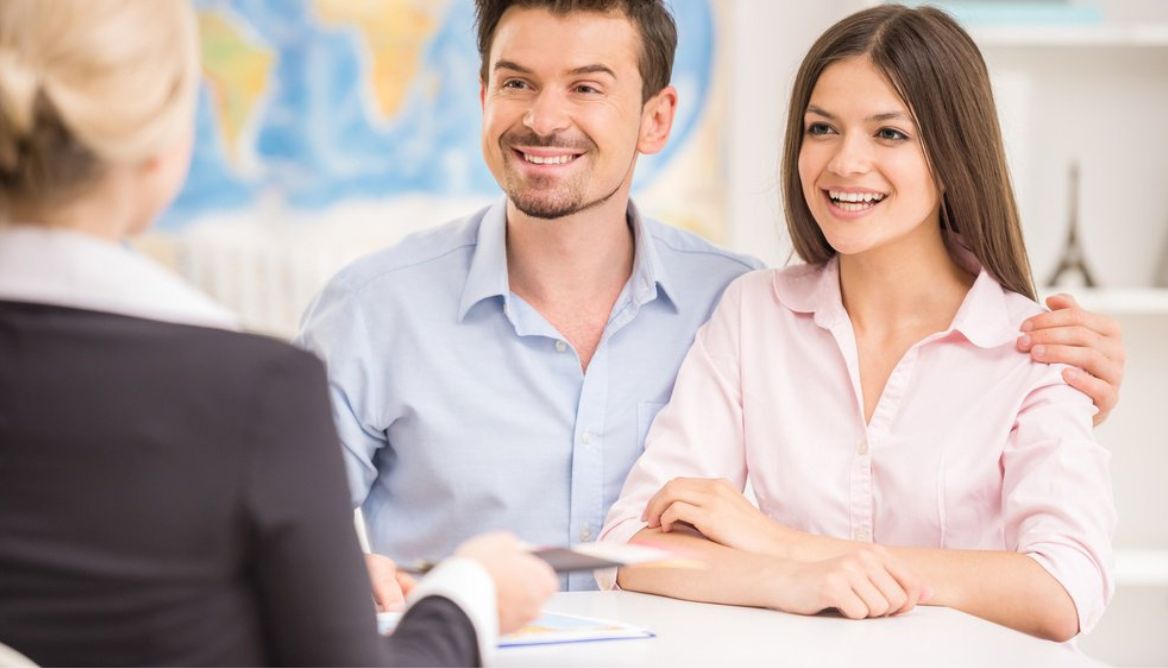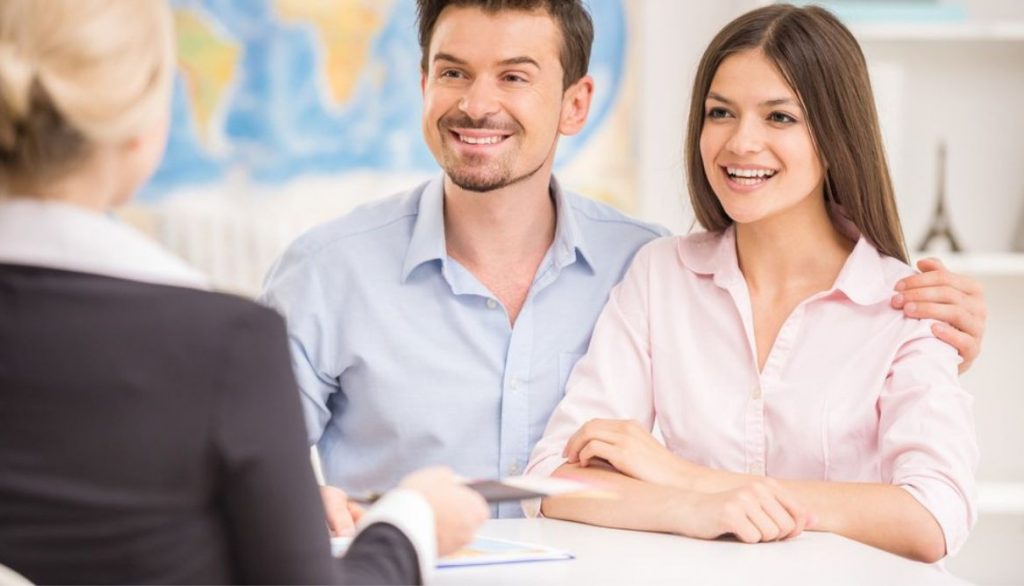 You can find a great travel agent by asking friends or family members who they use or by searching online for "travel agents near me." You will also want to ensure they are licensed, insured, and bonded.
The agency will provide you with all the trip information and send you the required documents for visa application, passport, and other immigration requirements.
It's best to contact a travel agency with excellent customer service and a reputation for providing quality services.
Step 6: Purchase Your Flight Ticket And Gather All The Information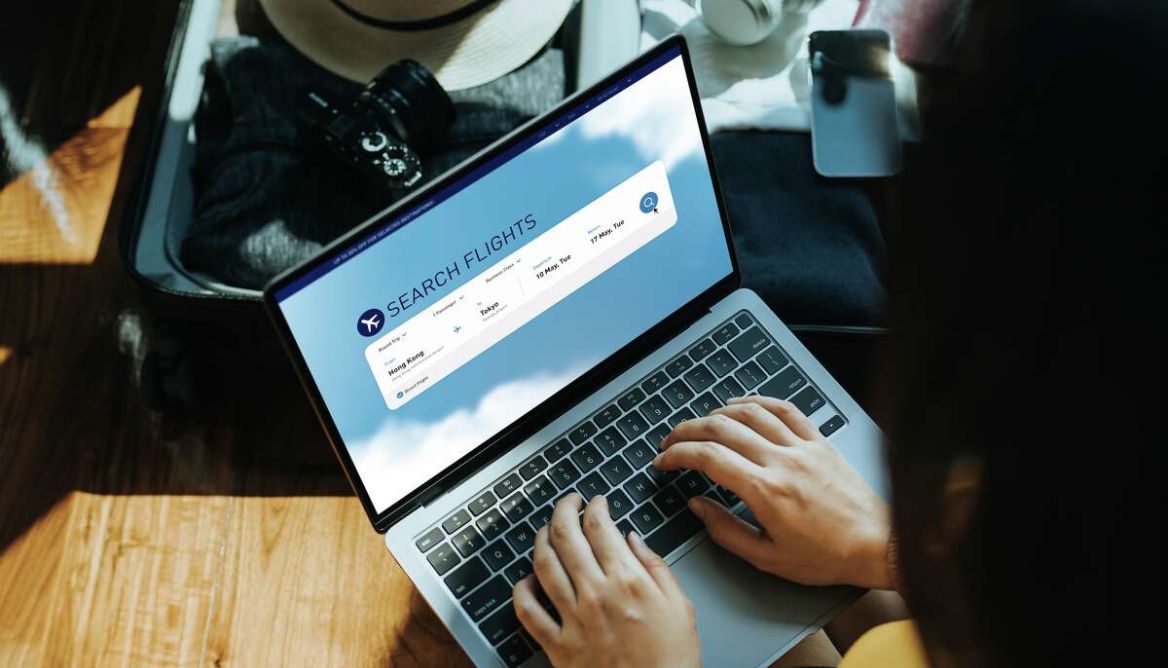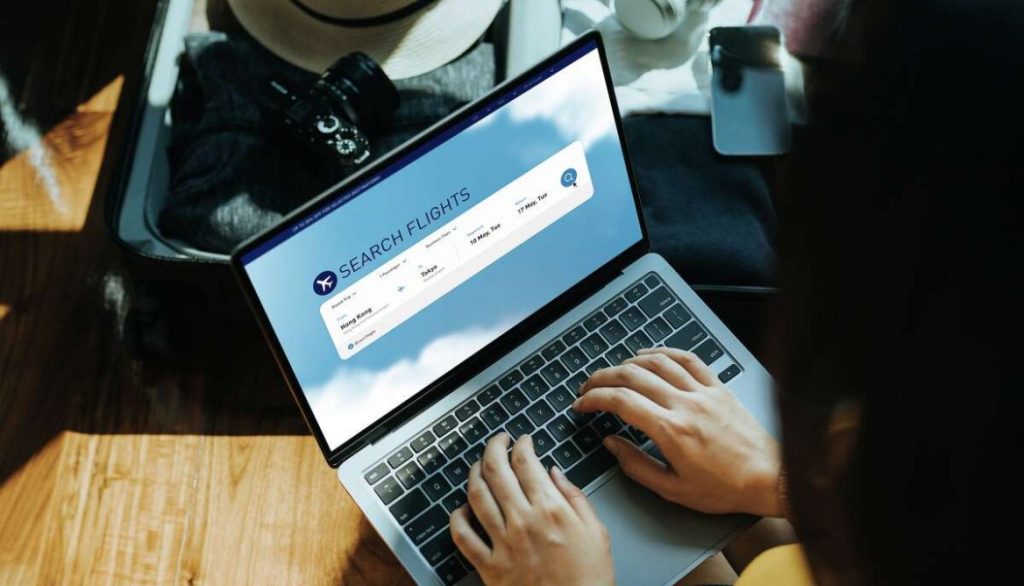 You can purchase your flight ticket online or through a travel agent. You can also book one way tickets or round trip tickets directly with airlines and other travel agencies. Also, gather all the information needed to complete the booking. This includes:
Your flight itinerary (you can use this online tool to get an idea of how long it will take)
A copy of your confirmation email or receipt (if you purchased your ticket online)
A photo ID (such as a passport or driver's license)
Airlines sell off seats at different prices depending on the day of the week and time of day. For example, during rush hour in the morning, a flight can cost as much as $200 more than non-rush hour times.
Step 7: Reprint All The Reservation Related Papers
The final step is Reprint All the Reservation Related Papers. You can easily do this by clicking on the Print button in the upper right corner of the screen. Then click on the button next to it, giving you a list of options for printing your document.
The first option is to print from your browser. Click on this option and then on "Print Preview." You should see a preview of what will be printed in your browser window. If anything looks wrong, click again and correct it until it looks correct. Now click on "Print."
What Is A Round Trip Ticket?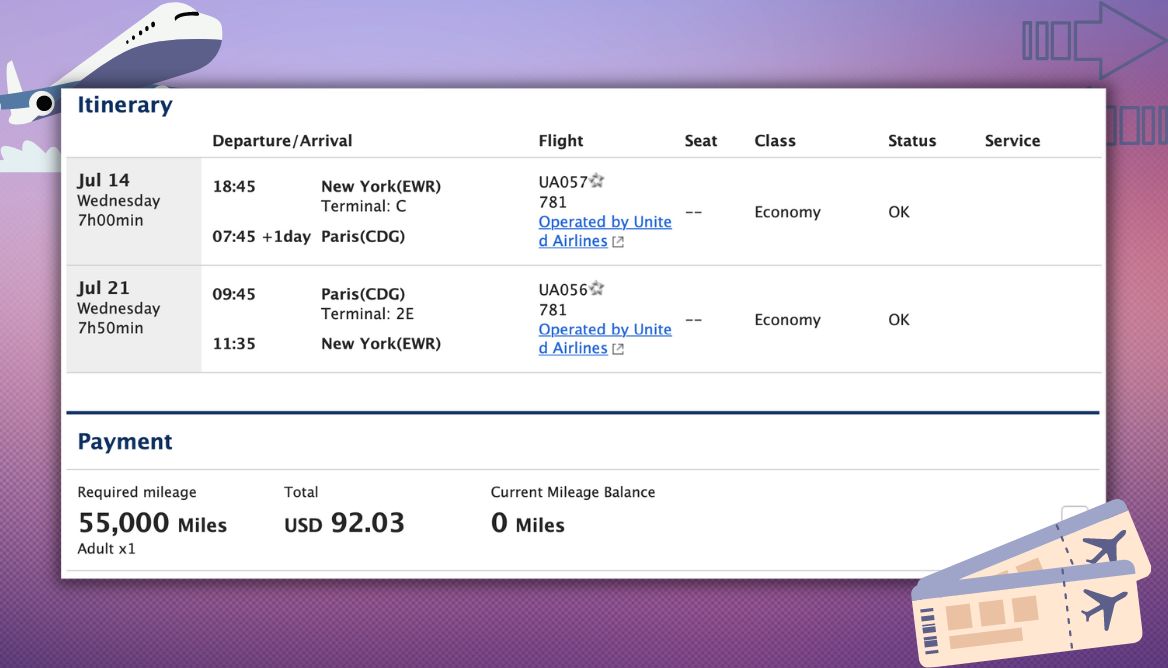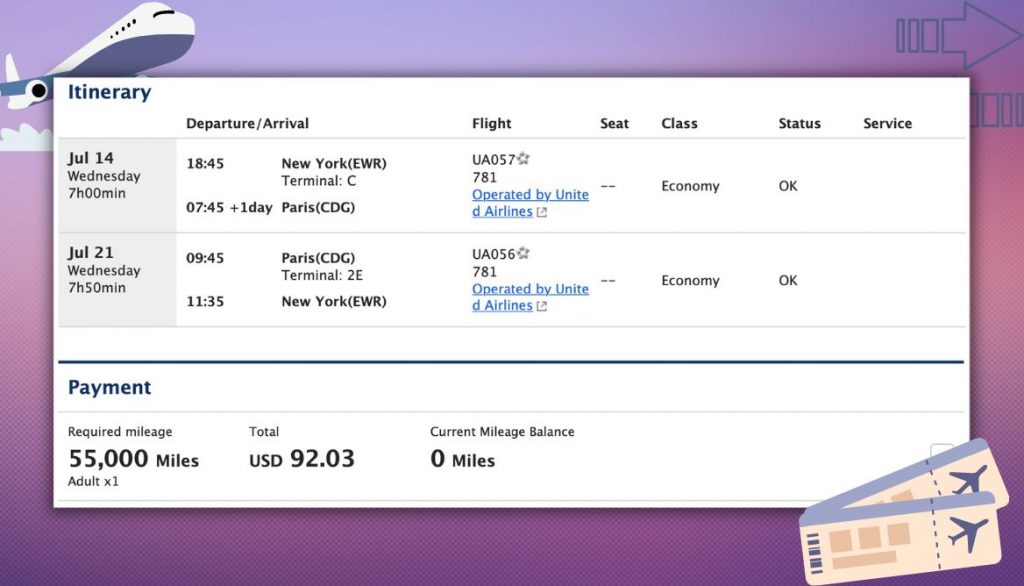 A round-trip flight ticket is a trip that departs from one destination and returns to the same place, for example, traveling from NYC to Paris and returning from Paris to NYC. Although there may be stops along the way or connections, the start and end points are the same.
How Do Round Trip Flights Work?
A Round-Trip Flight is famous among passengers because it is affordable and a terrific value for international flights or business travelers.
It is also referred to as a "circular ticket" or a "return air ticket" as it permits you to travel from your area to the destination where you will be staying for a few days and then return to your initial location, thus completing the circle.
What Is A One-Way Flight?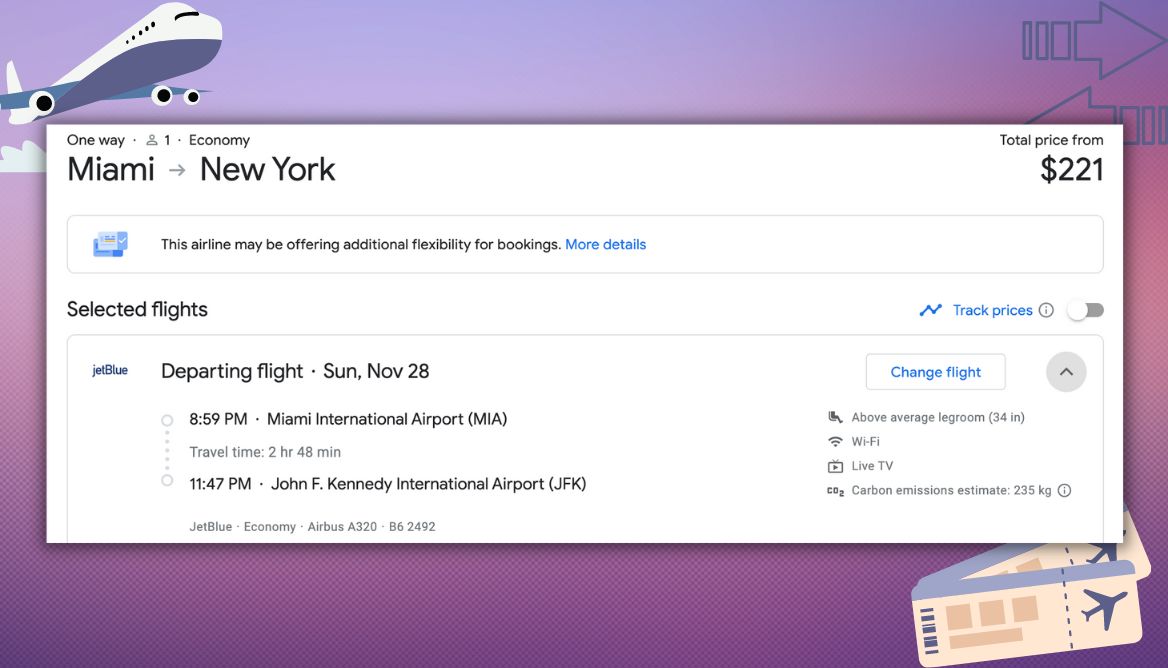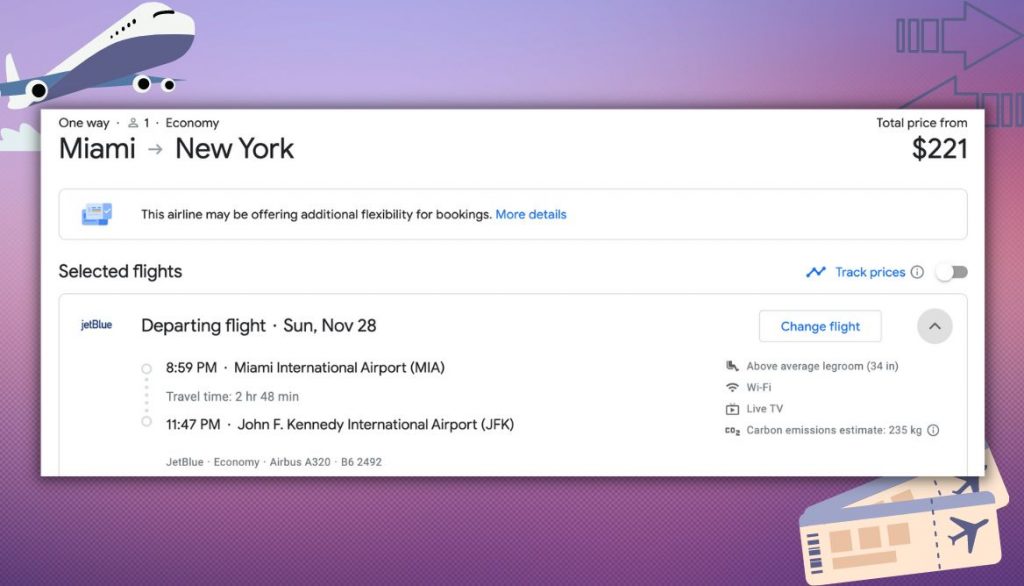 A one-way flight is a flight that only permits you to travel to your destination and not back to the point of departure. Therefore, you can book it from your airport of origin to their intended destination.
What If You Want To Change The Plan?
If you want to change the plan and have round-trip tickets, select a date sufficiently far in advance and potentially select a flexible fare.
Choose an airline that doesn't charge change costs at all times. Find airlines that only charge a little if you are unsure when to fly back.
Therefore, it may be worthwhile to pay the additional money even if the airline levies some surcharges. You will only be liable for one cancellation or change fee in this manner.
Can You Buy A Round Trip Ticket And Only Use One Way?
Yes, you can buy a round-trip ticket and only use one way. However, doing this more than once can cause the airline to disapprove.
Several airlines don't have explicit rules; they cancel any subsequent segments you didn't check in for. It means that if your ticket included three segments and you missed the second one, you will also be denied boarding on the third trip.
Watch Out For Airline Discounts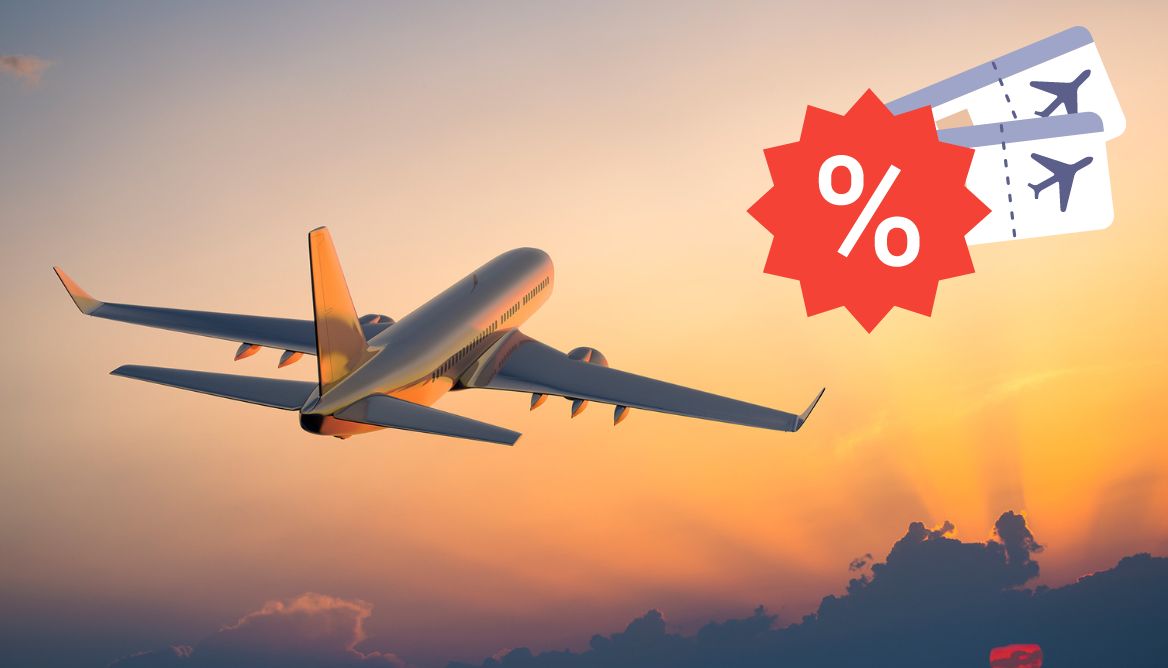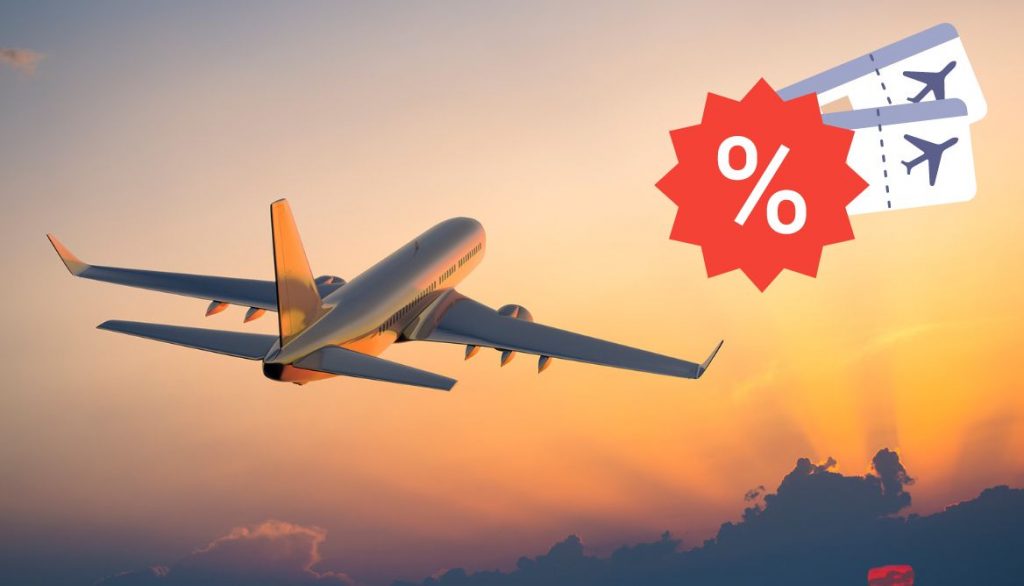 Airline Discounts are a great way to save time and money on your next trip. However, getting caught up in the excitement of getting a great deal is easy, and then you forget to check the fine print before booking. Some of the tips for getting appropriate airline discounts include:
You can book flights that are part of a promotion. Many Airlines often run promotions that give passengers extra savings on their travel. If you book early enough, you might find that there is a promotion that offers a discount on your ticket.
Check the airline's website regularly for new announcements about upcoming promotions or discounts. Some airlines announce new deals with Google Calendar so they can send out reminders before the end of the year.
FAQ
Can I Buy A Round-Trip Ticket And A One-Way Ticket?
Yes, you can purchase a round-trip ticket and use it for a one-way journey, but airlines detest this approach. And the only ticket you may miss is for the return flight. Therefore, if you miss your flight, the airline may cancel the remainder of your ticket without a refund.
Can You Combine Plane Tickets?
Yes, you can combine plane tickets. Add each flight at a time, i.e., design a trip that consists of two one-way trips rather than a return flight. Generally, two one-way flights with a low-cost airline cost the same price as a return trip journey with either of them. And two one-way tickets on a major airline are often more expensive than return flight tickets or trips.
Can You Book Two One-Way Flights Instead Of A Round-Trip?
Yes, you can book two one-ways instead of a round-trip because it guarantees adaptability if you need to reschedule or cancel your plans.
Can You Make A One-Way Flight Round-Trip?
Yes, different airlines offer accommodating change policies that enable customers to switch from one-way flights to round-trip without incurring a loss.
Which Is Cheaper: One-Way Or A Return Ticket?
It may be less expensive to purchase round-trip tickets than a one-way ticket on the same flight. But before purchasing two one-way tickets, compare the round-trip cost to see whether it is less expensive, especially for domestic flights.
Is It Cheaper To Book Connecting Flights Separately?
Yes, because it is cheaper than direct flights. However, some passengers may be willing to pay more to arrive at their final destination quickly on a direct trip.
Is It Cheaper To Buy Flights Separately Or Together?
Yes, it is cheaper to buy flights together than separately. Airlines usually reserve a particular class for group travel instead of individual journeys; therefore, these fares may be less expensive.
Can I Buy 3 Seats On A Plane?
Passengers can purchase an Extra Seat to suit particular seating requirements for each section of their journey owing to personal comfort, size, or disability. When purchasing the initial ticket, you may add an additional seat for the necessary journey segment or the complete trip.
Can You Book Two Separate Airlines?
Yes, it may be less expensive than flying with a single airline for long-distance travel, but there are hazards involved that you should be aware of. For example, you won't be eligible for reimbursement from the airline if they delay your first flight and you miss your second flight.
Conclusion
Round-trip flights are the most common type of ticket purchased by travelers. These tickets allow you to make a single trip from home to your destination and then fly home again. However, round-trip flights can be more expensive than one-way flights.
Have you ever been unable to book round-trip or one-way flights together because of difficulties? Please share your experiences with us in the comments below.