Happy Wayfarer is reader-supported. When you buy through links on our site, we may earn an affiliate commission.
You might be wondering, "What exactly does hearing accessible room meaning is?"
About 430 million people, or about 5% of the global population, have 'disabling' hearing loss and need rehabilitative services. Hearing loss in the better ear of more than 35 dB is considered "disabling."
One cannot assume that these individuals spend all of their time at home. Like the rest of us, they use to travel for both leisure and business. In addition, they are entitled to accessible accommodation at a hotel.
In this article, we will learn about that who can book hearing-accessible rooms in the hotel and the items & visual signs each hotel room must have for deaf/hard-of-hearing people.
What is a Hearing Accessible Hotel Room?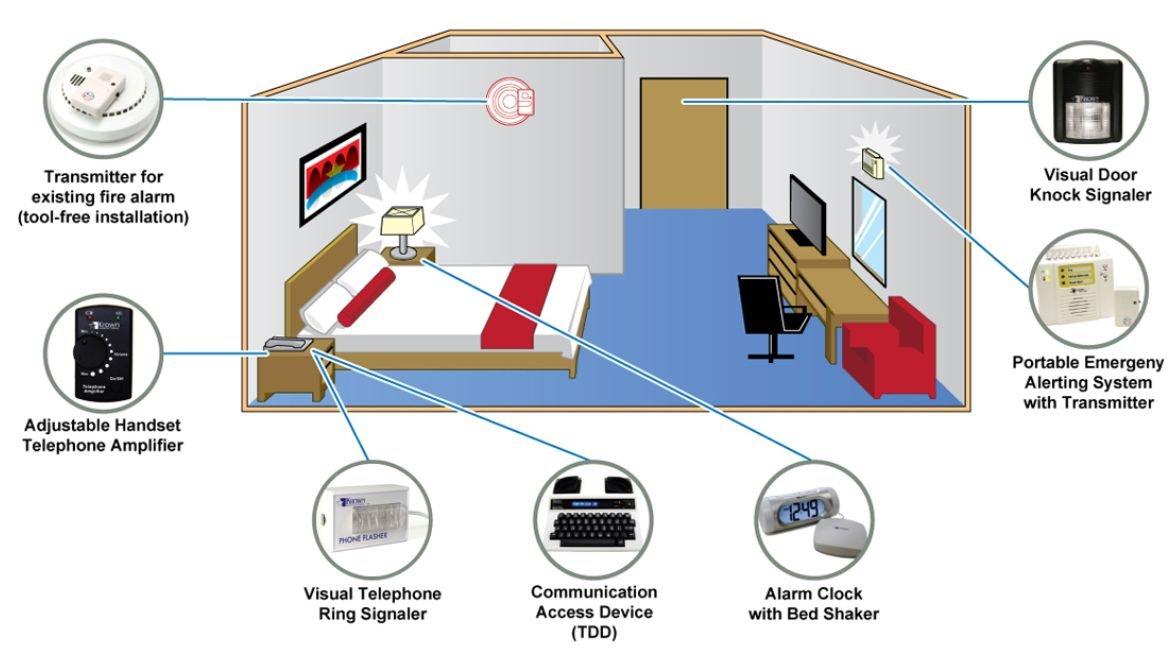 A room is considered to be hearing accessible hotel room if it employs lighting or vibrations as an alerting mechanism rather than sound.
For anyone who is deaf, for instance, if anyone knocks on the door, a light will flash close to the hotel room door so that they are aware that someone is there even if they cannot hear the sound.
What items have hearing-accessible rooms for the deaf/hard of hearing?
The deaf/hard of hearing can use roughly 8 objects that are hearing-accessible.
| | | | |
| --- | --- | --- | --- |
| | TDD Telecommunication System for the Deaf | | Flashing strobe light and visual fire alarm |
| | A flashing doorbell | | Roll in shower |
| | The flashing on the incoming phone Calls | | TV with closed captions |
| | Volume of phone | | A bed shaker that wakes you up at the time |
Can Anyone Book a Hearing Accessible Hotel Room?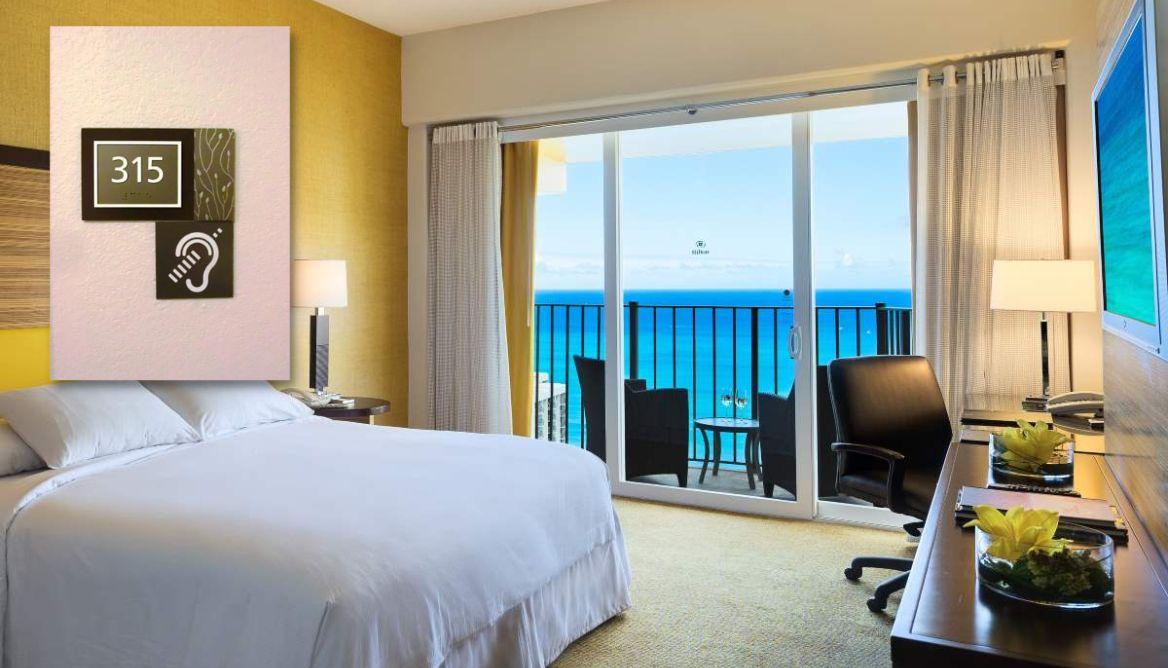 Yes, but it's not quite that easy. Unfortunately, the number of hotels with rooms for the deaf and hard of hearing is likely to be small. While depending from hotel to hotel, there are certain universal guidelines to follow.
The hearing-accessible hotel rooms are available to anybody who books them without the need to submit proof to book handicapped rooms at most hotels.
Can a Hotel Charge More for A Hearing-Accessible Room?
As per the Americans with Disabilities Act, hotels cannot impose additional fees for guests with special needs. Read the whole statement below:
"According to the Americans with Disabilities Act, corporations cannot charge the disabled a higher price to offset the price of making accommodations. These expenditures should be accounted for as part of the general cost of doing business for the company. But there is another option to reduce these expenditures."
However, if you travel much, you are certain to stay at a hotel that charges more. You may try talking to the hotel's administration if that's your only alternative.
Are There Hotels with no Hearing Accessible Rooms?
Because of the adoption of the ADA in 1990, all hotels in the United States are required to provide accommodations for individuals with disabilities, including those who have hearing impairments.
Having said that, the legislation is unique to the United States, and it is not present in every country throughout the world.
Do All Countries Have Accessible Rooms?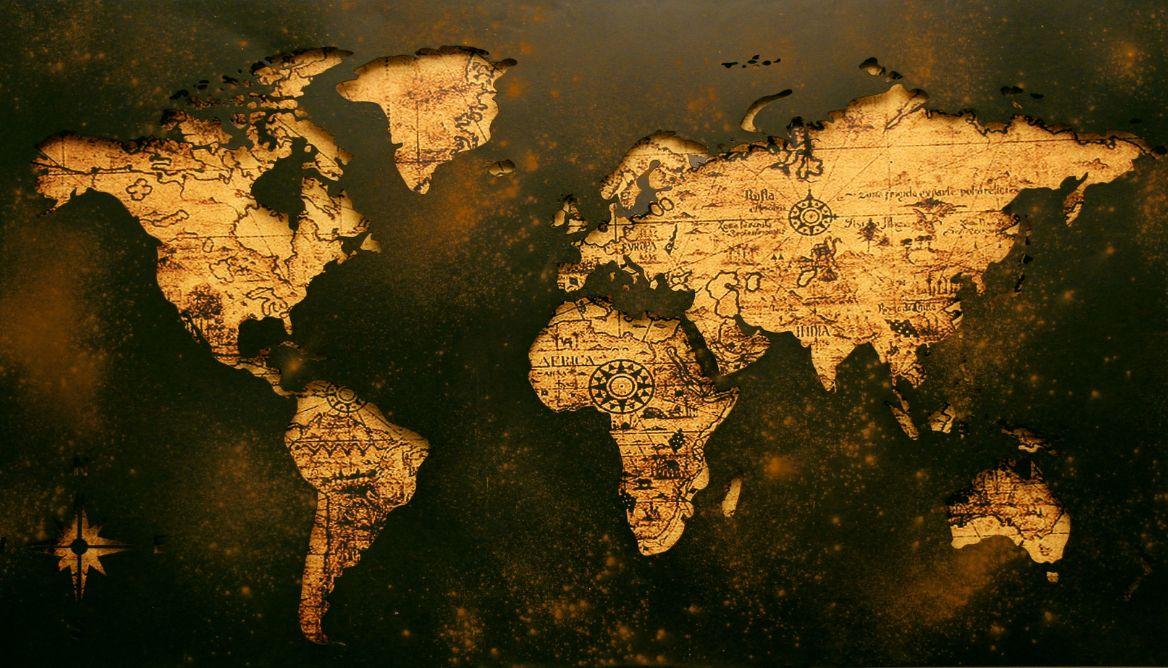 Travellers who like to explore new places or are on business trips often find that certain nations do not require hotels to provide accessible accommodations.
That being said, it may be difficult to find a hotel that is accessible for the physically or hearing impaired, depending on where you are going.
But in pretty much every big city in the globe, you should be able to locate a suitable hotel.
How many Visual Signals are in Each Room?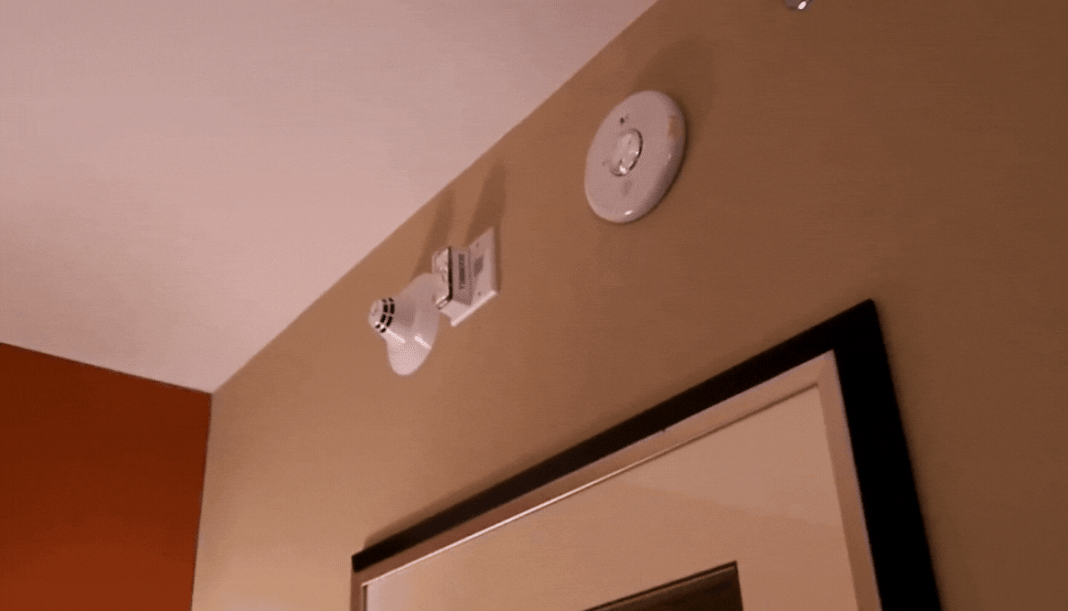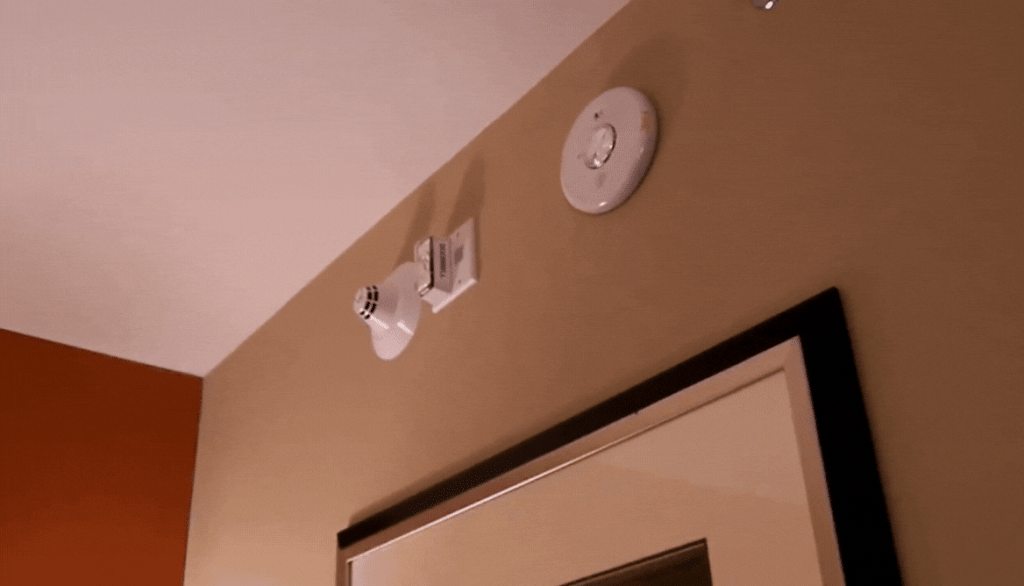 That relies on how the platform is set up. At the very least, one of the many visual notification features for each of the conditions associated must be present in each individual room.
There may be instances in which you find a room that contains more than one hearing-impaired features.
Can a Regular Room be Converted into a Hearing Accessible Room?
It is possible to make a regular room more accessible to those with hearing loss. The building procedure creates rooms that are all essentially the same at first glance.
When a hotel is finished being built, the rooms are outfitted with the necessary items to make it code-compliant.
After the ADA statute was enacted in 1990, this process was implemented in already-existing hotels.
How to Tell if a Hotel has a Hearing-Accessible Room?
Hotels that have accessible rooms, such as for hearing-impaired individuals, will typically list these amenities prominently on their websites and promotional materials.
The best way to make sure is to get in contact with the hotel directly if you need any more information that isn't readily available on their website.
Can I Get Other Accommodations in a Hearing-Accessible Room?
Whether or not you can acquire other accommodations is often determined by the hotel and its ability to serve its customers.
Ask the front work desk whether your hearing-accessible hotel rooms have any effective visual warning systems.
However, hotel room designated as accessible are not subject to these restrictions and can be reserved by anybody; nevertheless, they must be kept until a guest with a disability check-in.
How to book a hearing-accessible room?
As far as we are concerned, it's best to contact the hotel straight up rather than going via any mediator.
Using a third-party service can help you save money, but it may not relay your need for accessible accommodation to the hotel.
In addition, third-party reservation services are not constantly up-to-date on the hotel's accessible room, and their remarks may never make it there.
Accessible Bathroom
A hotel room for the hearing impaired typically has an accessible private bathroom as well. There are wheelchair-accessible restrooms here.
As a result, your hotel room bathroom will often include a roll-in shower or transfer shower with grab bars. A roll-in shower is handicapped accessible if there are no obstacles in the path, making it simple to enter the shower floor.
The accessible tub contains grab bars for simple mobility and is big than typical. Additionally, they often include a raised toilet with side railings for easy access.
Wheelchair Access
Generally speaking, the majority of manoeuvrability facilities, or room of any sort, are on the first level and contain an accessible bathroom.
In addition to having a bigger bathroom door and bedroom door, a wheelchair-accessible room sometimes offers more space than a king leisure room.
Wheelchair users may move about with ease thanks to these amenities.
A Shorter Bed
Unfortunately, a lot of accessible accommodations still feature a regular bed.
To make moving about simpler, hotels are starting to lower their mattresses to the floor and install railings to the edges of beds.
Service Animal-Friendly
Hotels are required by US law and the ADA also known as act of hearing disabilities to welcome service animals and treat them similarly to other guests.
They cannot also make a service animal remain in a different part of the hotel against their will.
The hotel must thus let you check in with your assistance animal in your room.
FAQ
Can Anyone Stay In An Accessible Hotel Room?
Hotel rooms designated as accessible are not subject to these restrictions and can be reserved by anybody; nevertheless, they must be kept until a guest with a disability check-in.
What does an accessible place mean?
A structure or place is considered to be accessible if it is simple to enter or get to the location.
What is the difference between accessible and standard room type?
The main distinction between accessible hotel rooms and other types of a leisure hotel room is that room for deaf people are made to accept wheelchairs.
As a rule, rooms for the hearing impairness have to include the following attributes: Wider bedroom doors make them accessible for wheelchairs.
What is a mobility hearing-accessible tub?
There are handrails to help you get in and out of the larger bathtub. It also contains a seat if you want to take a shower while seated. It is open to everybody.
Conclusion
Rooms designed for the deaf typically provide visual elements that explain how to use the space.
Although you may require handicapped-accessible accommodation, it doesn't mean you can't enjoy main aspects like a front desk, ceiling fan, chaise chair, standard bed, laptop safe or even a mini-fridge.
If you found this article helpful in answering your query of "what does hearing-accessible mean?" do leave feedback in the comment section. It will help us to improve more. Best wishes for a wonderful day!