Happy Wayfarer is reader-supported. When you buy through links on our site, we may earn an affiliate commission.
Car rental firms generally serve individuals who require a temporary vehicle, such as those who do not own a vehicle and out-of-town travelers. However, one central question that plagues many people's minds is, "Can you rent a car with an expired license?" Well, your curiosity is about to come to an end.
This post will answer your questions about automobile rentals. We will also examine if you can rent a vehicle with a temporary license and various sample fines for driving with an expired license.
So, buckle up and enjoy!
I Want to Rent a Car, But My Driving Licence Has Expired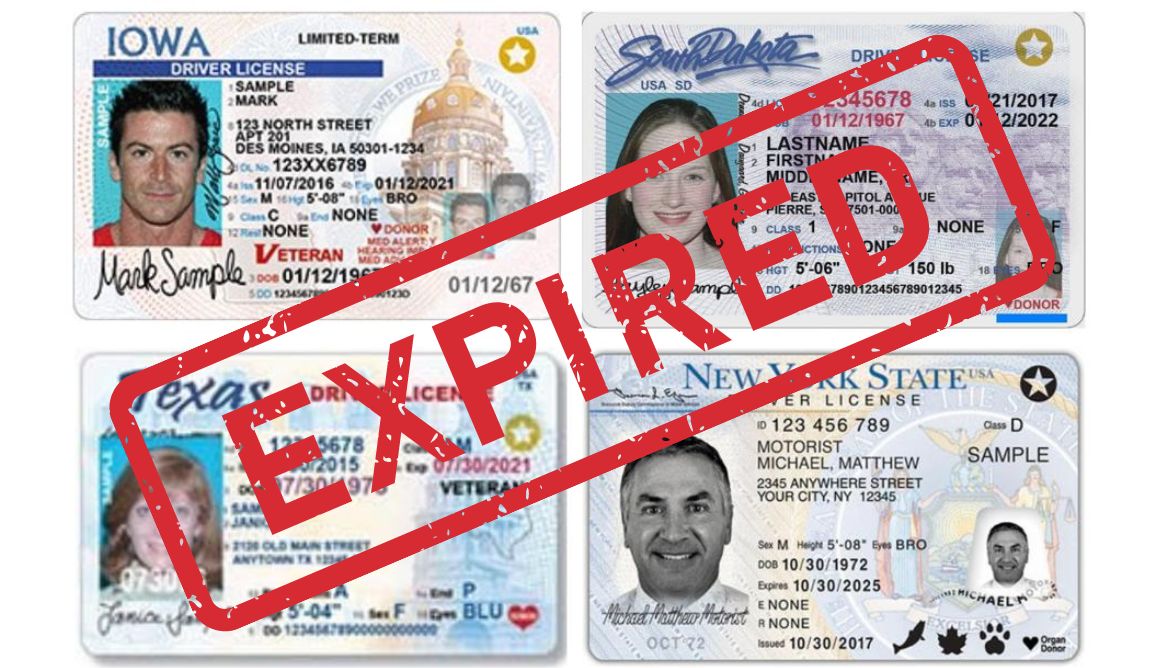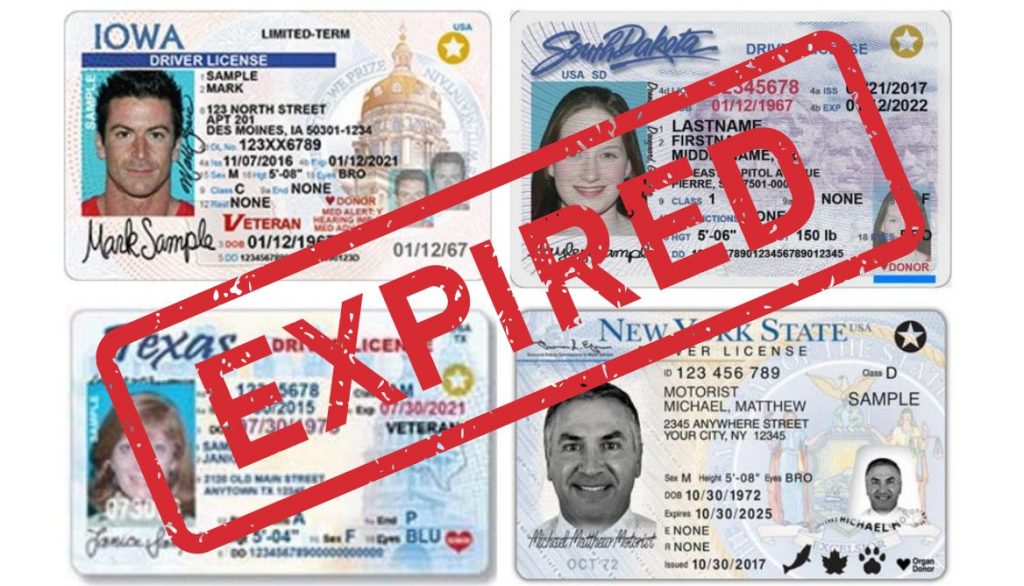 You only need a credit card to pay for the reservation when renting a car online via a website. However, when you arrive to pick up the car, the counter personnel will verify that you have the necessary Documents.
The most crucial is your driving license since you cannot pick up a rental automobile without a lawful license. Therefore, a license suspension can disqualify someone from being able to rent an automobile except for associates of the United States Armed Forces who are coming back from a given operation with their additional drivers.
Can I Rent a Car with a Temporary License?
Yes, but a temporary driver's license is only permitted if it is authentic for the automobile rental duration and has no restrictions.
I've Booked a Rental Car, But My Driving License Has Expired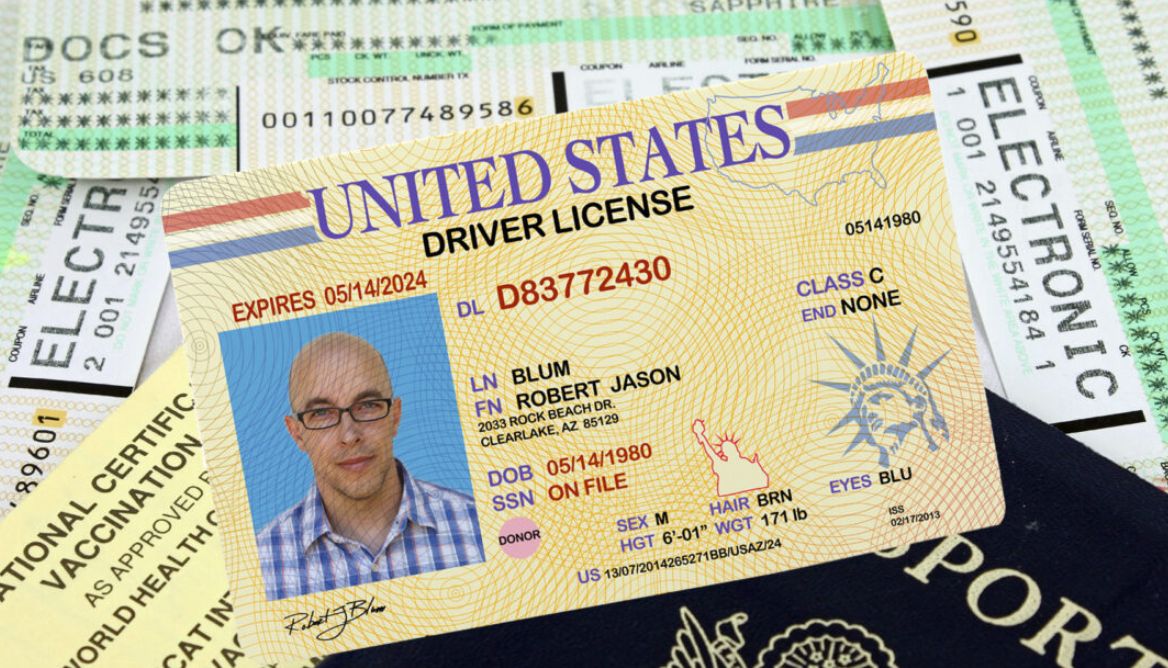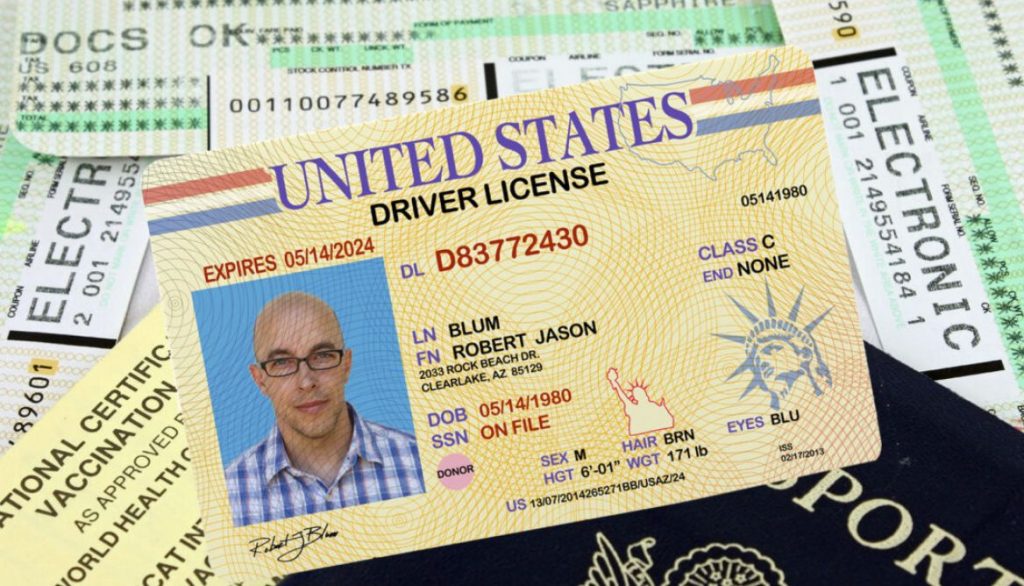 The best course of action is to renew your driver's license first, then reserve a car when you're sure you'll have your new license in hand in time for your trip.
It's essential to find out how early you may renew your driver's permit if you're preparing for a lengthy journey. For instance, you can renew it up to two months in advance in the UK.
I've Arrived to Pick up a Rental Car, But My Driving Licence Has Expired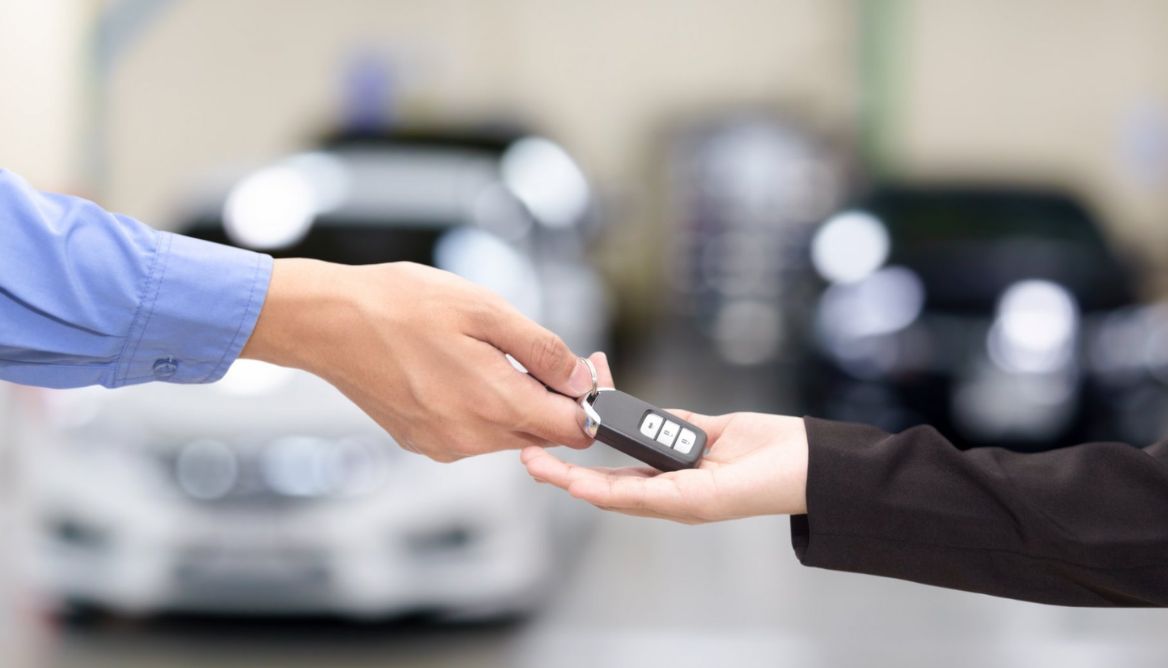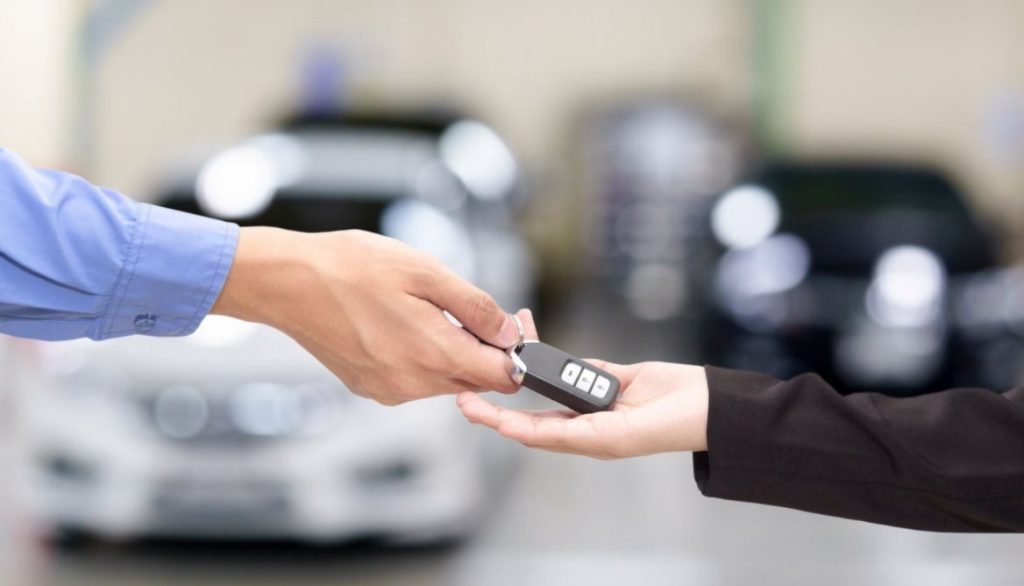 If your license has already expired or if it does so during your rental, you won't be able to pick up the car. Unfortunately, in this case, you will lose the reservation fee.
The optimum time to contact the third party, if you made your reservation via them, is as soon as you become aware of the issue and before you leave the counter. They may assist, but you won't be able to operate the rental car.
I Have My Rental Car, And I've Realised My Driving Licence Has Expired
On infrequent occasions, the counter staff may miss the expiry date on a driver's permit. It's better to go back to the counter as soon as you realize your license has expired.
Suppose a renter uses a rental car while driving with an outdated license. In that case, the rental car company agreement they signed at the start of their rental will be null and void, and whatever insurance they had will likewise be invalid.
Therefore, they would be responsible for covering all repair expenses if an accident occurred. In addition, driving without a logical license is punishable by fines. For example;
Sample Fines For Driving With an Expired Licence
Examine a summary table of various sample fines for driving with an expired permit.
| | | |
| --- | --- | --- |
| | | |
| | | 3 points are taken from the driving licence (if the licence is issued in France). Drivers may also have their licence suspended for 3 years. |
| | | |
| | | |
| | | |
| | Up to $250 depending on the state where the offense happens | In some states, the driver might have points added to their license, they might be arrested and the car may be impounded depending on the offense |
What About Hiring a Car With an Expired International Driving Permit?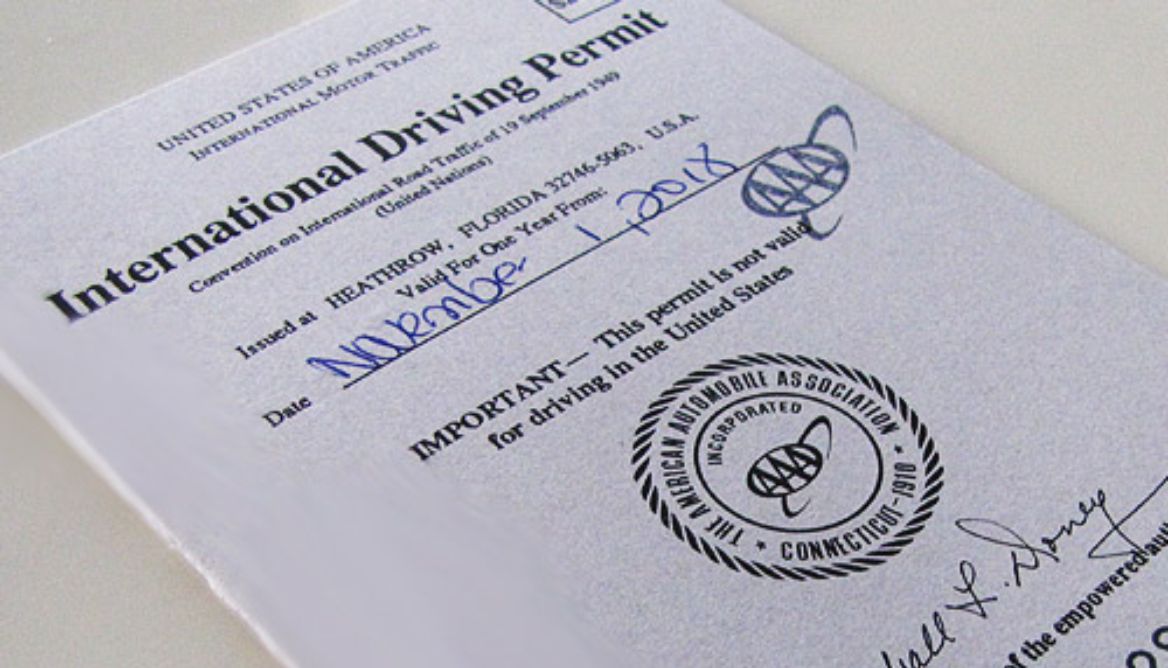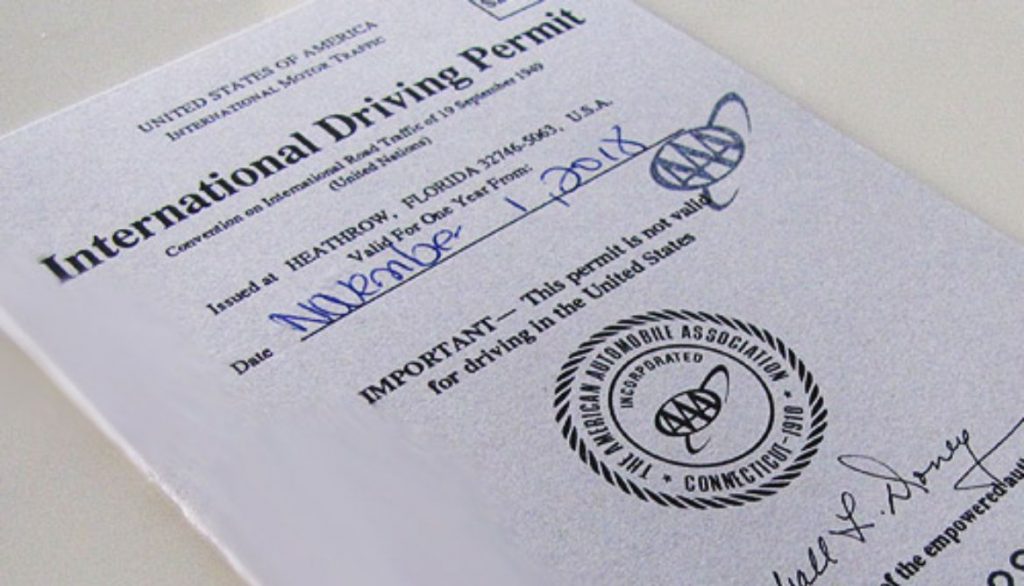 Depending on where you got granted your driver's permit and where you intend to visit, you may require an International Driving Permit. The terms and conditions of your rental will reveal whether or not this is true.
Here is how to avoid driving a rental car away with an expired license plate. And also what to do if it ever occurs to you or additional drivers;
Check Your Rental Car's Tags Before Getting in the Car
Before you leave, after picking up your automobile, could you spend some time inspecting it? Take your smartphone out. Turn on the timestamp feature if your camera has one. Take pictures of each ding, scratch, and damage on the outside and inside of the car.
In addition, ensure that the rental vehicle's license plate displays accurate tags for your trip. If not, tell the agent and request a different automobile from the given rental car company immediately.
What To Do If You Get Ticketed for Expired Tags
If you are stopped or issued a ticket for having expired rental vehicle tags, the first step is to take a deep breath and remain calm.
If a police officer is present, explain that you are driving a rented automobile and are not responsible for maintaining its registration. With a warning, the police officer might let you off the hook because of this.
On your parked rental vehicle, though, you might discover a ticket. In that situation, the fine would be due. In any case, inform the rental company immediately that your vehicle's tags have expired and demand that it accept responsibility.
Can You Rent a Car With an Expired License – FAQ
What Forms of I.D. Are Needed For International Travelers to Rent a Car?
The standard criteria for foreign rentals are a driver's permit, passport, and International Driving Permit from your home country.
How Old Do You Have to Be to Rent a Car?
You must be at least 20 years old to rent a vehicle in most places, such as the U.S. and Canada. However, in some places like Michigan, New York, and the province of Quebec, the minimum age to rent a vehicle is 18. The minimum age to rent a vehicle in Alabama and Nebraska is 19.
Will the Rental Car Company Check my Driving History?
Yes, the most popular automobile rental companies, including Alamo, Hertz, Budget, and Avis, check the driving records of their customers using the Department of Motor Vehicles Databases. Other rentals might rely on screening businesses that have access to the DMV information.
Can I Rent a Vehicle With an Expired U.K. License?
No, you can't rent a vehicle with an expired U.K. license, and if you have any pending driving convictions for careless, reckless, or hazardous driving, attempting to drive while intoxicated, or operating a vehicle without third-party liability insurance.
Will a Car Rental Place Know if My License is Suspended?
Yes, because most rental firms verify the renter's driving report.
Does Florida Have a Grace Period For Expired Drivers' Licenses?
A Florida driving license that has expired may be renewed at any time within 12 months after the expiration date, with reexamination, if necessary, by paying the requisite overdue fee or by taking and passing the written examination.
How Long Do You Have to Hold a Valid Driver's License to Rent a Car?
You must be at least 25 years old and have a valid driver's license for at least 24 months.
Can I Rent a Car With a Picture of My License?
No, a photo cannot demonstrate that a license is valid. A reputable rental company will only rent if you can prove that you have a justifiable license and auto insurance.
Conclusion
In some cases, renting a car with an expired license is not illegal. However, some states have laws against this. If you are driving in one of those states, you must show your current license or get one from the rental car company before you drive off the lot.
Have you ever been unable to rent a vehicle because your license has expired? Please share your experiences with us in the comments below.