Happy Wayfarer is reader-supported. When you buy through links on our site, we may earn an affiliate commission.
Are you trying to decide between staying at Caesars Atlantic City Ocean Tower or Centurion Tower? Both establishments offer a wide range of amenities and services, but it can take time to determine which is better for your stay.
In this detailed guide, we will explore the features and amenities of both destinations, so you can choose the one that best suits your needs and preferences.
Quick Comparison
500 Boardwalk, Atlantic City,

NJ 08401

Distance from Pool & Spa

Center:
Establishment of Ocean and Centurion Towers
Ocean and Centurion Towers are prominent establishments in Atlantic City, NJ, USA. In 1979, investors established the complex, which has since become a popular destination for tourists and gambling enthusiasts.
The Caesars Centurion Tower and Ocean Tower were additions to the complex, with the Ocean Tower opening in 1987 and the Centurion Tower in 1997.
Detailed Comparison
Ceasar Atlantic City offers two distinct towers for guests to choose from for their stay; the Ocean Tower and the Centurion Tower. Both offer luxurious accommodations and amenities, but each has some unique characteristics.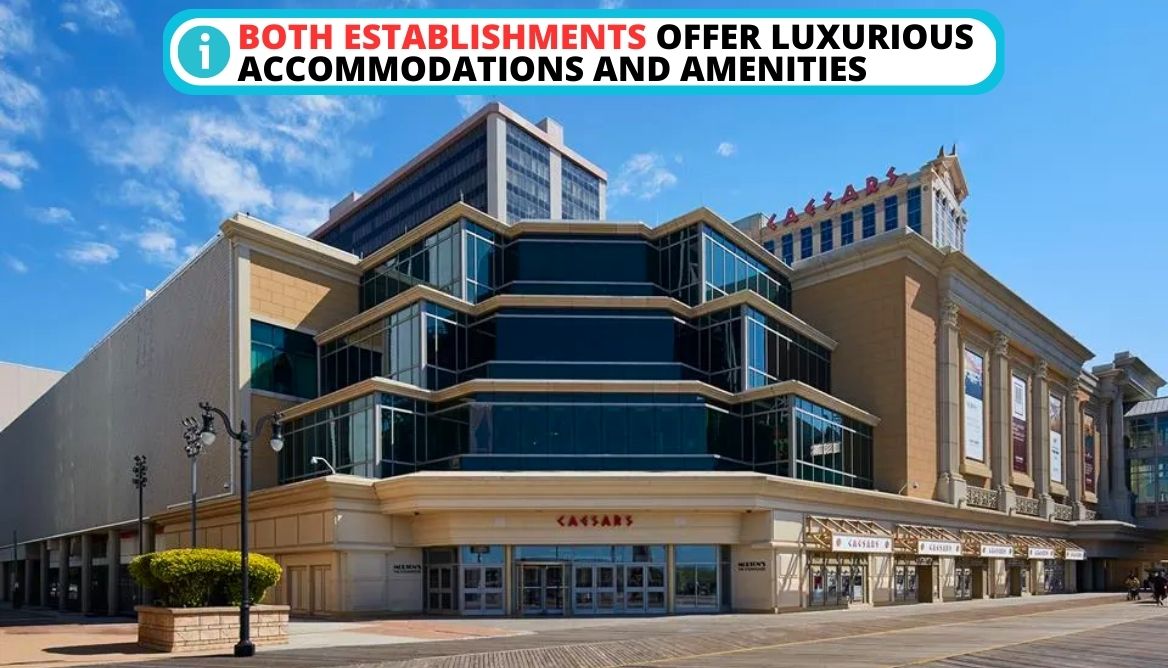 Necessary Facilities
Below are the necessary facilities for two towers:
Bar
Let's look at the bars on the two towers below:
Ocean Tower
The bar is a great spot to relax and enjoy various drinks, with its warm atmosphere and excellent service. Below is what you need to know about the bar:
Atmosphere: The bar has a warm, inviting atmosphere, and comfortable seating.
Drinks: There is a wide selection of drinks available, including beer, wines, cocktails, classic martini, and spirits.
Service: The bar staff is friendly and attentive, offering excellent service and ensuring customers have a pleasant experience.
Entertainment: The bar hosts regular live music and other events, making it a great place to socialize and have a good time.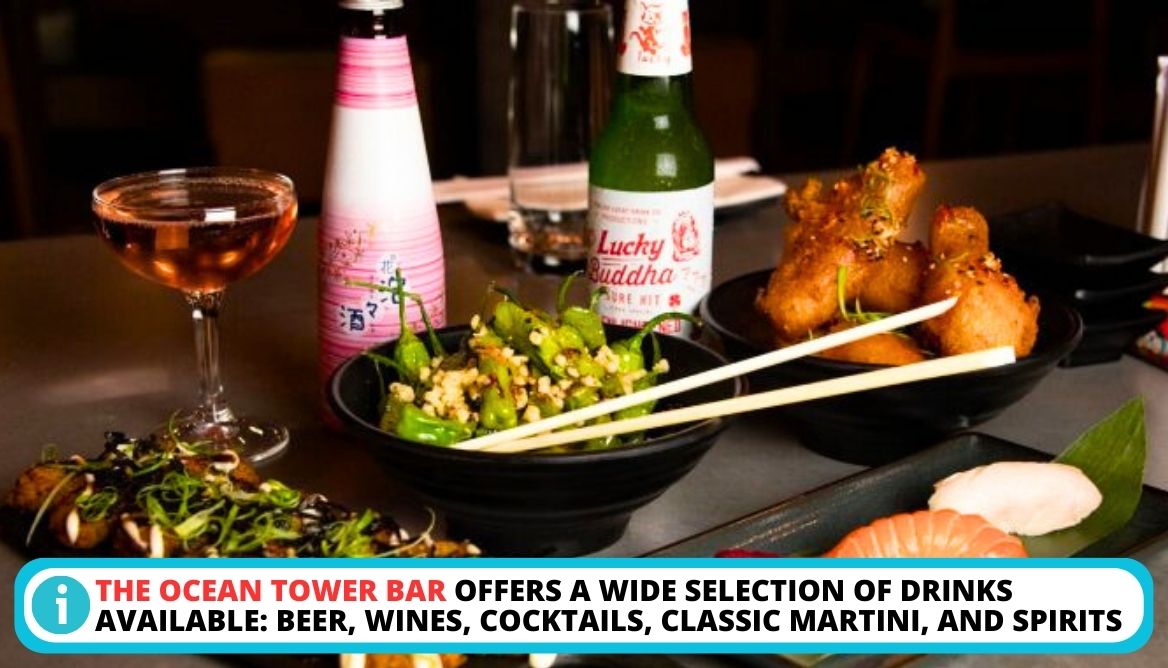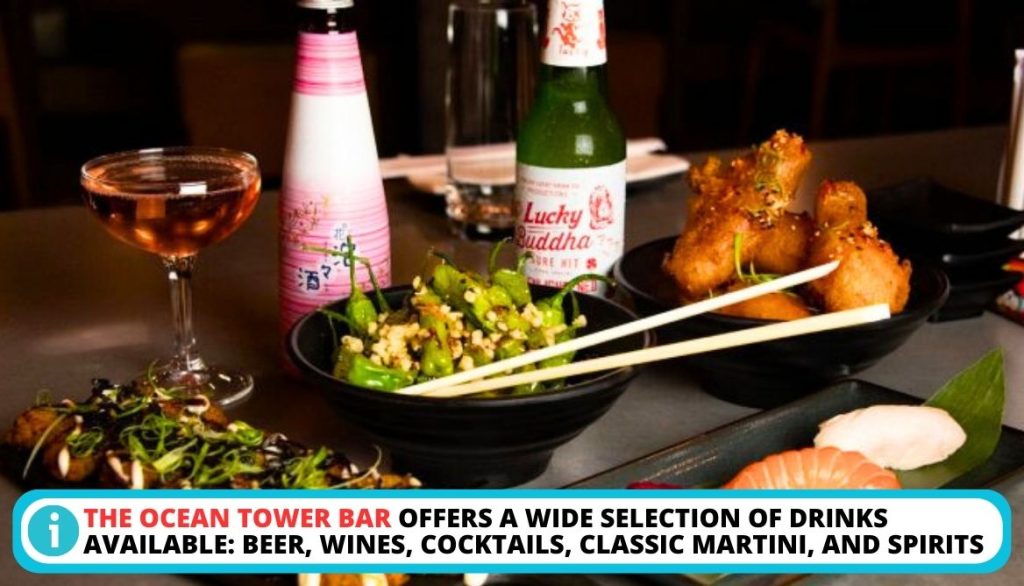 Centurion Tower
The bar is a luxurious shop offering customers a unique, sophisticated nightlife experience. Below is what you need to know about the bar:
The bar offers an extensive selection of premium wines, spirits, and cocktails, including rare and exclusive labels worldwide.
The sleek and modern interior design features luxurious furnishings and state-of-the-art lighting and sound systems.
The bar offers a variety of seating options, including lounge areas, bar stools, and private booths, each with its unique atmosphere and vibe.
The bar hosts regular events and entertainment featuring local and international DJs, musicians, and performers.
Parking
Both offer underground parking, giving customers a choice between self-parking or valet parking. Parking alone would cost USD 5, while valet parking costs USD 20, with or without additional privileges.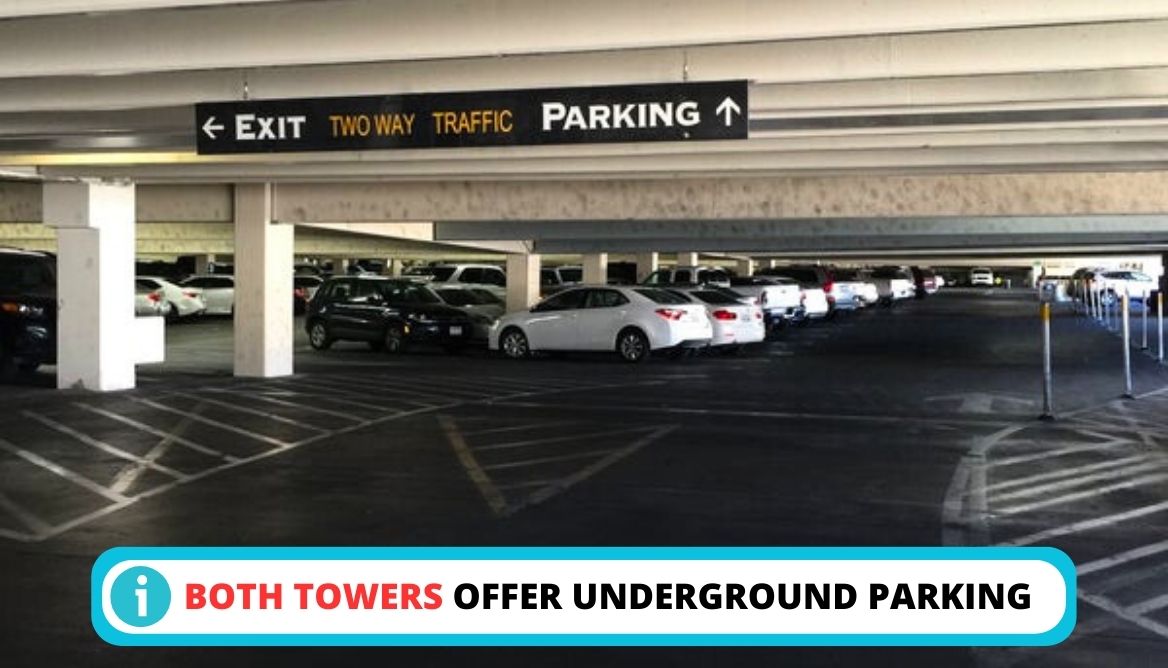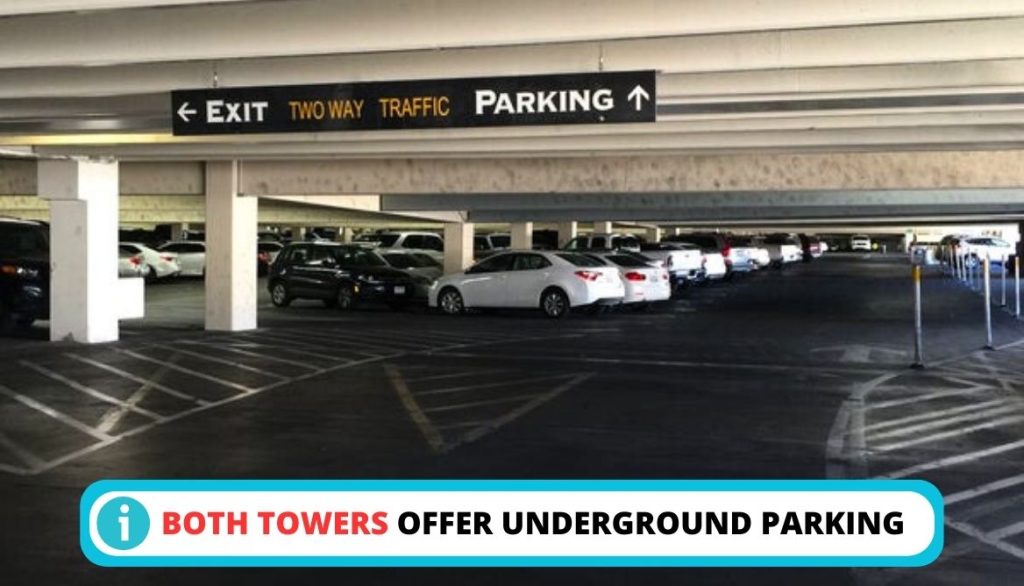 Accessibility
Caesars Atlantic City strives to provide a comfortable and enjoyable experience for all its visitors, including those with disabilities. Here are some of the accessibility features offered:
Accessibility: The establishment has several accessible rooms with wider doorways, lowered peepholes, grab bars, and roll-in showers. They are located near the elevators for easy access.
Wheelchair Accessibility: Both establishments have ramps and elevators thus making it easy for visitors using wheelchairs to navigate the resort.
Assistive Devices: The resort provides assistive devices such as TDD machines and visual door knockers for visitors with hearing impairments. The resort also offers closed-captioned televisions for visitors with visual impairments.
Service Animals: The resort allows service animals in all resort areas. Visitors traveling with service animals should notify the hotel in advance.
Accessible Parking: The resort has designated accessible parking spots near the entrance.
Dining Options: The resort ensures that its eateries are wheelchair accessible and trains its staff to assist visitors with disabilities.
Entertainment Venues: The entertainment venues are also accessible. The resort provides assistive listening devices and seating for visitors with disabilities.
Wifi Availability
Reports suggest that both establishments provide reliable and fast wifi. The hotels train their staff to ensure visitors can easily connect their devices to the wifi network and enjoy seamless internet access throughout their stay.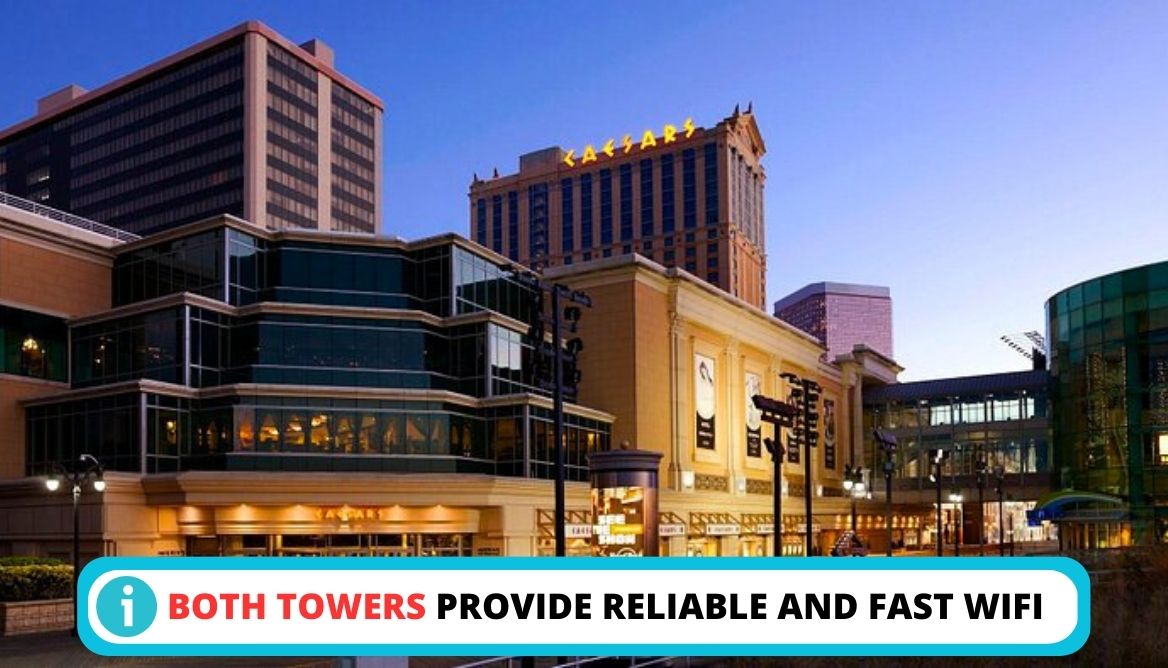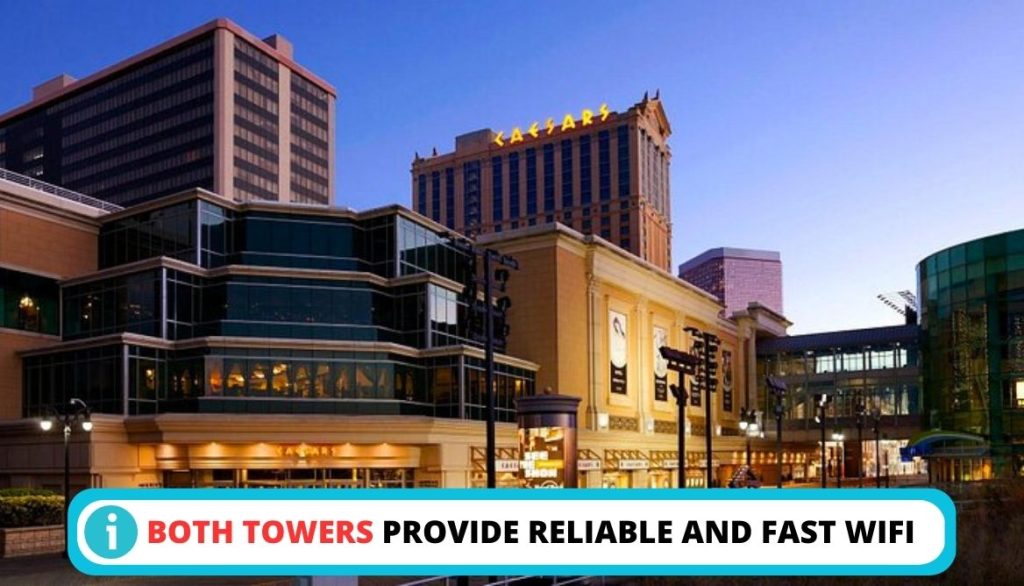 Pool
Here are some facts about the pools in both resorts:
Both establishments feature indoor swimming pools.
The pools are heated and open year-round for visitors to enjoy.
Visitors can lounge in comfortable chairs, cabanas, or hot tubs surrounding the pool.
The pool areas are well-maintained, clean, and designed to create a luxurious and relaxing environment.
Charges for entering the pool are $10.
The pools are perfect for a refreshing swim or simply unwinding after a day of exploring the city or gambling in the casinos.
Pools are open from 10 AM to 6 PM.
Lifeguards are on duty during the day to ensure the safety of all visitors.
The pool areas are accessible only to visitors of the establishments, providing an exclusive and private atmosphere.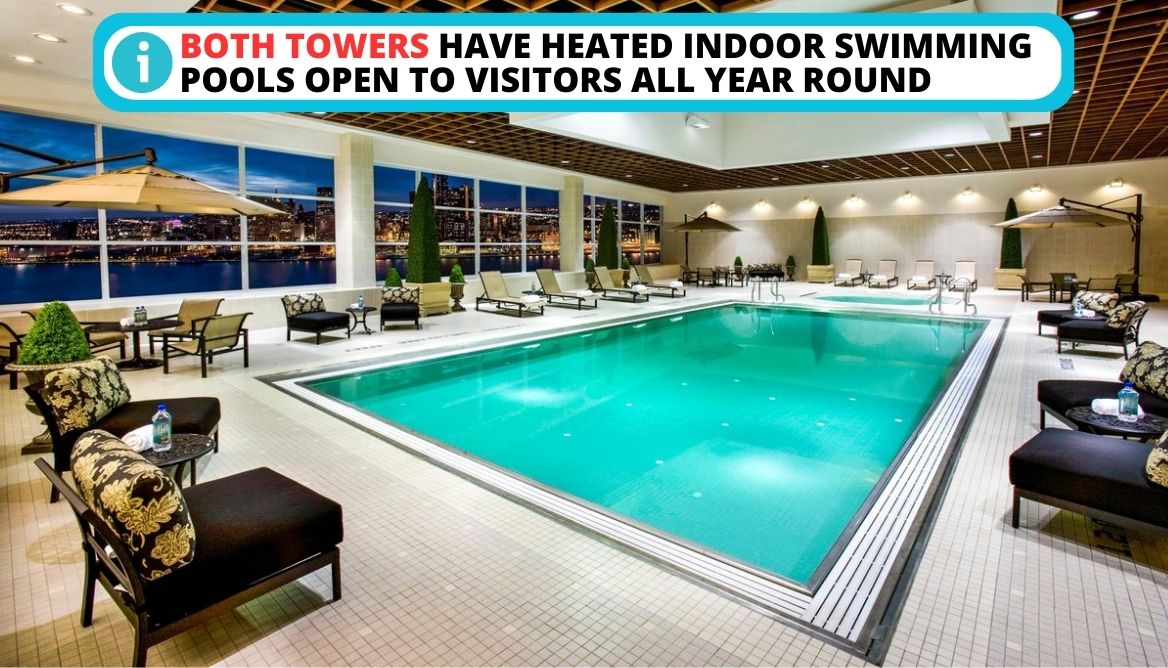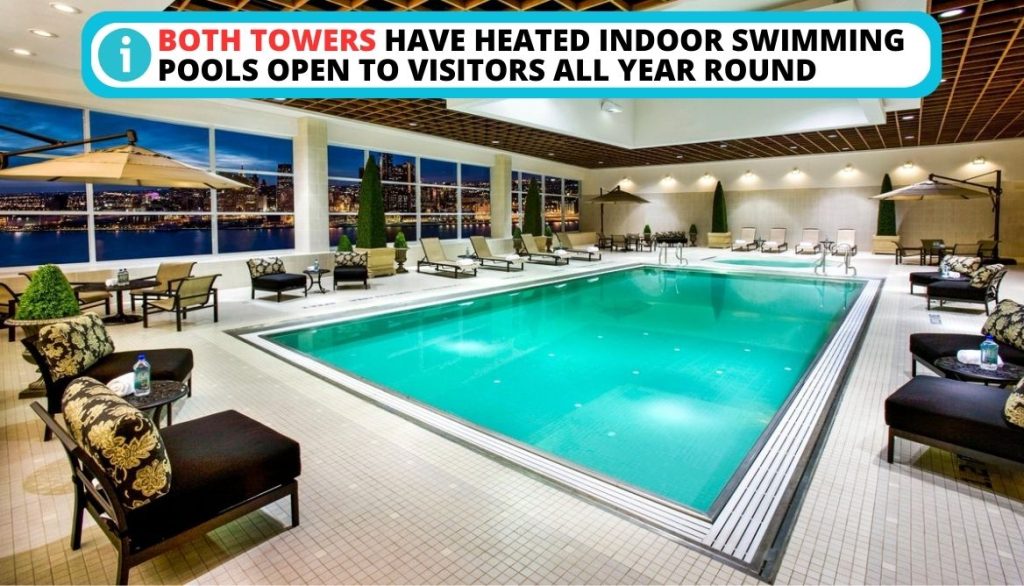 Spa & Gym
There are gym and spa facilities located close to the pool area. Only individuals who are 18 years or older are permitted to receive spa treatments. Qua Baths features Roman-style showers, and 15 spa treatment areas are available.
Pet Friendliness
The resort is not pet-friendly, and pets, except for service animals, are not allowed on the property.
Corporate Facility
The amenities offered at the resort's corporate facilities are impressive. You have access to a range of business-related services, including:
Business centers.
A conference room spanning 25,000 square feet.
12 meeting areas.
ATM booths for the convenience of its visitors.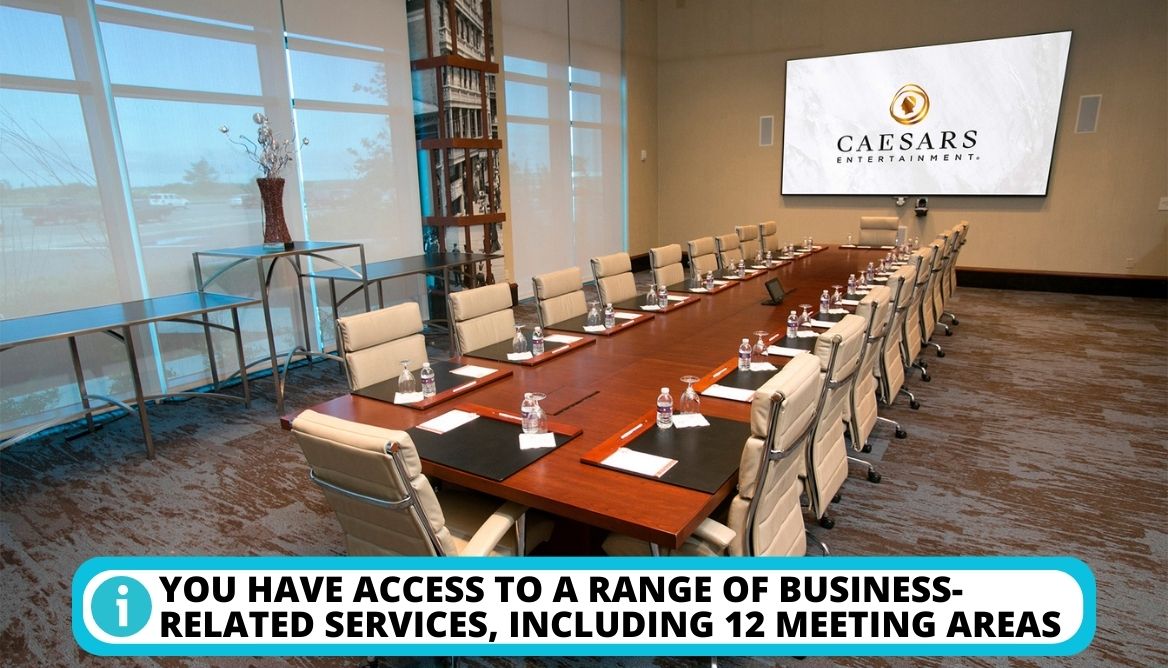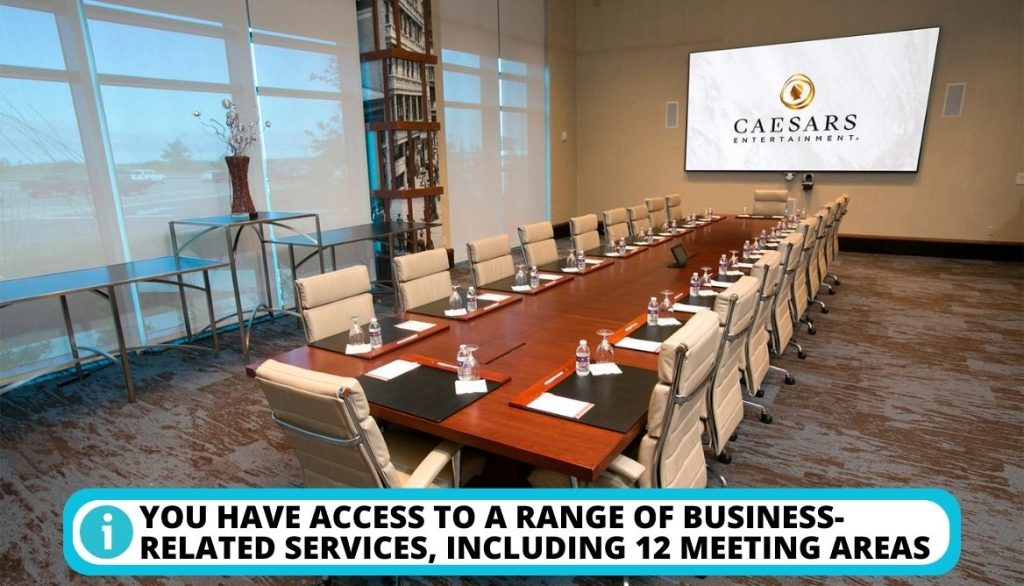 Which has the Nicest Rooms?
The Centurion Tower generally has more pleasant rooms, offering more luxurious accommodations like LCD TV, pay movies, classic sheets, and curtains.
The Ocean Tower typically offers more regular rooms and amenities, but it does have some ocean-view living quarters with more luxurious amenities.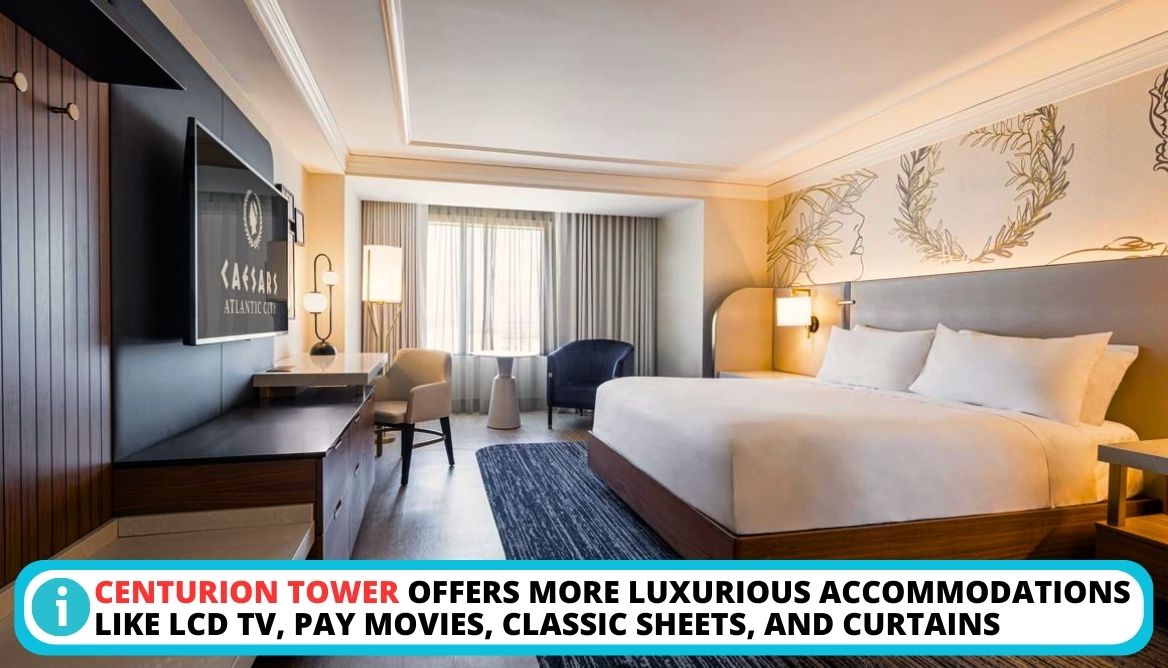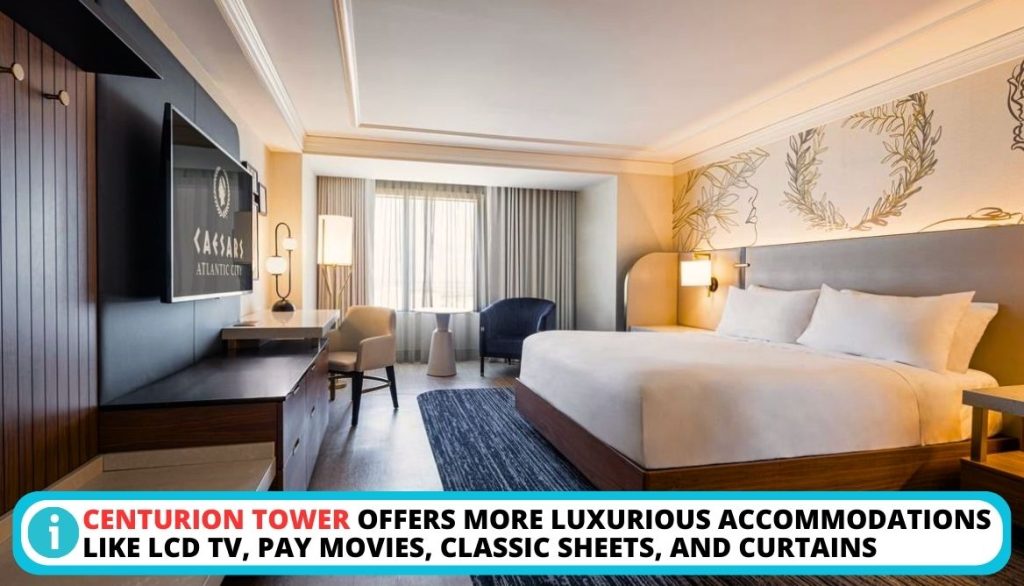 Location
Let's look at the locations of both establishments below:
Centurion Tower
It is located at 139 S Arkansas Ave, Atlantic City, NJ 08401, USA. This building has 26 floors and is 299 ft/91 m tall. Caesars AC opened it as a hotel in 1997, and it shares a timeline similar to the Ocean Tower, which was completed in 1996.
Ocean Tower
The Ocean Tower is located at 500 Boardwalk, Atlantic City, NJ 08401, on the boardwalk on the same avenue (2100) as the Centurion Tower, but it is closer to the beach, as it was built on the boardwalk. It has 19 floors and is 228 ft/69.5 m tall.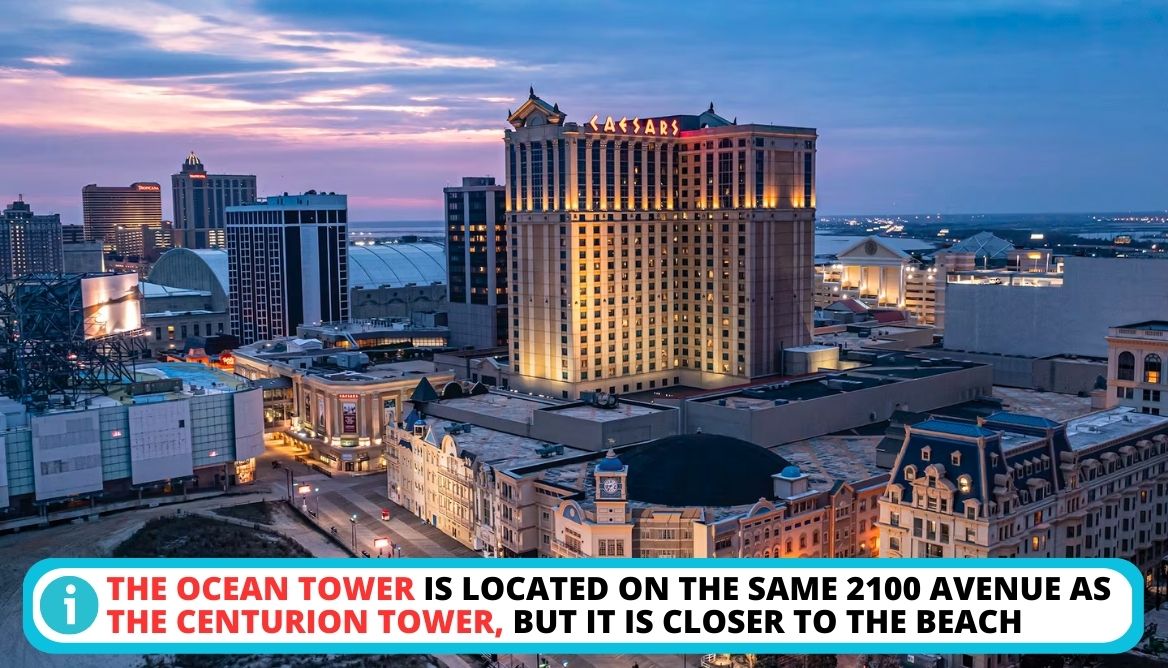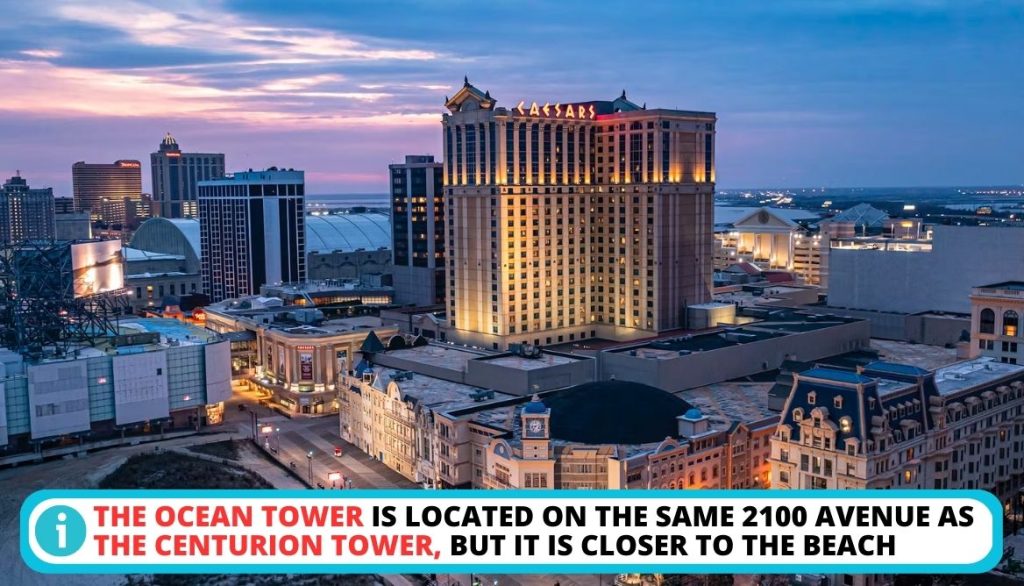 Booking Serial Options
Let's look at the serial options for both towers:
Ocean Tower
Ocean Tower offers a variety of booking options for its guests. To check-in, they can book their stay and check in to the hotel through the hotel's website or by calling the hotel's front desk line.
It also provides a unique booking serial number, which allows guests to easily access their booking information, check out, and make changes to their reservations.
Centurion Tower
The establishment offers customers a unique check-out and check-in serial. It is an easy and convenient way for customers to book their stay and enjoy the luxurious services since less time is spent at the front desk.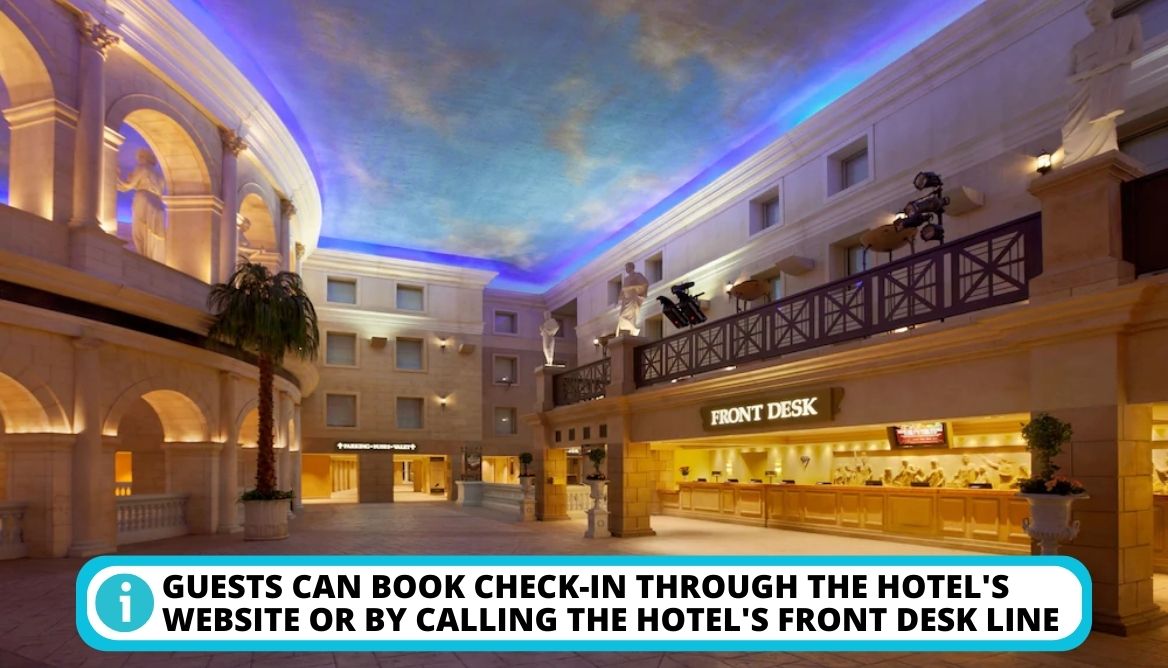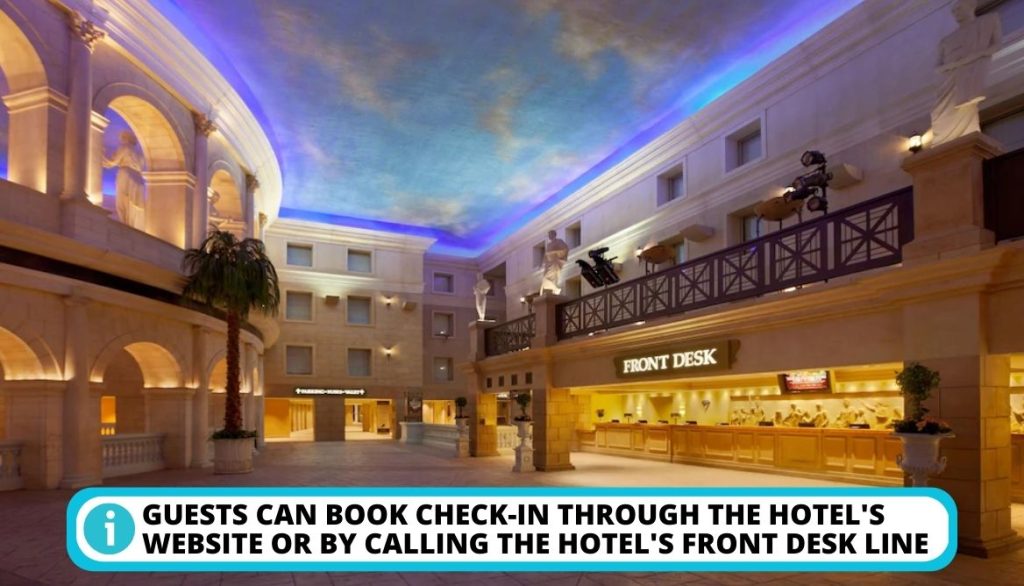 Food/Restaurants Availability
The Centurion Tower has many restaurants, some of which include the following:
Nero's Tuscan Steakhouse – is known for its aged beef and fresh seafood.
Kwi Noodle House – This is a contemporary Asian establishment that serves various noodle dishes and sushi.
Mia Restaurant – is well-known for its Mediterranean-style dishes.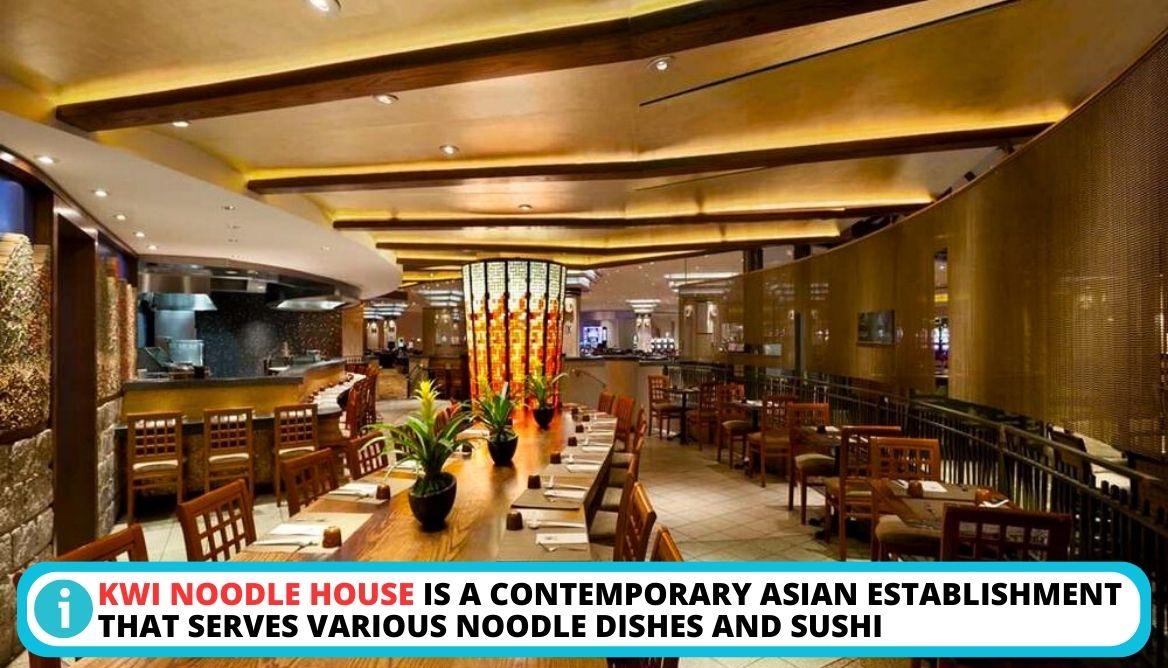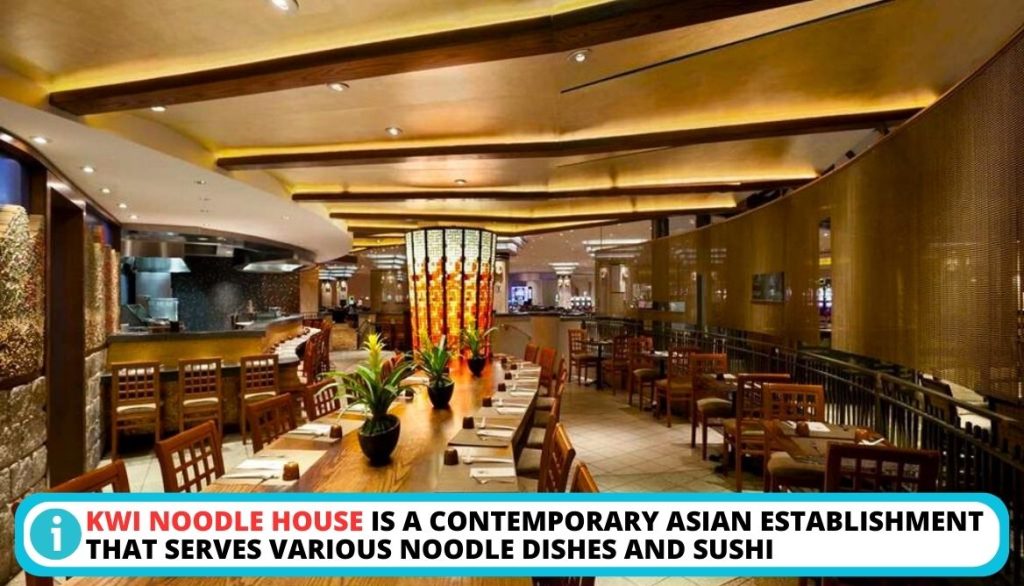 Let's look at the eateries available in Ocean Tower below:
Café Roma – This is a 24-hour café that serves classic American dishes such as pancakes, burgers, and sandwiches.
Tazza – a café offering grab-and-go options such as pastries, salads, and sandwiches.
When staying at either establishment, you can enjoy the wide selection of dining options available throughout the property, including:
Gordon Ramsay Pub & Atlantic Grill – It serves traditional British pub fare.
Guy Fieri's Chophouse – It offers American classics with a twist.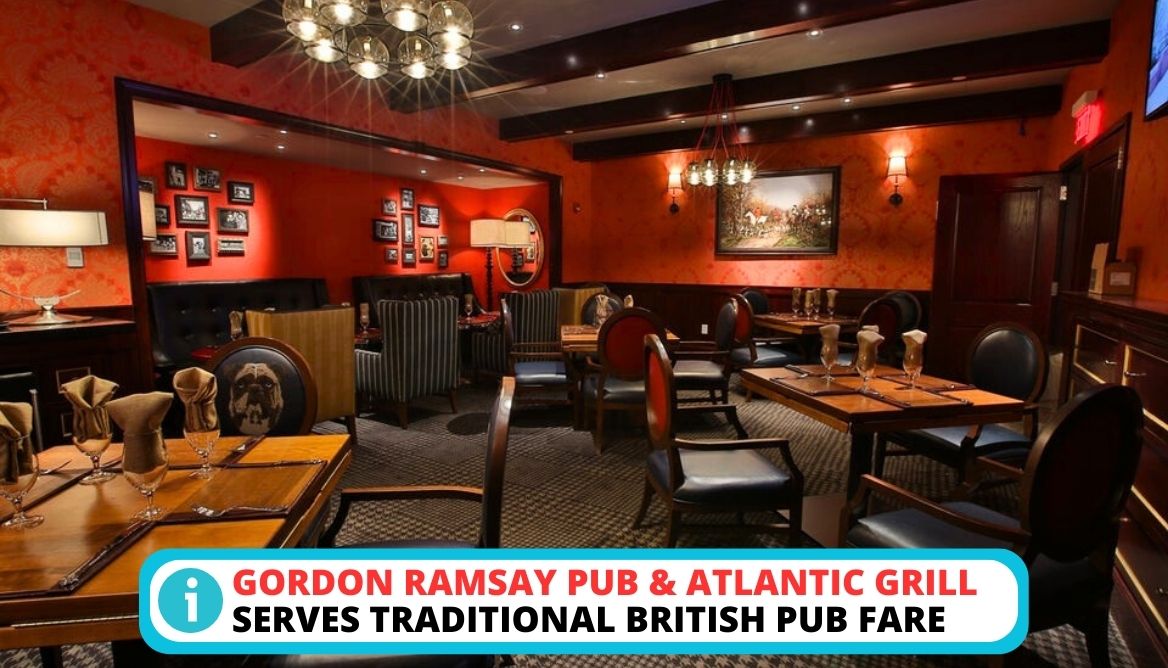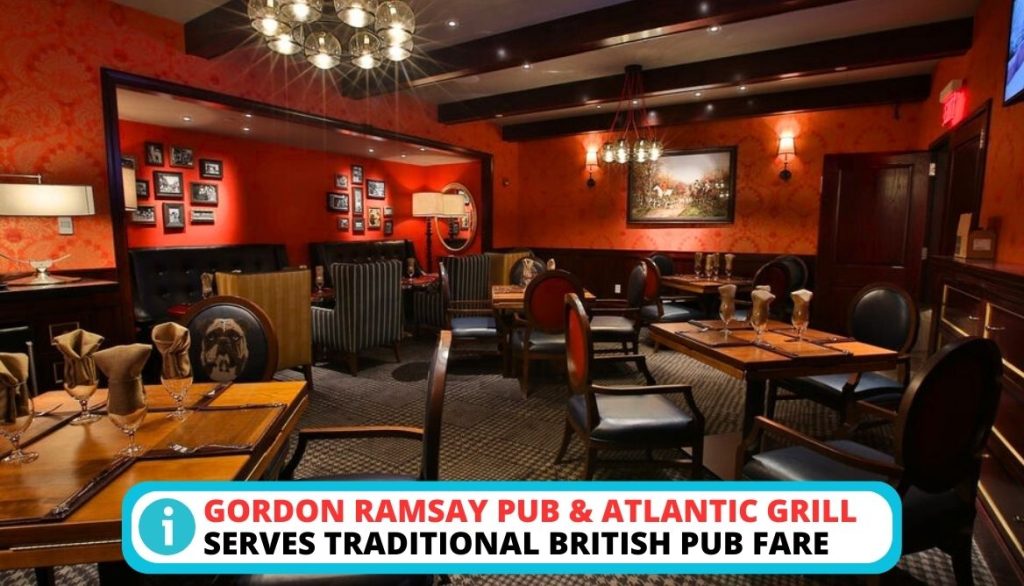 Our Verdict on Centurion Tower Or Ocean Tower
We would recommend the Centurion Tower due to the following:
The rooms are larger and more spacious than those in the Ocean Tower.
It offers upgraded amenities such as a fitness gym, spa, and business center.
The Centurion Tower also offers a variety of dining options, a rooftop pool, and an Asian gaming area.
FAQ
What are the different towers at Caesars Atlantic City?
Caesars Atlantic City has three hotel towers: the Centurion Tower, the Ocean Tower, and the Forum Tower.
How many towers does Caesars Atlantic City have?
Caesars Atlantic City has three towers providing 1,141 guest rooms and suites.
Was Caesars Atlantic City renovated?
Yes, Caesars Atlantic City underwent a renovation in 2019. The $400 million renovation project included upgrades to the guest rooms and suites, casinos, dining options, and entertainment venues.
Is Caesar still in Atlantic City?
Caesars Atlantic City is still operating in the region. The property is owned by Caesars Entertainment, Inc., a major casino and entertainment company that operates multiple properties in various locations worldwide.
What Can I Get in Comfort Rooms in Atlantic City?
The establishment offers a range of amenities for comfort, including air-conditioning, a tea/coffee maker, and a refrigerator. In addition, the room has elegant curtains, bed sheets, and infant beds. Visitors can also avail themselves of eco-friendly toiletries and recycling services.
What is the biggest gaming floor in Atlantic City?
The biggest gaming floor in Atlantic City is Borgata Hotel Casino & Sauna, which has about 161,000 square feet of gaming space. The floor has a total of more than 3,000 slot machines, along with 180 table games and a dedicated poker room.
Does Caesars Atlantic City Have a Specific Theme?
Yes, it has a Specific Theme featuring a Roman style. As you enter the establishment, you will notice numerous white Roman statues with low lighting, which gives an aesthetically soothing view.
Conclusion
Choosing between Caesars Atlantic City Ocean Tower or Centurion Tower depends on one's preferences and needs. Centurion Tower is the best option for those who prefer a more luxurious and spacious room, while the Ocean Tower is ideal for those seeking breathtaking ocean views.
Which do you think is the best tower? Share your thoughts in the comments below.