Happy Wayfarer is reader-supported. When you buy through links on our site, we may earn an affiliate commission.
Are you having challenges choosing the best payment option between Avis Pay Now vs Pay Later for your rental car? Both payment options can be perfect for you if you are looking to rent a car through Avis since they have their own pros and cons. To know the best car rental pay option to go for, you must have in-depth knowledge of both the 'Pay Now' and the 'Pay Later' options.
With Pay Now, you can receive a more discounted price from the rental car company, however, this is not available for the Pay Later method. In addition, with the pay now option, you will be required to pay a fine for any unexpected cancellation. On the other hand, the pay later payment method does not require any cancellation charges.
Keep reading as I look at the comparison and contrast between these car rental payment methods. You will surely get great insight that will help you make an informed decision!
Avis Pay Now vs Pay Later
As a leading car rental company, Avis offers its clients the flexibility of picking any of two payment options when making their reservations: the "Pay Now" and the "Pay Later" options. below is an overview of these payment techniques: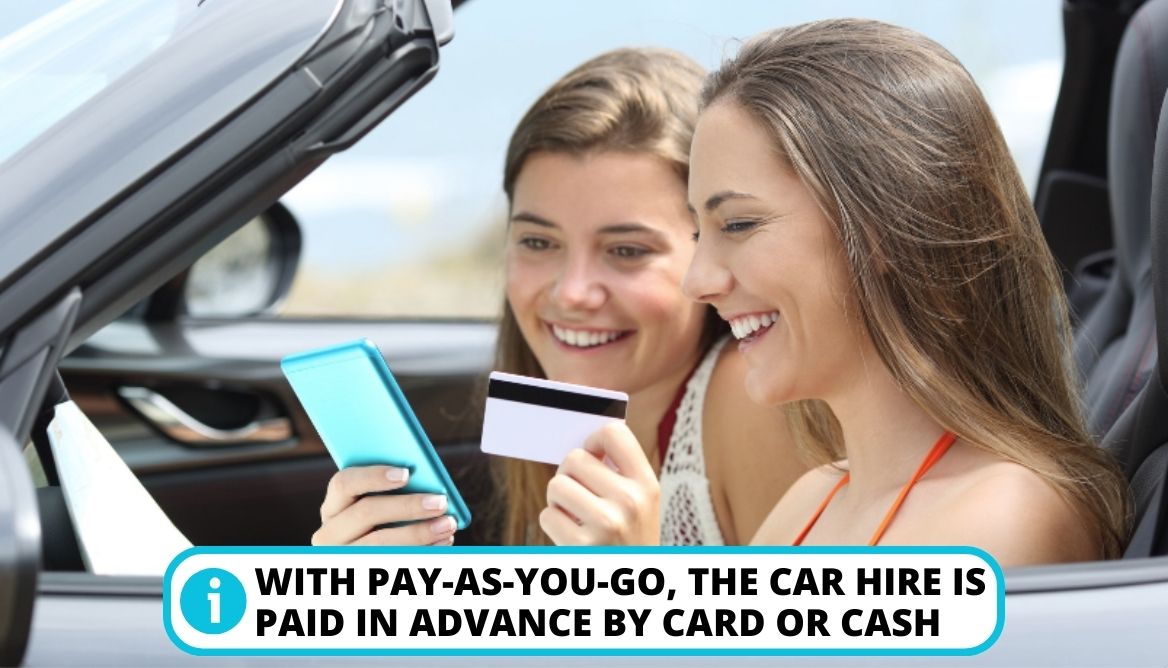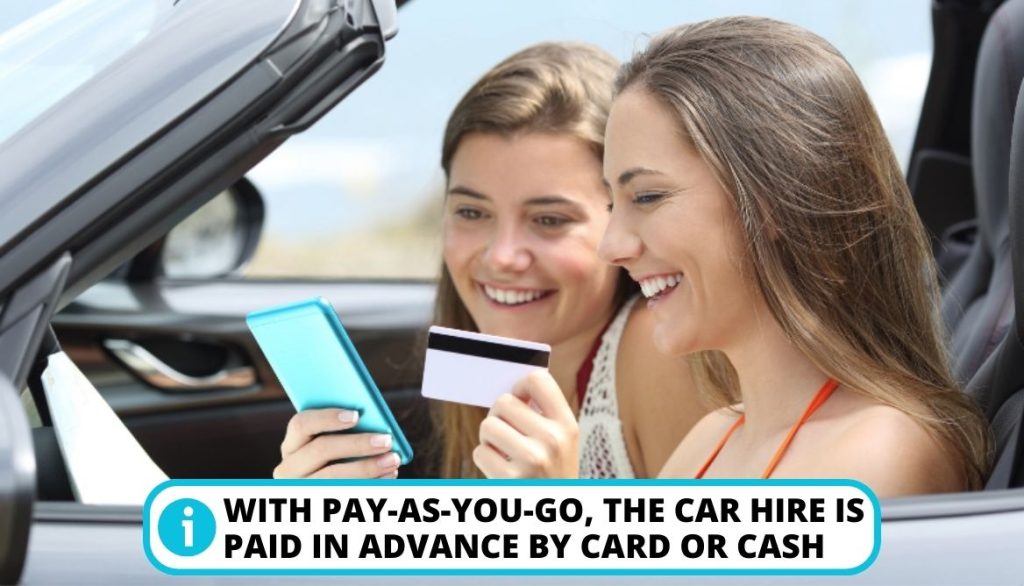 Discounted Rates: The prepaid method is suitable for those who want to save on their car rental services because it offers discounted rates and special promotions. On the other hand, the postpaid car rental payment is perfect for clients who wish to make a reservation with rental companies without disrupting their cash flow.
Payment Method: For the prepaid car rentals option, all payments are made online using a debit or credit card, while for the pay later option, the car rental payments are made upfront using a card or cash.
Travel Plans: The prepaid car rental payment method is perfect if you are confident about your travel plans and don't intend to make any changes. However, if you are not sure of your travel plans, the postpaid option offers more lenient cancellation policies in the car rental industry.
Cancellation Charges: The pay later option has no cancellation fees, while the prepaid car rental option requires you to pay $25 for cancellations made 6 hours in advance and $100 for canceling less than 6 hours or for not showing up.
Peace of Mind: The two Avis payment options give you peace of mind, knowing that you will have a car ready for you when traveling. It eliminates the need to worry about your means of transport when you are traveling to a new location without your vehicle.
If you want to learn more about Pay Now and Pay Later, continue reading. I will take you through a thorough comparison of the payment models. Let's get started!
A Quick Comparison of Pay Now vs Pay Later
Below is a table showing an easy comparison between Avis Pay Now and Pay Later options:
| | | |
| --- | --- | --- |
| | | |
| | Incurs some cancelation fees | No cancellation fees incurred |
| | | No discounted rates offered |
| | | |
| | | Takes some time to get on the road |
4 Parameter In-Depth Comparison
Here I am going to compare both payment options. Let's look at a more comprehensive comparison of the Avis prepaid and postpaid options below:
1. Payment Method
For the prepaid car rental method, payments for the prepaid rental car are made online on the rental company website using either your debit or credit card. However, some Avis locations, may not accept debit card payments.
For the pay-later method, consumers make their reservations upfront. You need to reserve your vehicle through Avis and arrive at the ideal location on the reservation day. You can then pay your reservation fee at the counter.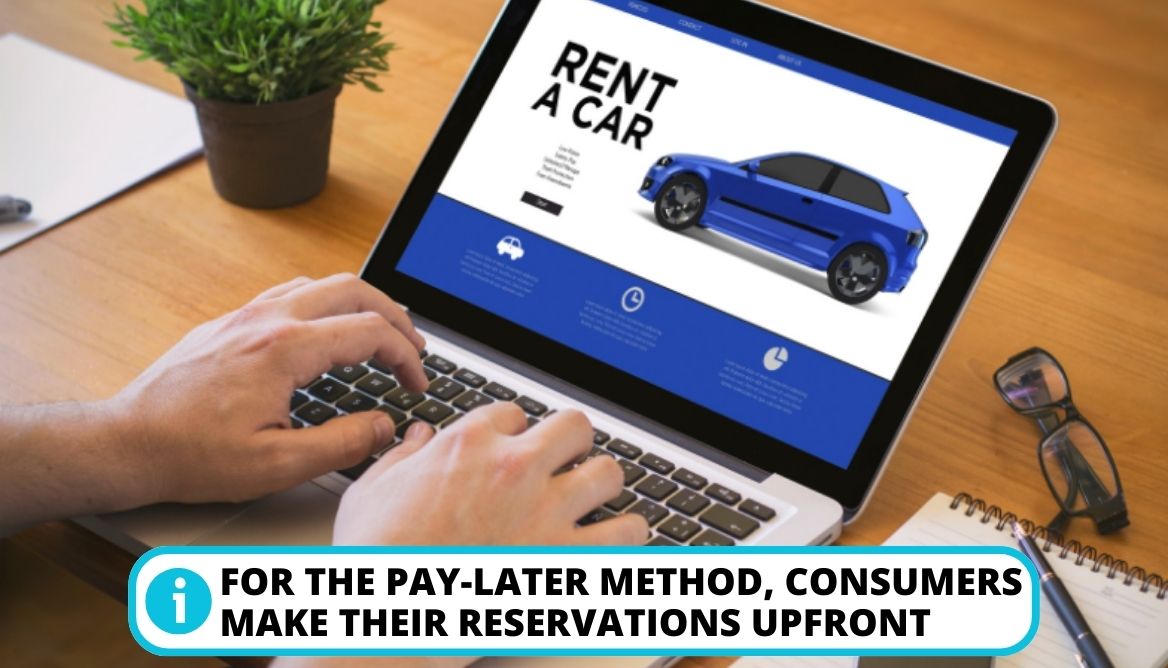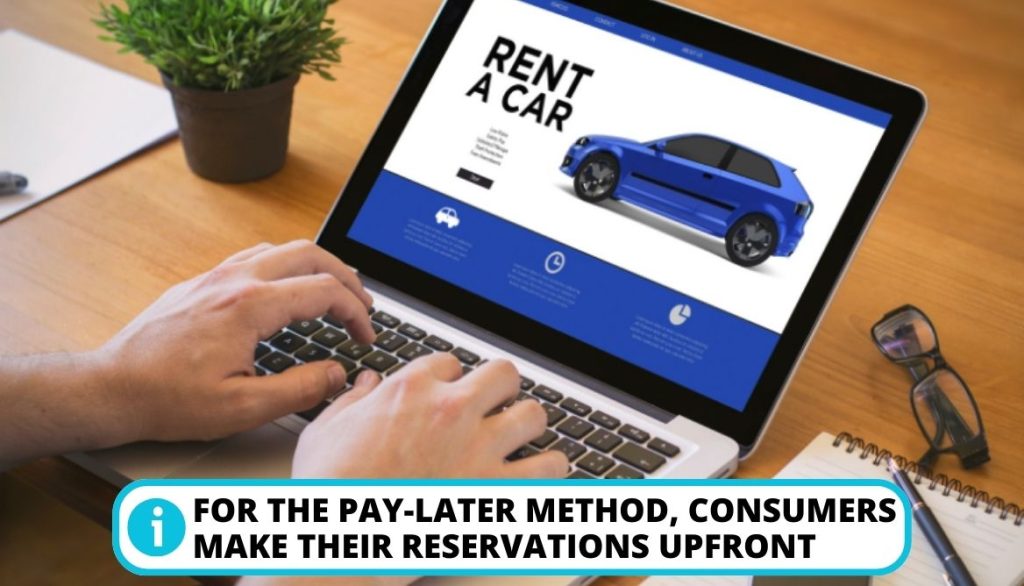 2. Time Saver
The pay-now method allows users to get on the road much faster. Just get to your preferred Avis location on the reservation day, show them proof of payment, collect the keys, and you can start your journey.
With the pay-later model, you will wait a bit longer. You need to get to your location, show them proof of the reservation made, and wait until they ask you to make payments. After all formalities are clear, you can now get the car keys and begin your journey. The entire process will take some time and this can inconvenience you, especially if you are in a hurry.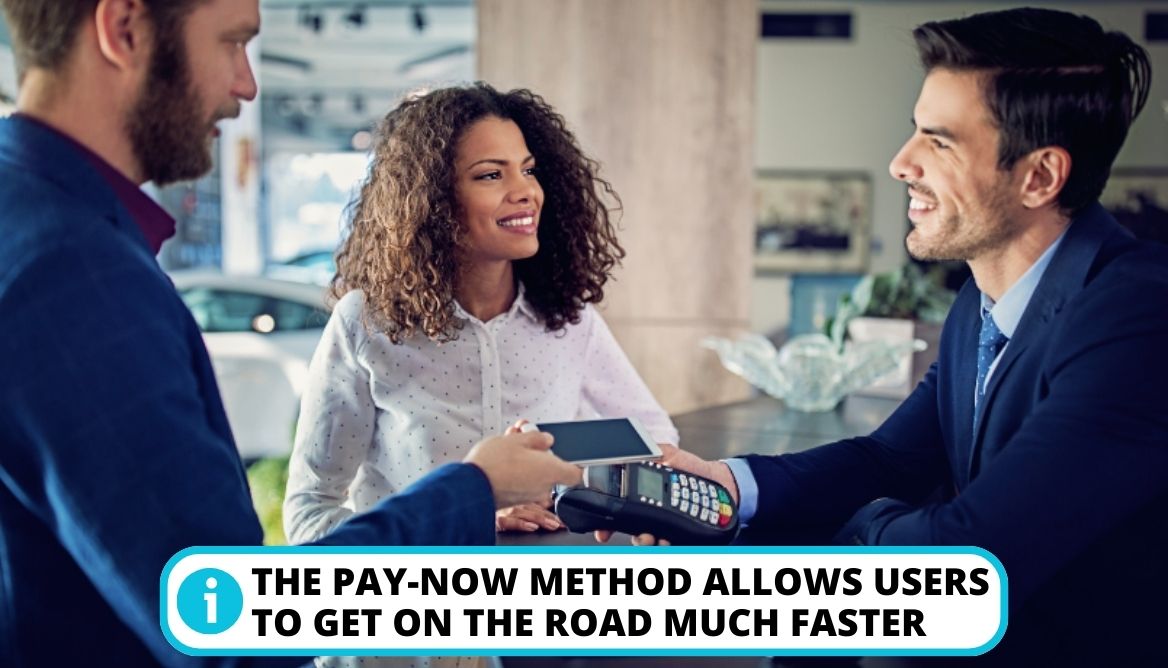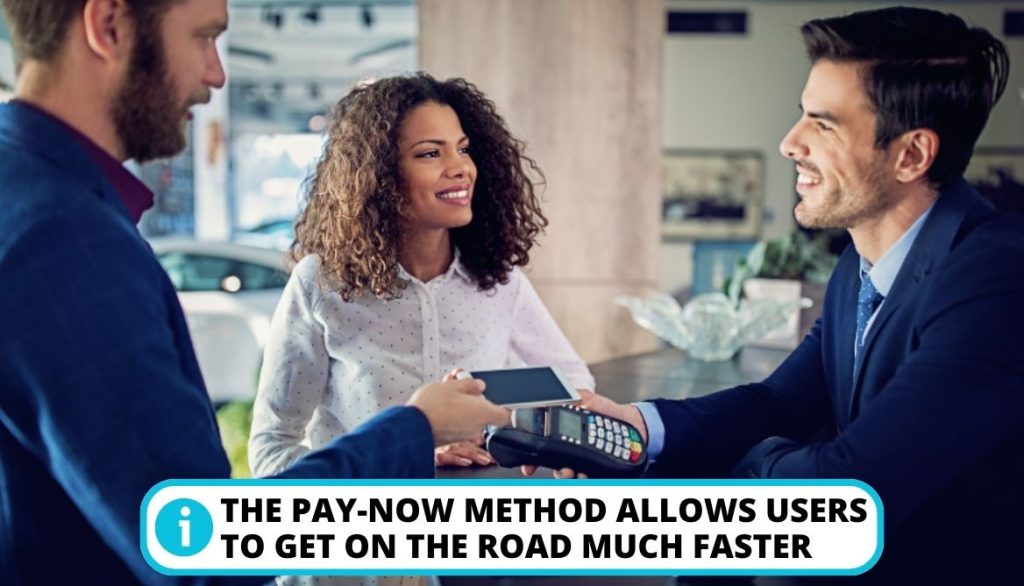 3. Discount
Avis offers a giveaway discount of up to 35% for reservations using the prepaid option. Although the postpaid method offers a few discounts, the pay now tends to be a cheap car rentals payment technique owing to its significant amounts of discounts and promos.
With a prepaid rental car, consumers receive the best rate guarantee from Avis. That means the company will match the price and offer additional discounts for any lower rate of Avis rental on other websites.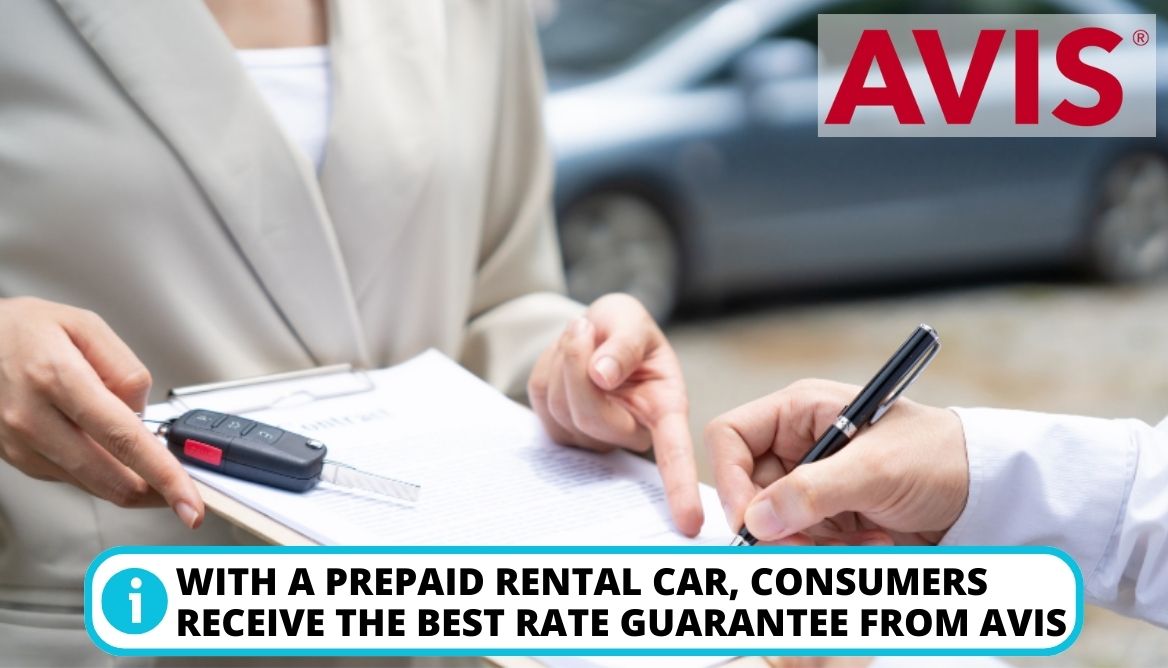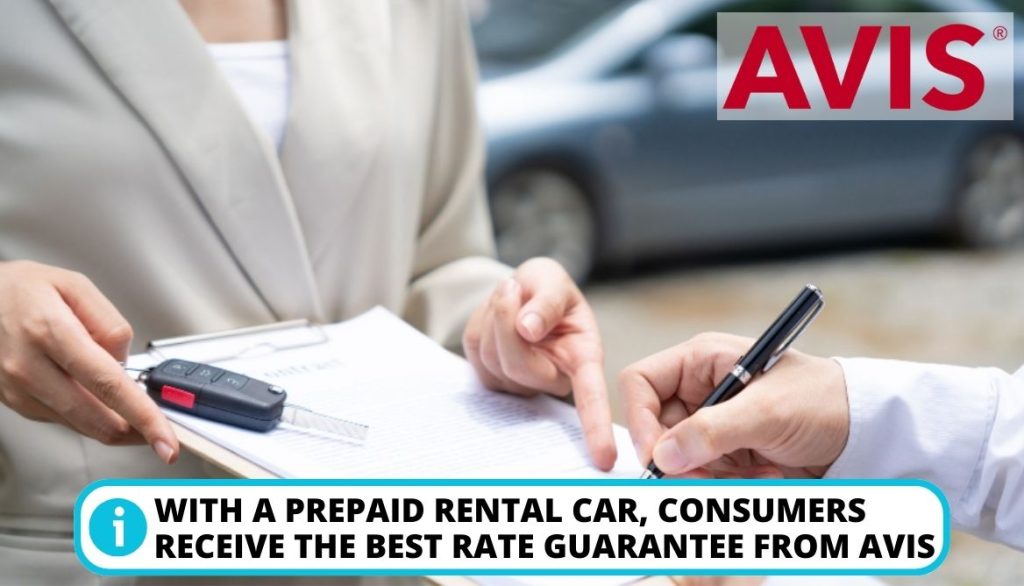 4. Cancellation Fee
By making an advance payment on their Avis car rental, consumers can save about 10 to 30%. You are assured of massive savings, especially when you combine this discount with Avis AWD numbers and coupons for premium vehicles or paying for several days.
Avis allows clients to make multiple changes to their reservations without incurring charges.
Canceling a prepaid reservation 6 hours before the actual rental time begins, attracts a cancellation fee of $25.
For cancellations made less than 6 hours before the rental time or if you never pick up the car you pay $100.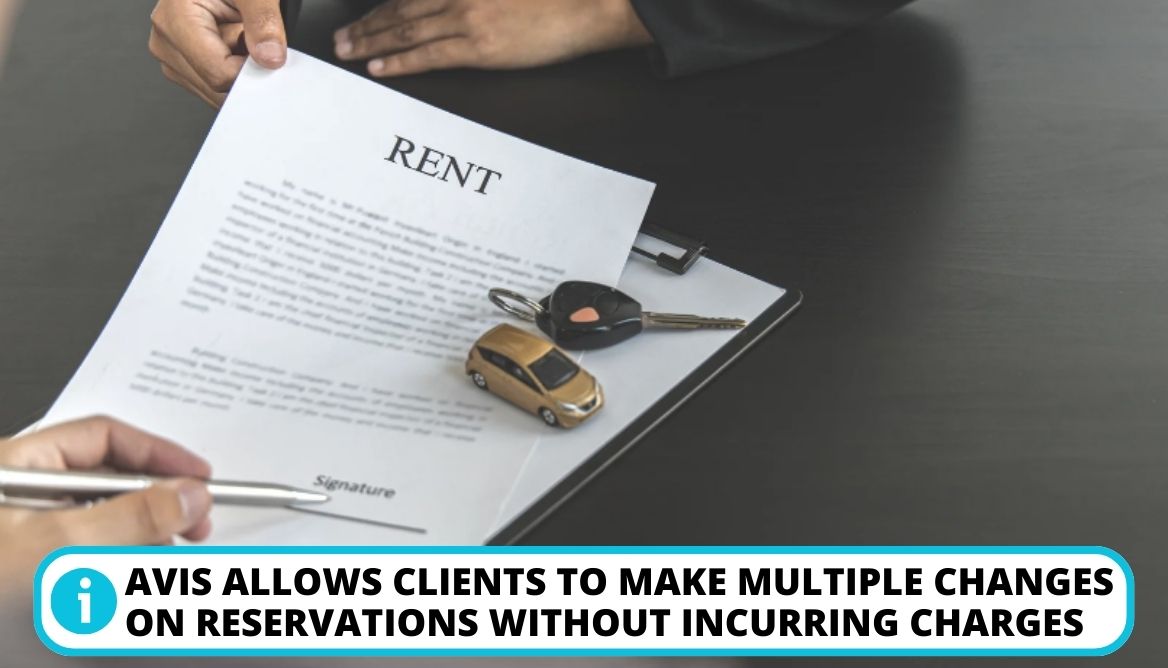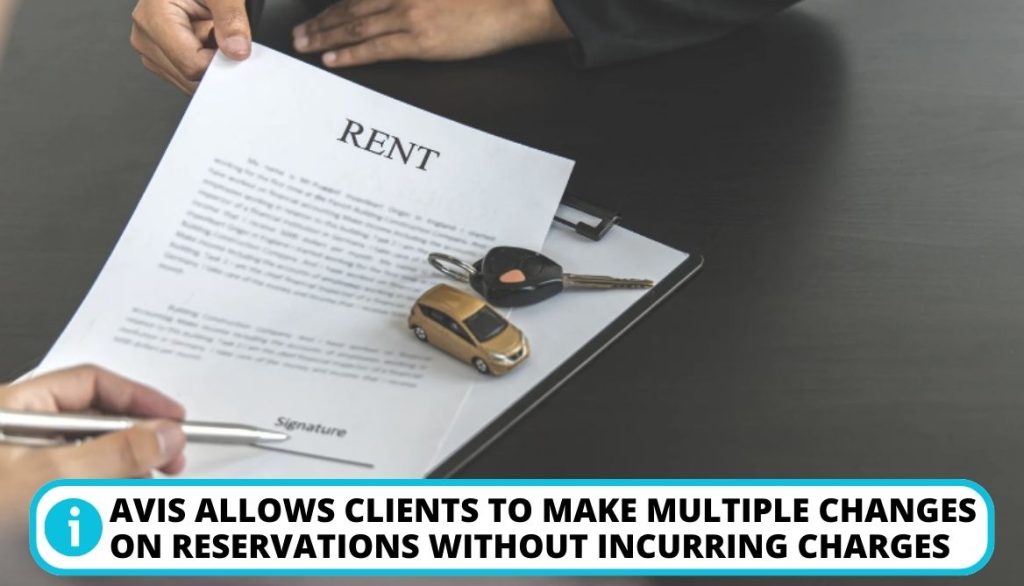 A postpaid or prepaid car rental reservation may be a good deal depending on how likely your plans may change and whether saving money on your vehicle rental is important. Additionally, the choice of payment may depend on the discounted amount.
Note: A prepaid rental gives you a 30% saving making it more attractive than a 10% discount.
An Overview of the People's Experience with AVIS?
Generally, most people have a positive experience with both Avis's Pay Now and Pay Later methods. Below is an overview of people's experiences with Avis: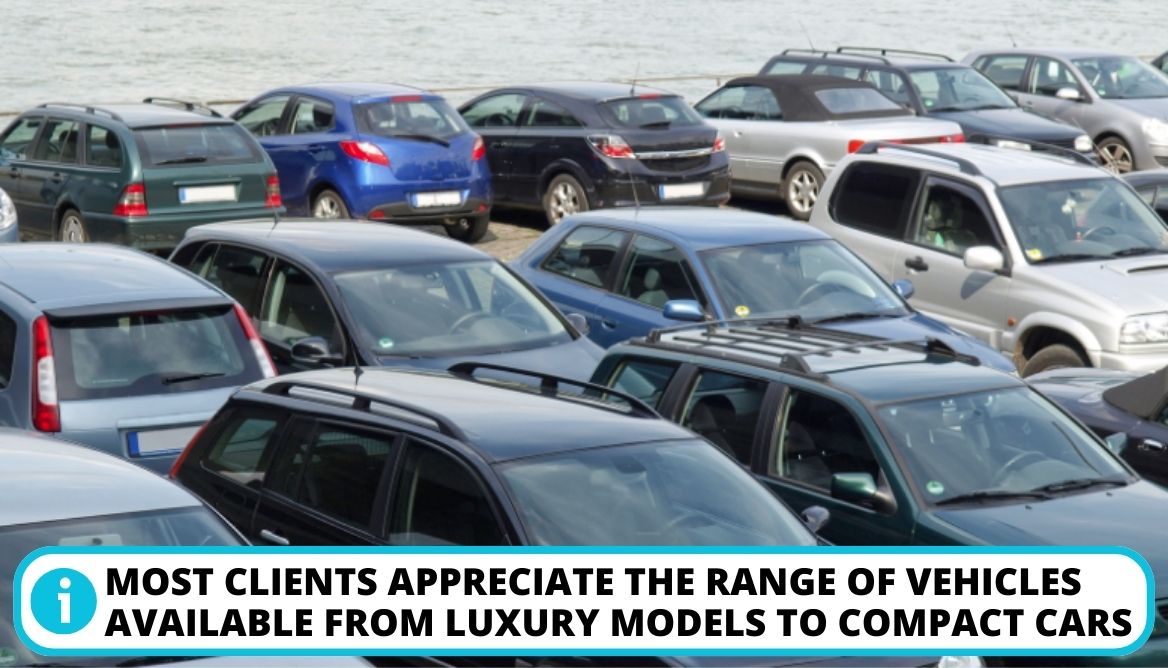 Payment Models: Avis offers a variety of payment models to suit the needs of every consumer.
Customer Service: The car rental company is often praised for its friendly and attentive customer service. Most customers report positive interactions with Avis staff.
Vehicle Quality: Most people praise the company for providing a variety of clean and well-maintained vehicles that contributes to a positive car rental experience.
Variety of Options: Most clients appreciate the range of vehicles available from luxury models to compact cars, allowing them to select vehicles based on their preferences and needs.
Pricing and Discounts: Most clients appreciate the competitive pricing and great discounts the company offers, particularly, fore frequent renters and loyalty program members.
Seamless reservation Process: Most customers applause the company for their user-friendly online reservation system that simplifies the process of booking a rental vehicle.
AVIS Pay Now versus Pay Later: Which One You Should Choose?
Making the choice between Avis prepaid and postpaid options of this major rental company can be quite challenging for most travelers since both have their merits and demerits. That is why you must decide which payment technique suits your current situation.
Avis Pay Now
This payment method is suitable for travelers who:
Are in predictable situations.
Have traveling plans that can't change.
Want to save money through discounted rates and special promotions.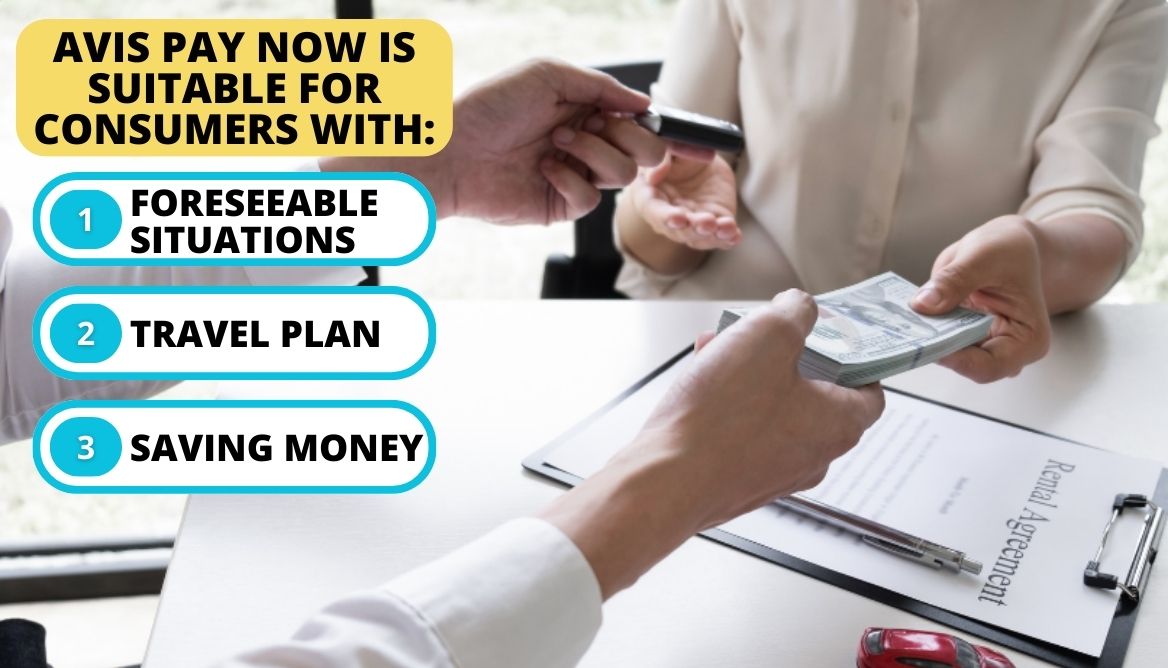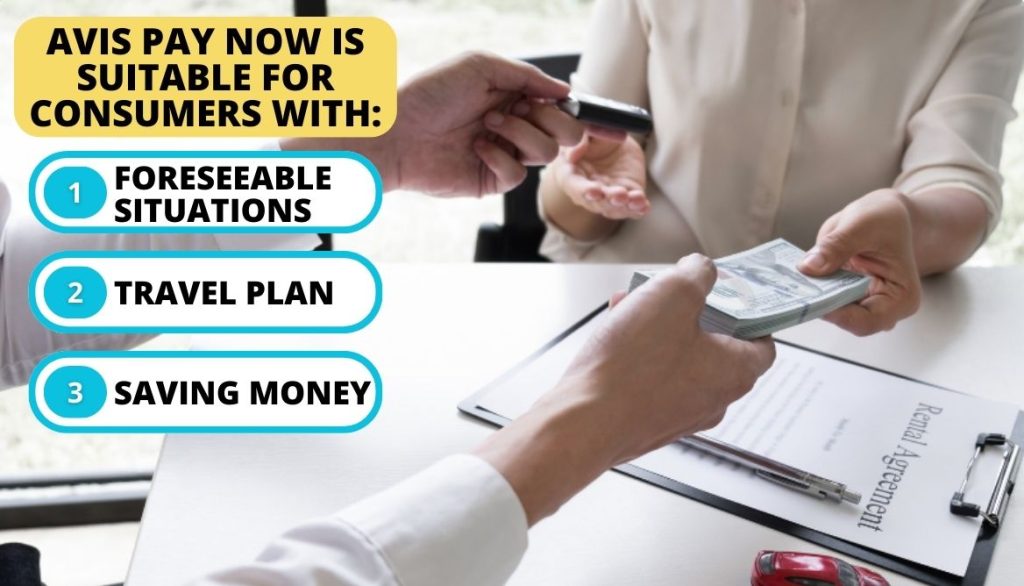 Avis Pay Later
This payment model is Ideal for consumers who:
Consumers looking for financial flexibility.
Have an impulsive plan.
Have Last-minute travel plans or emergency situation.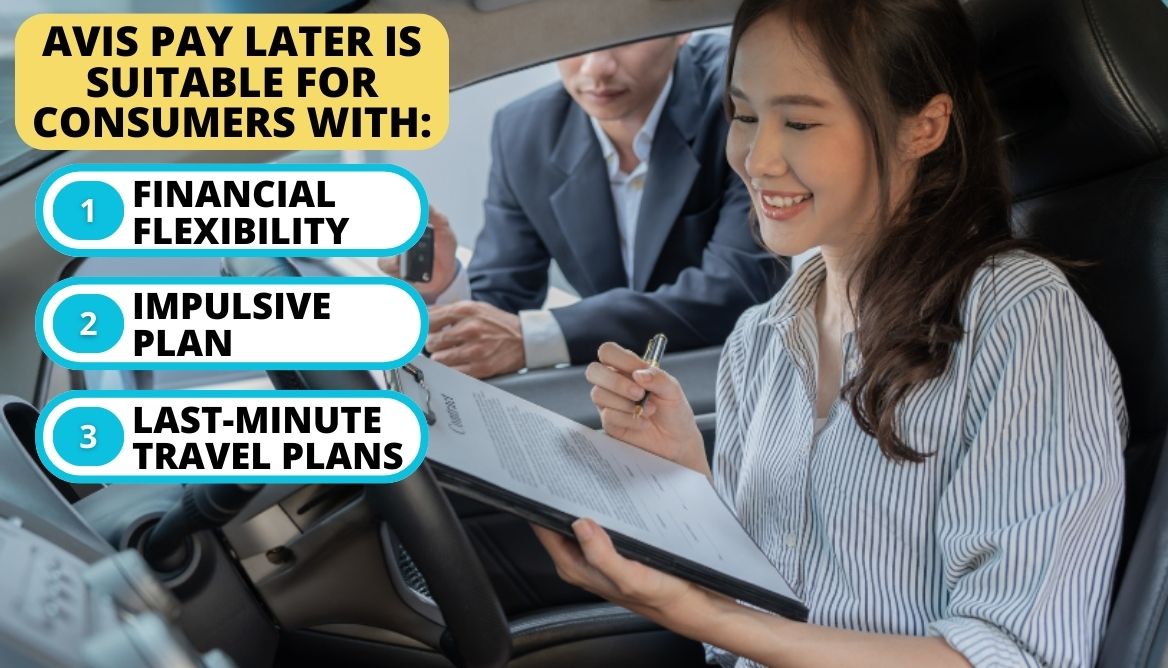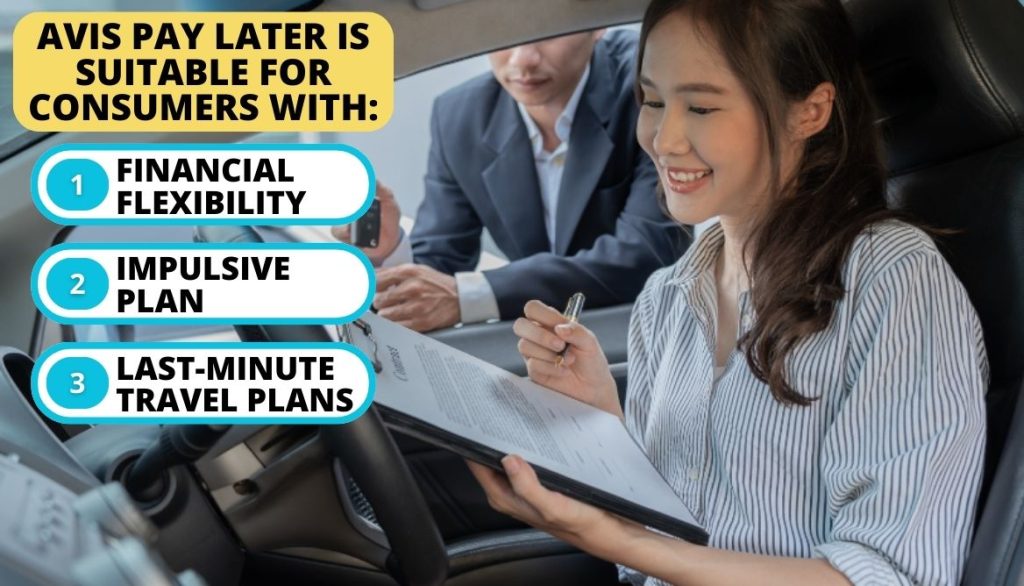 FAQ
Is There A Grace Period With Avis?
Yes, Avis offers clients a grace period. The car rental company does not charge for part-day rentals. However, you will be charged for an extra day's rental if you delay returning the vehicle to its designated Avis location. Customers who experience delays because of heavy traffic, get a 29 minutes grace period.
Is It Better to Pay Now or Later for a Rental Car?
With a pay later option, the reservation fee does not incur extra charges, however, prepaid reservations using the pay now option incur extra costs. The amount of your guaranteed money will depend on how far in advance you cancel your reservations.
If I Return My Rental Vehicle Earlier, Can I Get A Refund?
No, returning a rental car earlier than expected does not get you any refund. If you have to return the rental car sooner than you intended, contact the local number or rental company's website.
Is A Deposit Held By Avis?
Avis puts a hold on your card for the full rental rate plus a security deposit. However, they will remove this hold and only deduct their rental amount after you bring back the rental car. You can rest assured that your security deposit is removed immediately.
Conclusion
As you can see, choosing between Avis Pay Now vs Pay Later options largely depends on your travel needs, financial situation, and personal preferences.
Pay now is a better option for those who value budget control and are looking to save money when using car rental companies. On the other hand, Pay Later is perfect for those who are looking for financial flexibility and are uncertain about their travel plans.
What Avis payment option have you used in the past? Let us know your experience in the comment section below.